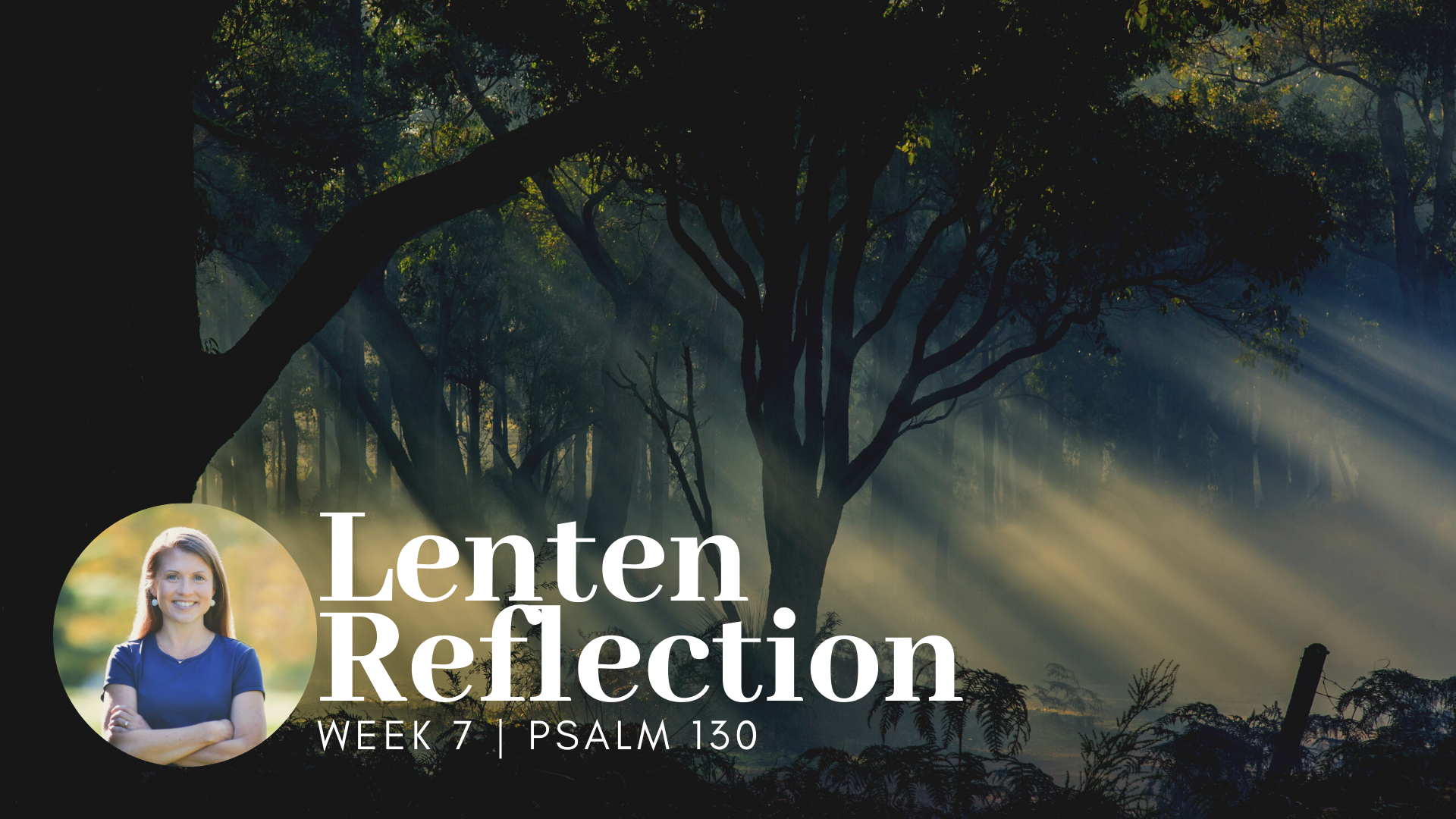 This week I'm offering some thoughts on waiting from Psalm 130. We are all waiting for something—whether it is with hopeful expectation, dread, or contentment. My question to myself lately has been whether I can learn how to wait with hopeful expectation and contentment even in the midst of the hardest circumstances. Makoto Fujimura writes, in Art+Faith, "Holy Saturday is the critical day on which we are invited to die to ourselves. When we are able to fully die to ourselves, we will hear the voice of God on Easter morning." Today I'm talking about waiting for resurrection.

---
If you enjoyed this Lenten reflection on Psalm 130, there's more. Find the entire series on YouTube here. Or use the links below.
If you haven't already, please subscribe to receive regular updates and news. You can also follow me on Facebook, Instagram, Twitter, Pinterest, Goodreads, and YouTube. And you can subscribe to my Love is Stronger Than Fear podcast on your favorite podcast platforms.