Receive monthly updates and bonus content.
LOVE IS STRONGER THAN FEAR
Season Two of the Love is Stronger than Fear podcast looks at our current moment of unprecedented medical and economic crisis around the globe. Each week, we will take a look at current events in the context of the ancient wisdom of the Bible, and particularly the book of Philippians. Join me in trusting—even as the stock market plunges and coronavirus spreads—that love is stronger than fear. 
Subscribe to and rate this podcast on your favorite podcast platform.
Click below to listen on your favorite platform!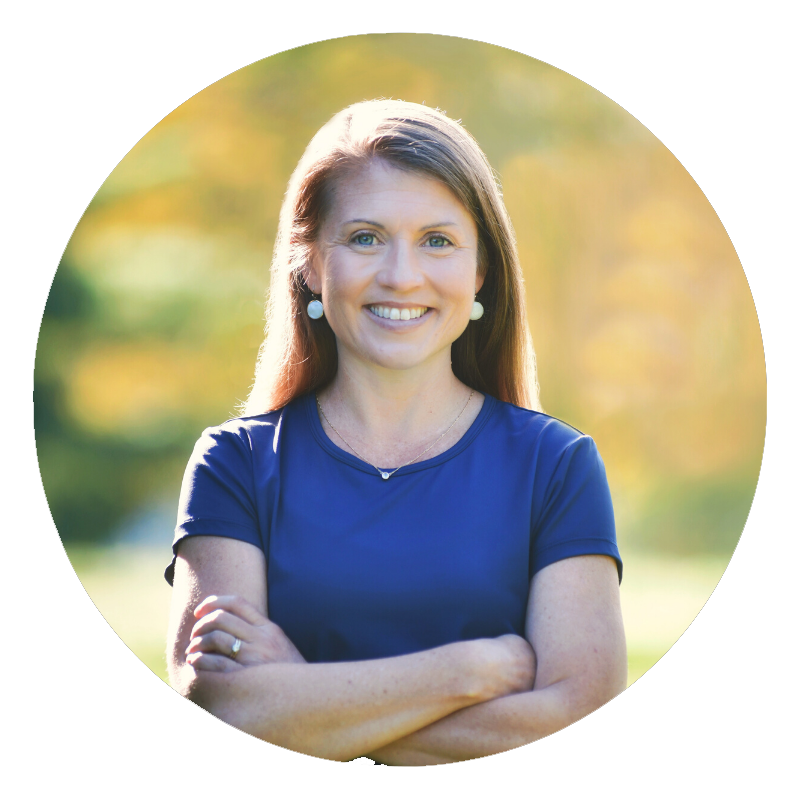 Hi, I'm Amy Julia.

I write about faith, family, disability, and privilege.
Receive monthly updates and bonus content.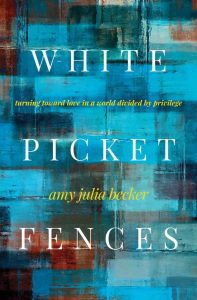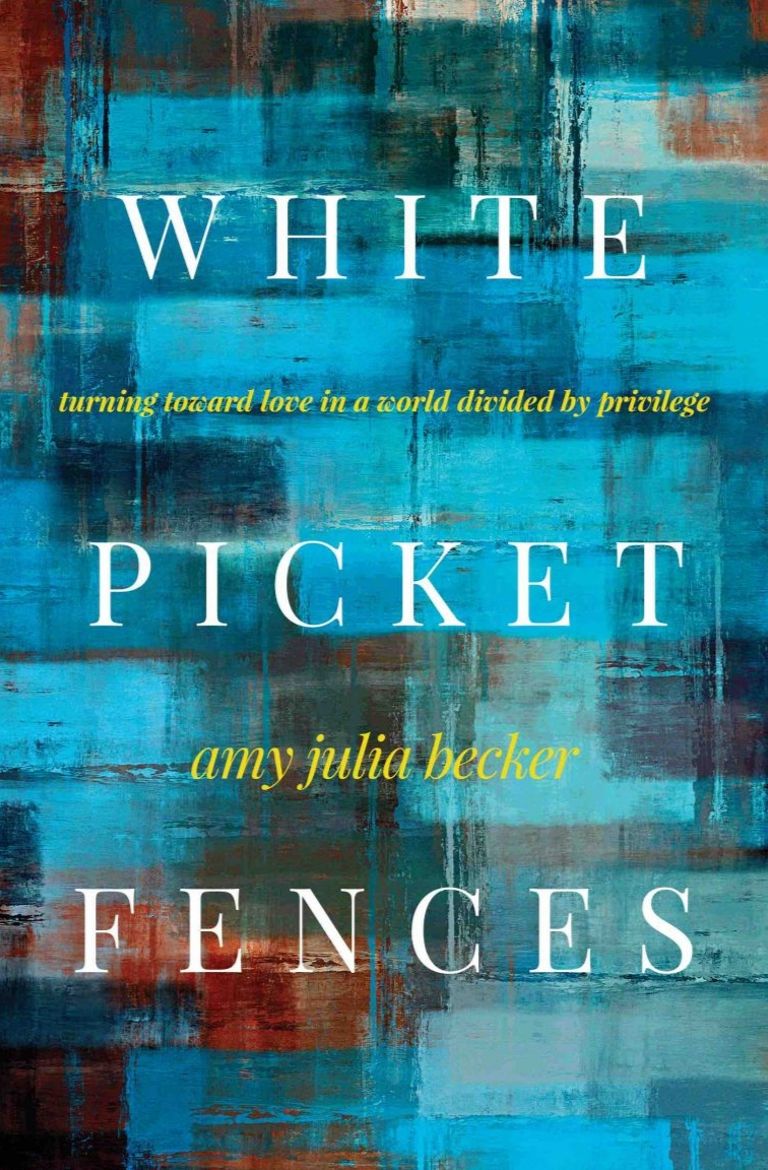 Read A Good and Perfect Gift