Love is Stronger Than Fear Podcast
Receive monthly updates and bonus content.
Season One of the Love Is Stronger Than Fear podcast, Prepare Him Room with Amy Julia Becker is an audio guide through the Advent and Christmas season. Consider what happens when God shows up in the midst of eggnog, holiday cards, tinsel, and—let's be honest—the stress and the joy of this time of year. Each short daily episode offers a Bible reading as well as a reflection that connects the story of Jesus' birth to our contemporary moment. You can subscribe to my podcast on: Apple Podcasts, Google Podcasts, and Spotify, as well as other platforms.
Click below to listen on your favorite platform!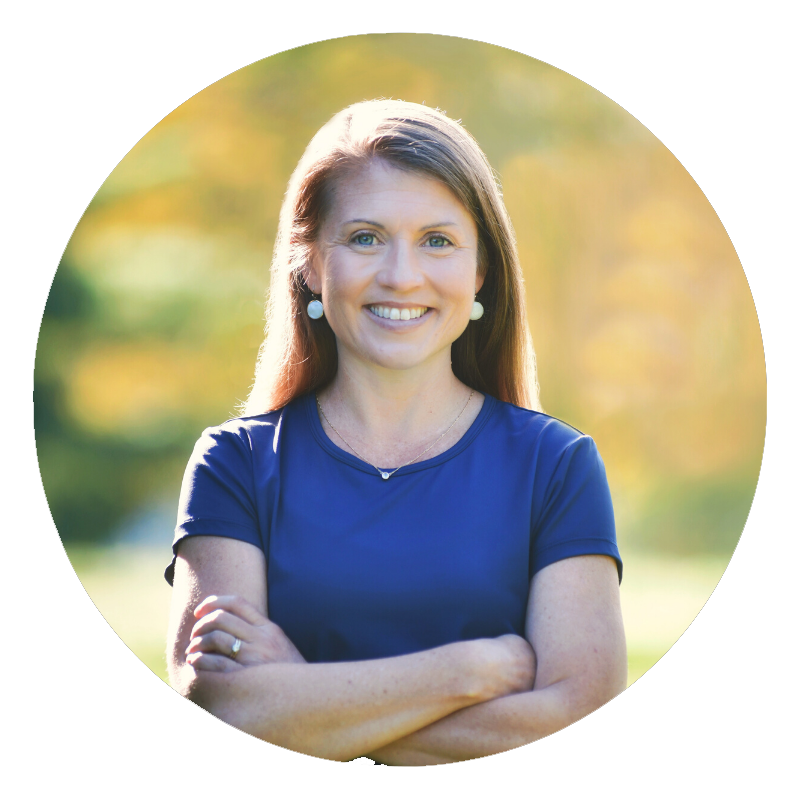 Hi, I'm Amy Julia.

I write about faith, family, disability, and privilege.
Receive monthly updates and bonus content.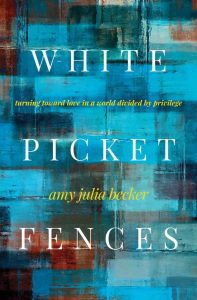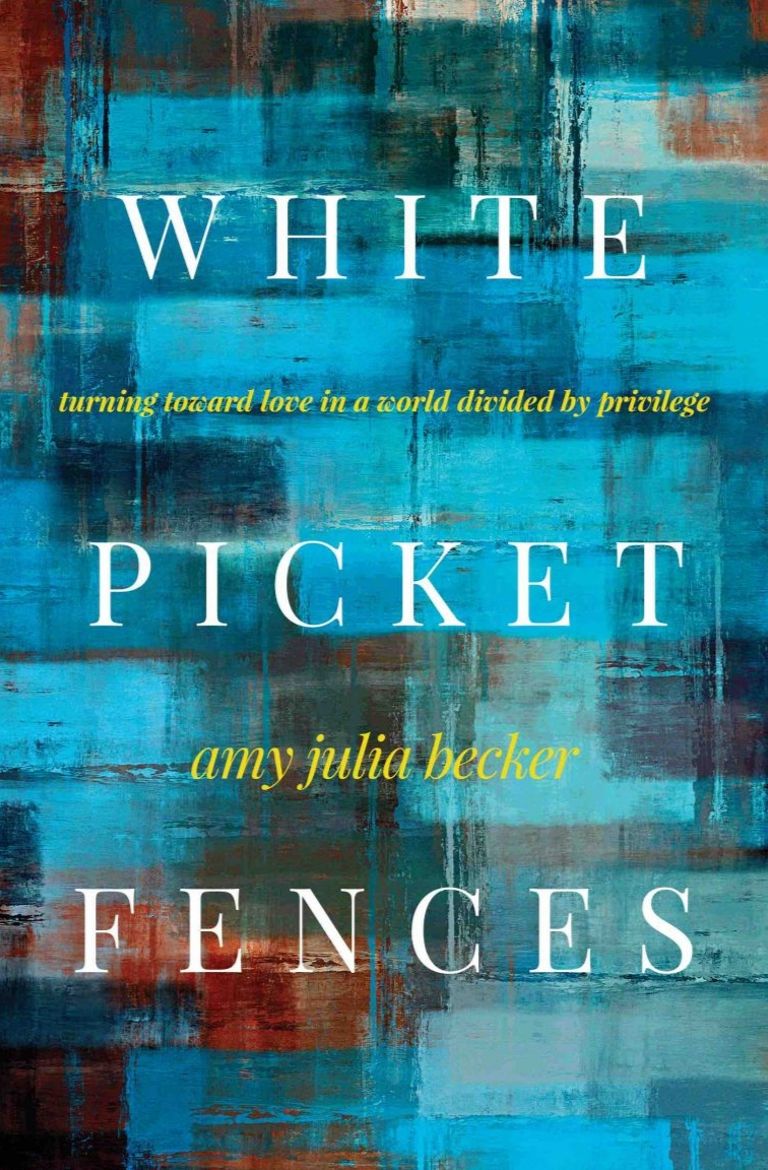 Read A Good and Perfect Gift