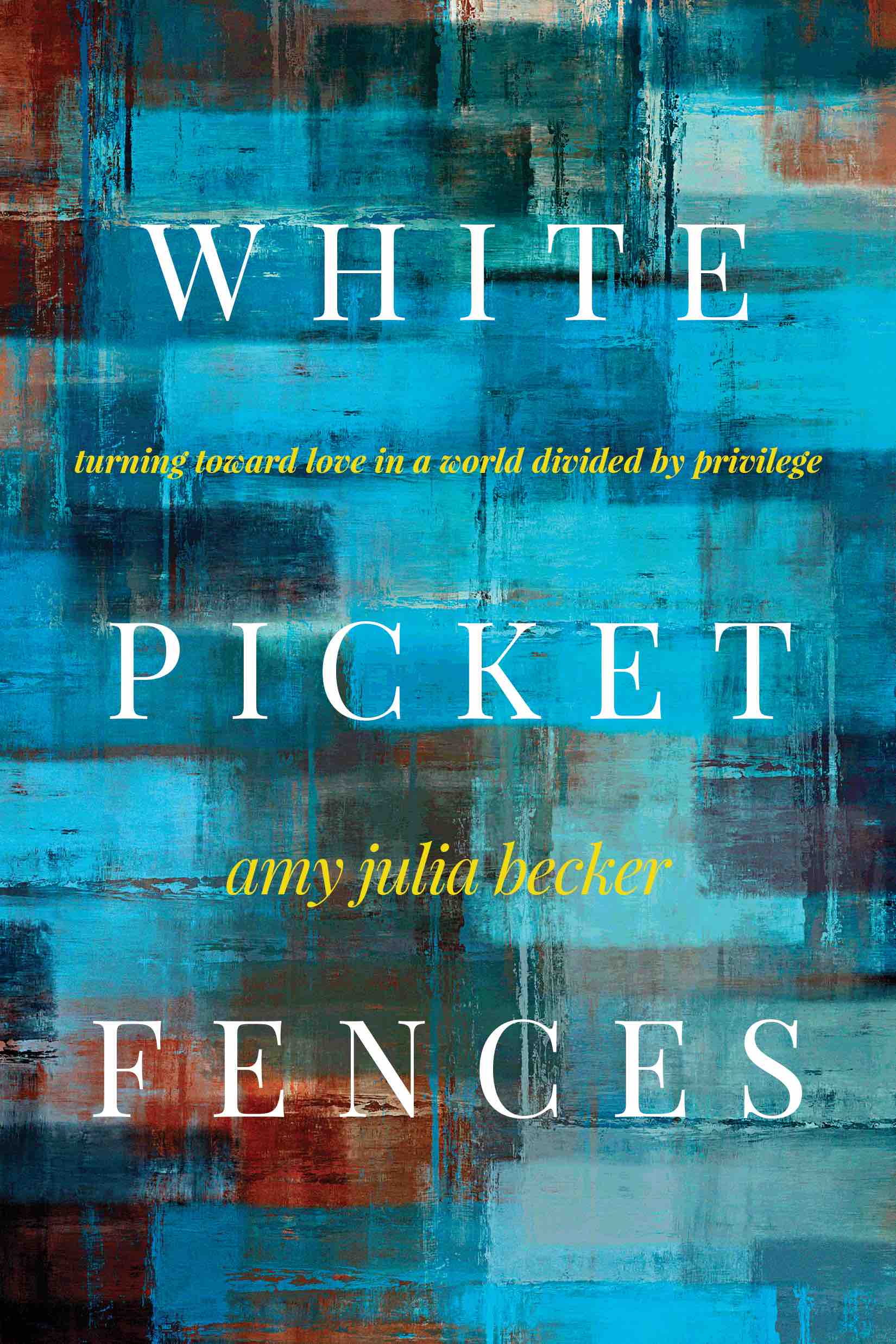 Winner of Christianity Today's Award of Merit 2019
Turning towards love in a world divided by privilege
A privileged white person writes about being a privileged white person. This is usually where I check out . . . White Picket Fences, however, is something else. It is a gift.
White Picket Fences is her most compelling book yet, tackling one of the thorniest topics of our time and illuminating it with honesty, humility, and hope.
I was pulled in from page one by Amy Julia's writing, which is warm, honest, and inviting as she beautifully explores her own life and story of privilege. Compelling, wise, and vital.
White Picket Fences is a must-read for all who wish to break down the barriers that divide our communities and our nation today.
I am grateful that Amy Julia Becker had the courage to create White Picket Fences. It's such an essential discussion, so relevant and yet somehow so difficult, and I admire immensely how deftly, gracefully, and movingly she has told her own story and set it in a wide context.
White Picket Fences: Turning toward Love in a World Divided by Privilege is a memoir about acknowledging the harm of privilege and responding to that harm with love. Beginning with her childhood in North Carolina and tracing her life through studying at Princeton to raising her children, Amy Julia explores her role in a culture that constructs dividing walls around racial identity, ability, and economic status. As she reflects on her daughter Penny, who has Down syndrome, Amy Julia considers how embracing our common humanity can begin to heal the cultural divisions of ability, race, ethnicity and social class. She invites readers "to consider the reality of privilege, the benefits and wounds that come from it, and whether we can respond to it with generosity, humility, and hope."
White Picket Fences Resources

White. Economically stable. Cares about other people. Doesn't like social divisions. Doesn't know what to do about those divisions. Afraid that trying to do anything
Read More »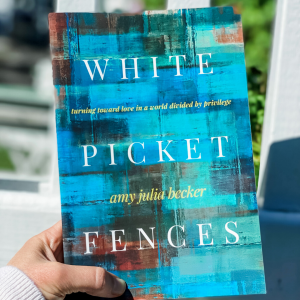 "White Picket Fences tackles one of the thorniest topics of our time and illuminates it with honesty, humility, and hope." — Andy Crouch "Warm, honest,
Read More »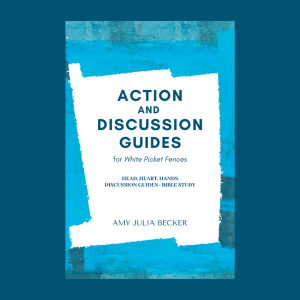 PURCHASE ACTION & DISCUSSION GUIDES I wrote a memoir, White Picket Fences: Turning toward Love in a World Divided by Privilege, in what seemed like a time
Read More »