My Latest Thoughts on Faith, Family, Disability, and Privilege
My Latest Thoughts on Faith, Family, Disability, and Privilege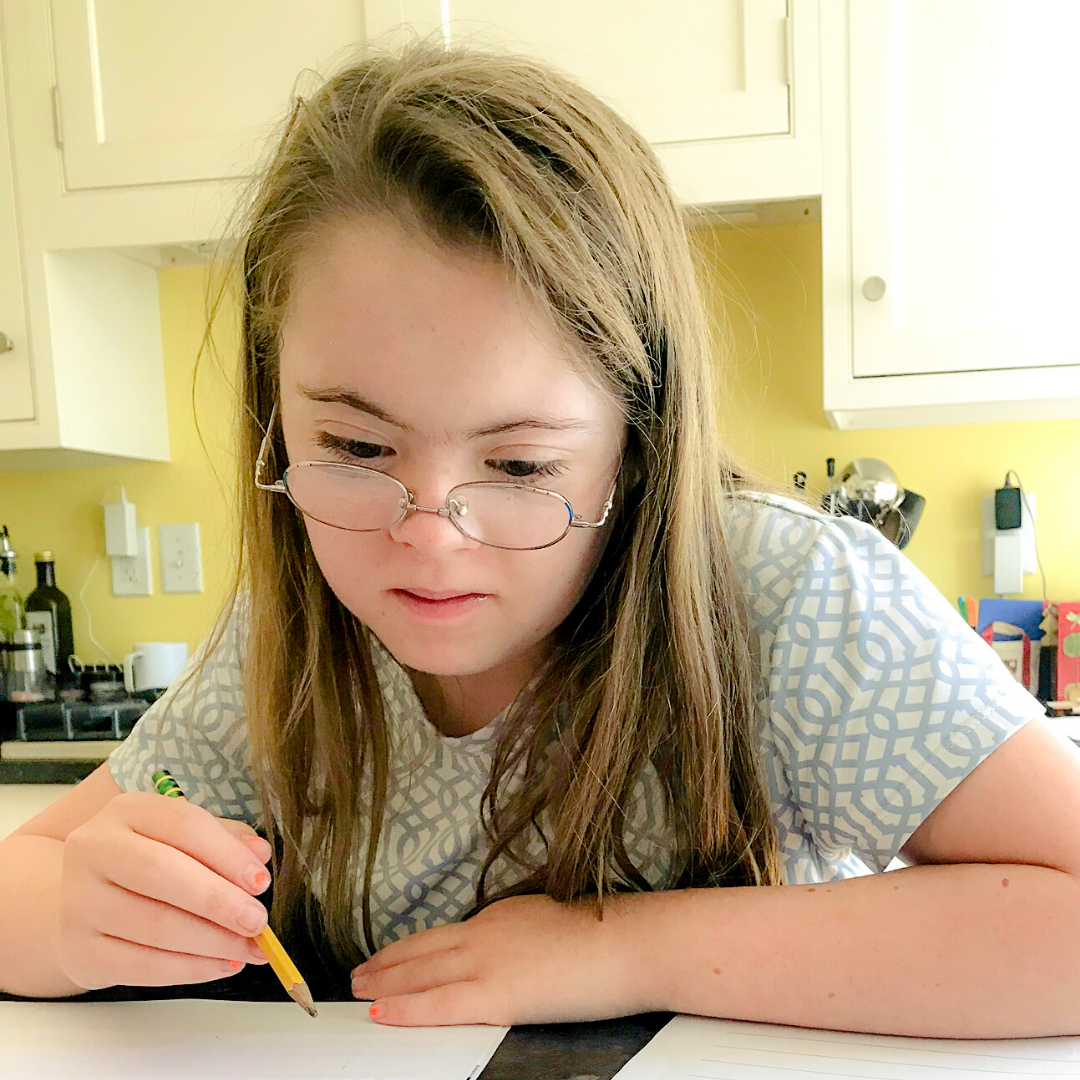 Penny was asked to write a prayer for our church. Our pastor sends out a prayer written by a member of our congregation every morning.
Read More »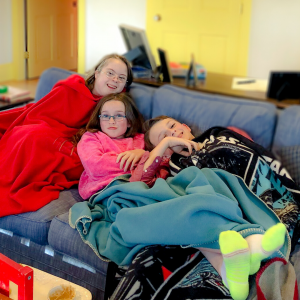 Our household treated the first week of school closure due to COVID-19 as spring break, per our schools' instruction. The kids asked for a day
Read More »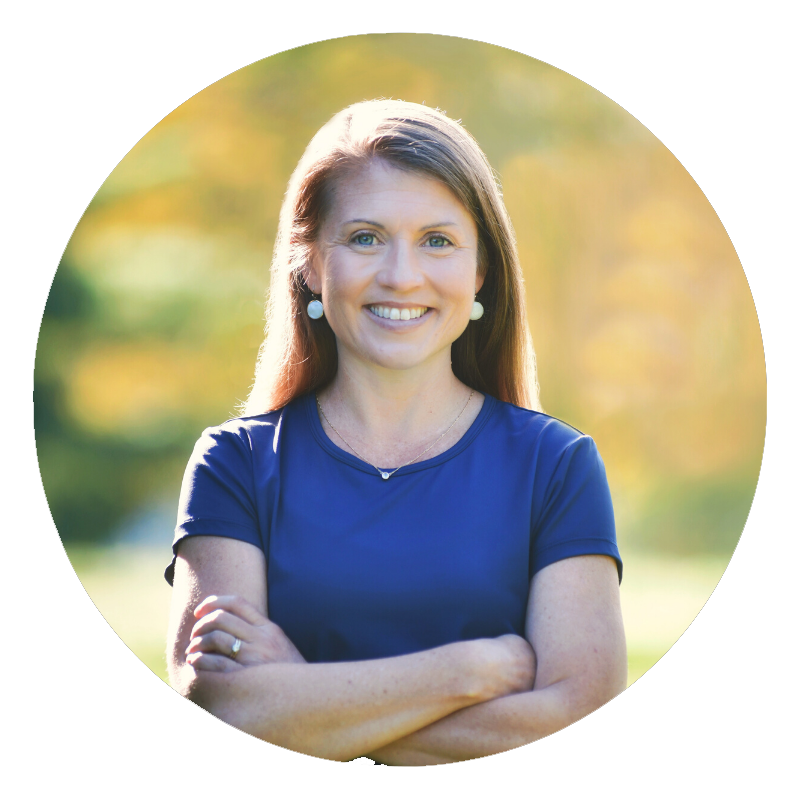 Hi, I'm Amy Julia.

I write about faith, family, disability, and privilege.
Receive monthly updates and bonus content.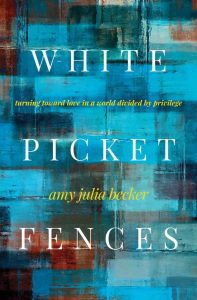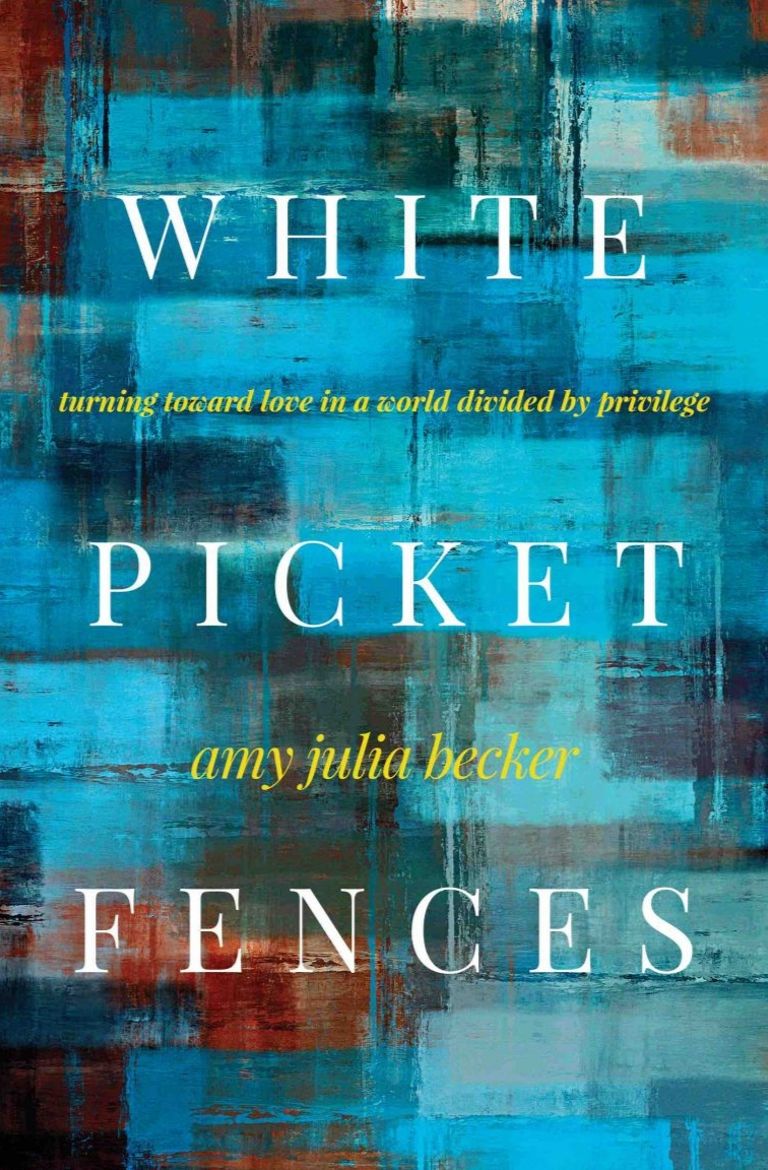 Read A Good and Perfect Gift