My Latest Thoughts on Faith, Family, Disability, and Privilege
My Latest Thoughts on Faith, Family, Disability, and Privilege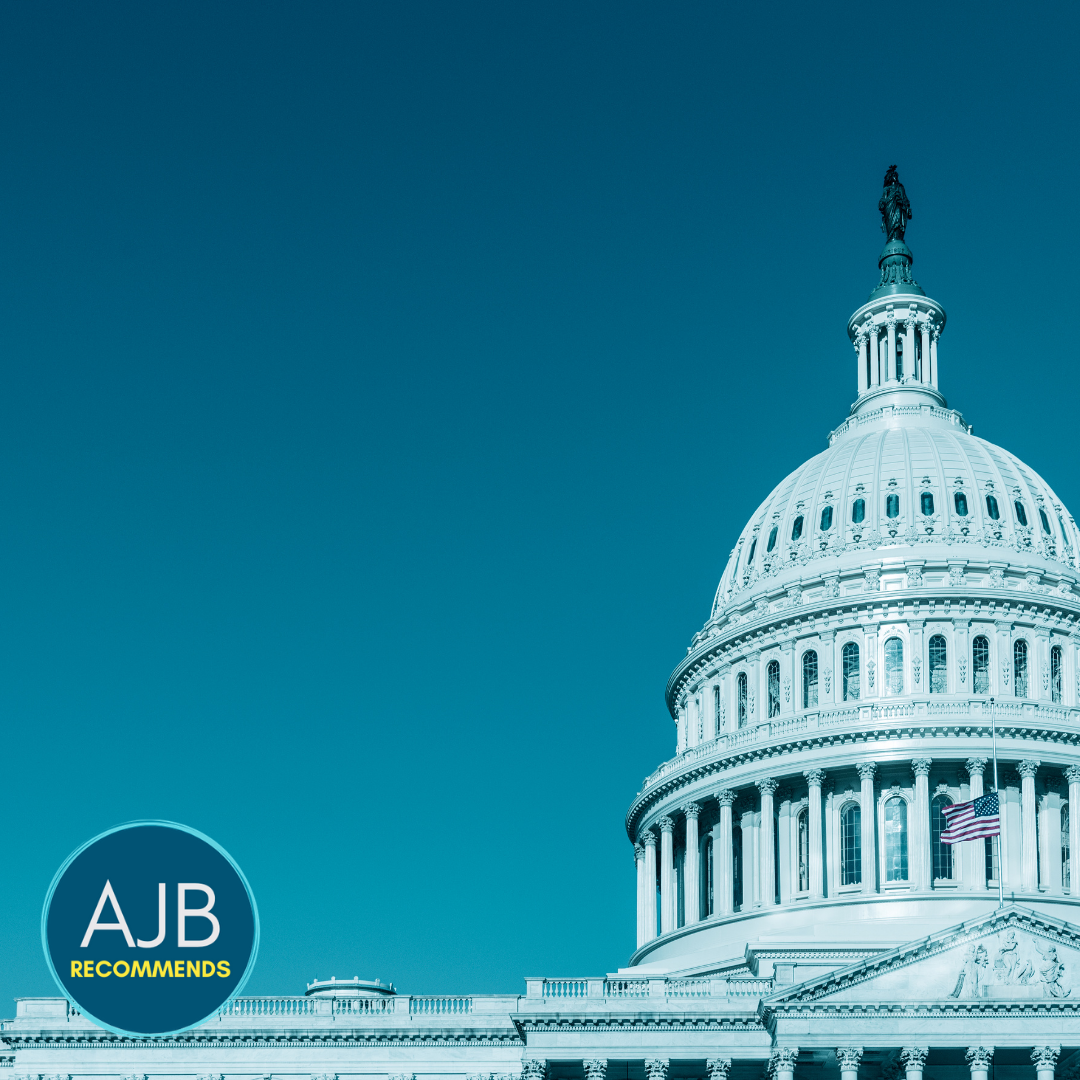 Like so many of us, I've been trying to process the events of last Wednesday, January 6th, when supporters of President Trump stormed the Capitol.
Read More »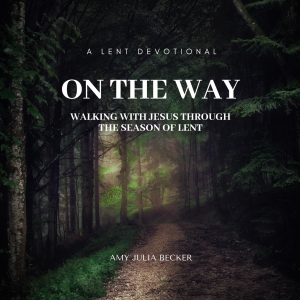 Request Sample PDF of Lent devotional book New Devotional Book—On the Way: Walking With Jesus Through the Season of Lent I kind of feel like
Read More »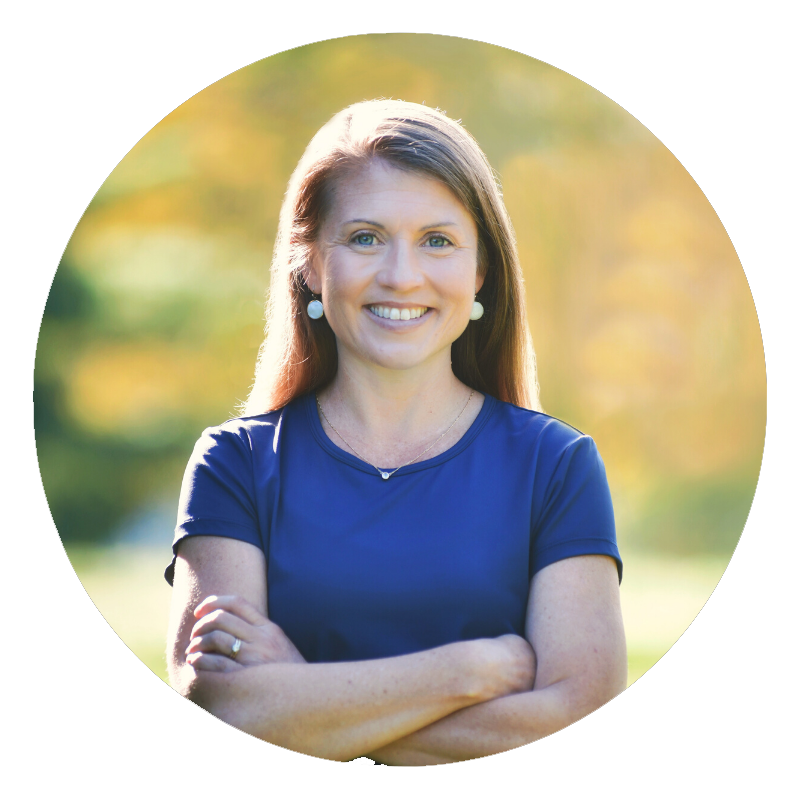 Hi, I'm Amy Julia.

I write about faith, family, disability, and privilege.
Receive monthly updates and bonus content.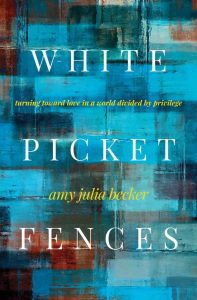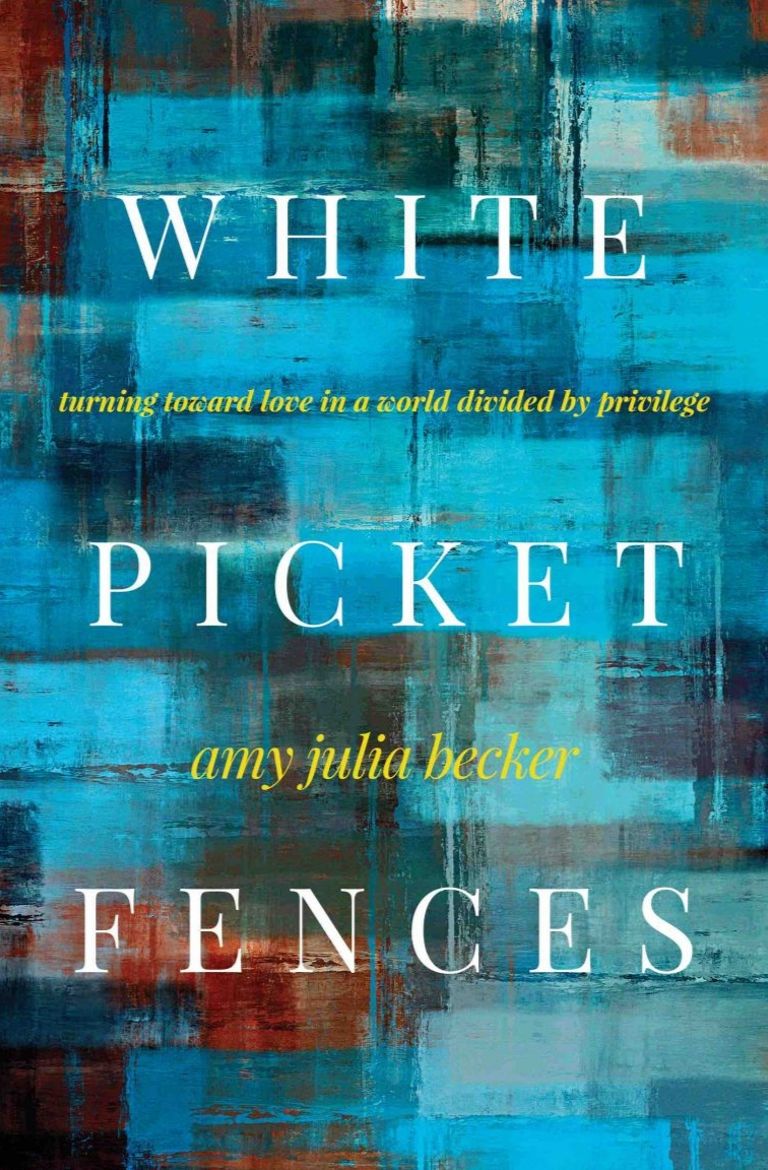 Read A Good and Perfect Gift