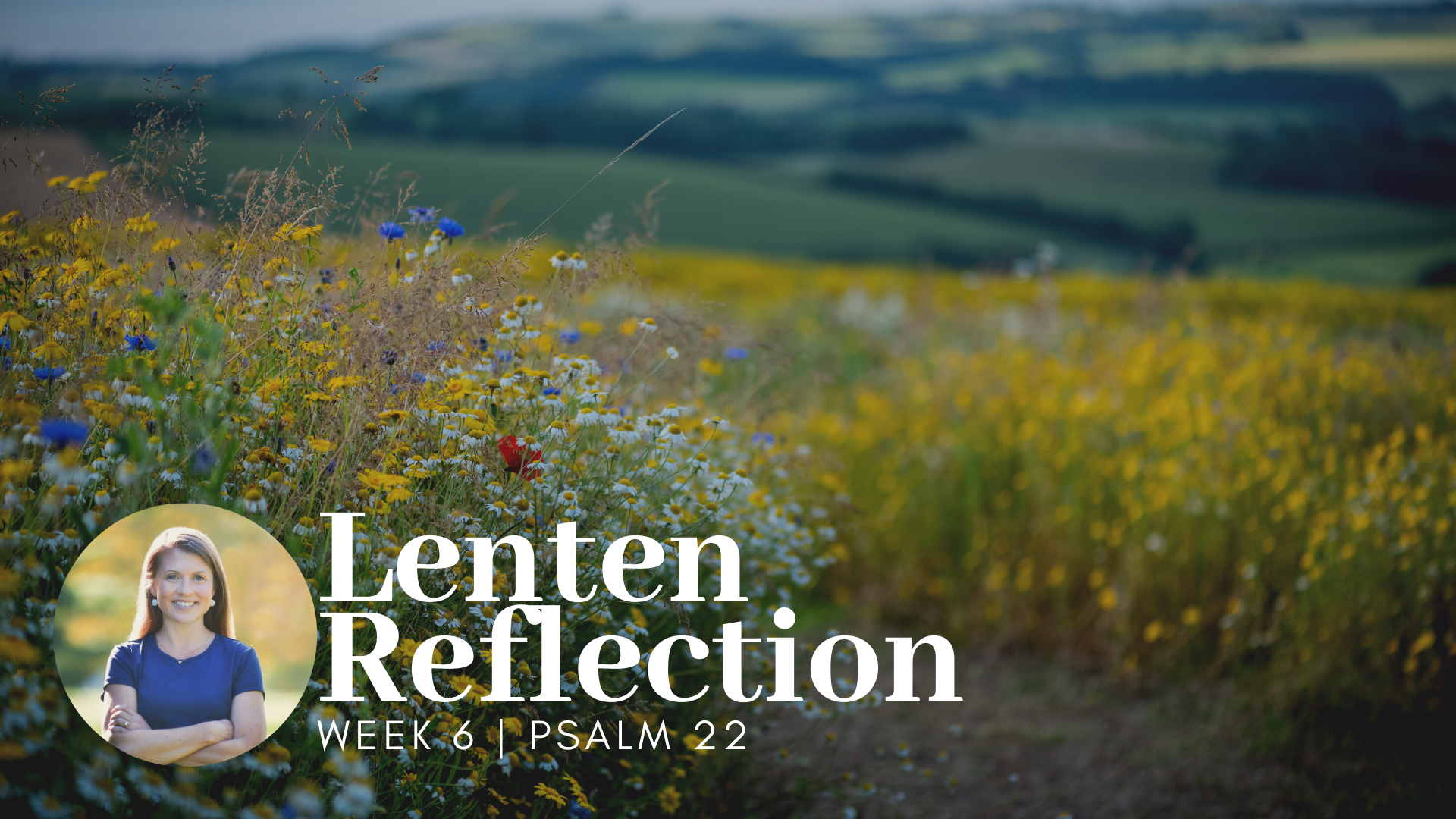 What does it mean for God to be with us? For God to slow down, enter into our pain and suffering, enter into our whole lives, so that we can be together? As we look ahead to the week before Easter, I'm talking about Psalm 22 and the way Jesus enters into our pain and invites us to enter into his new life.

---
If you enjoyed this Lenten reflection on Psalm 22, there's more:
If you haven't already, please subscribe to receive regular updates and news. You can also follow me on Facebook, Instagram, Twitter, Pinterest, Goodreads, and YouTube. And you can subscribe to my Love is Stronger Than Fear podcast on your favorite podcast platforms.