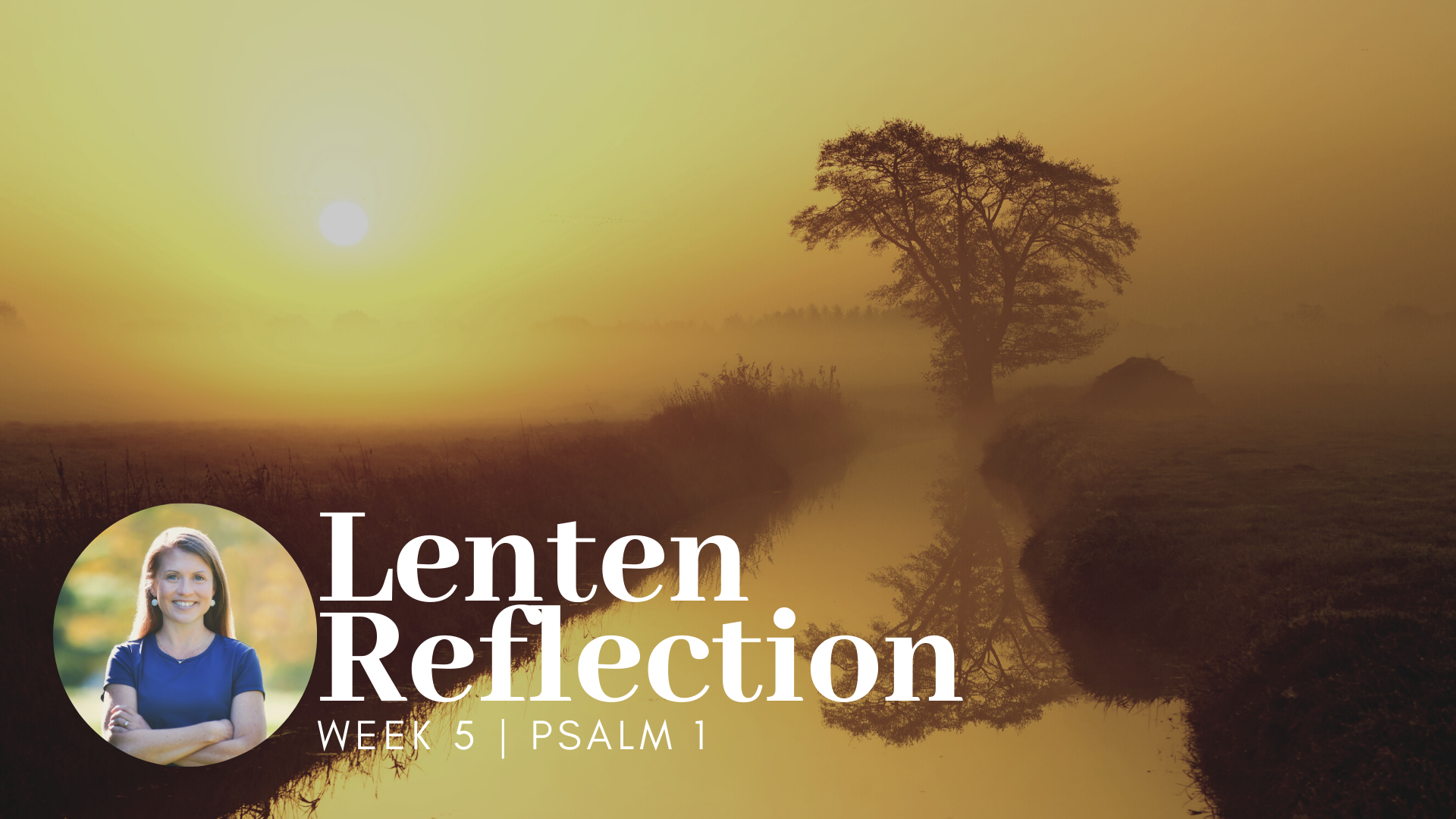 Do you ever get overwhelmed by the injustice in the world? Or feel uncomfortable by the word justice? Or feel paralyzed at the thought of doing anything to undo injustice? If the answer is yes, then we are a lot alike. I talk today about how Psalm 1 reminds us to stay rooted in the love of God as the first step towards addressing injustice.
---
If you enjoyed this Lenten reflection on Psalm 1, there's more:
If you haven't already, please subscribe to receive regular updates and news. You can also follow me on Facebook, Instagram, Twitter, Pinterest, Goodreads, and YouTube. And you can subscribe to my Love is Stronger Than Fear podcast on your favorite podcast platforms.