Embracing Our Common Humanity
Receive monthly updates and bonus content.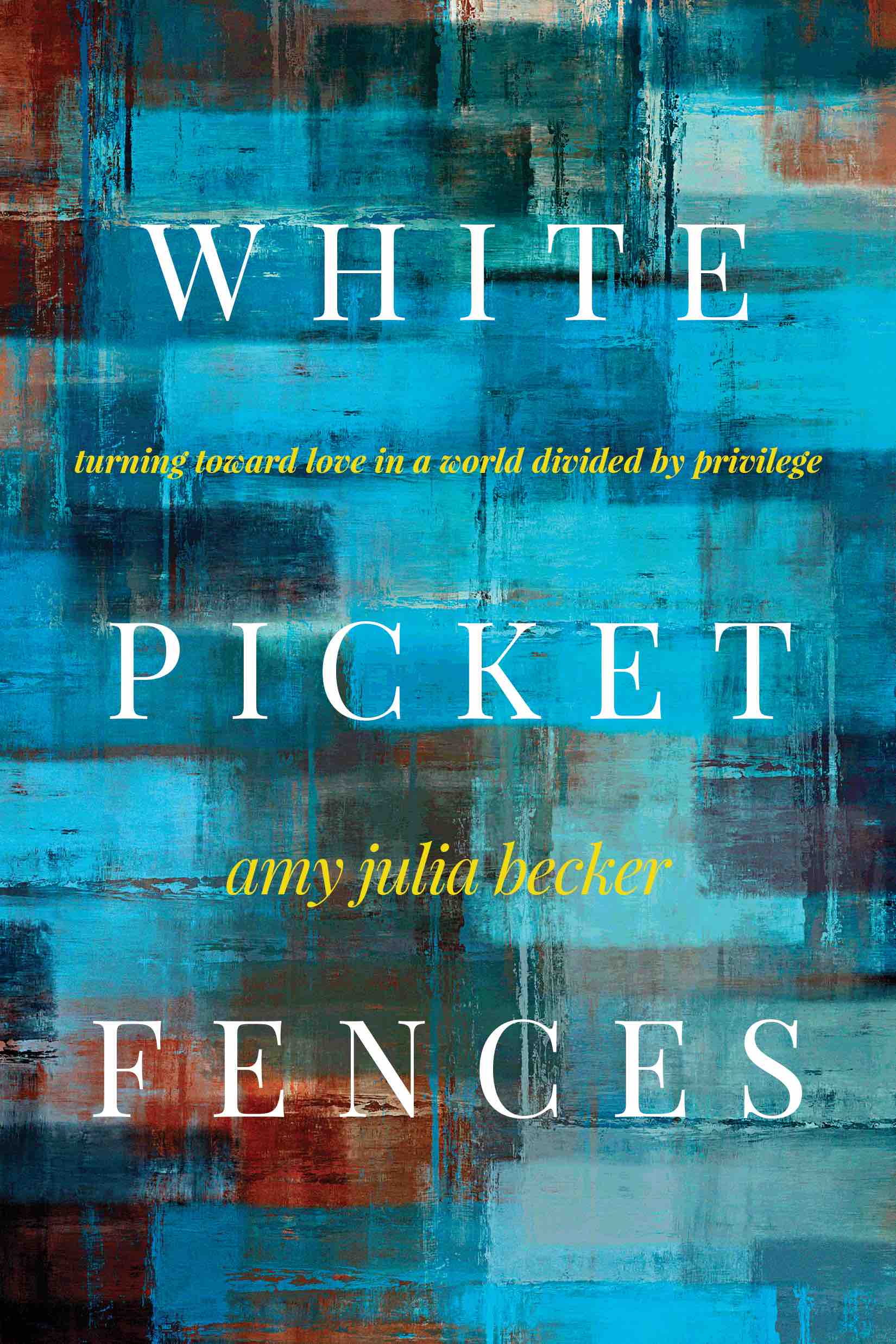 Get Amy Julia's Latest Book
White Picket Fences:
Turning Towards Love in a World Divided by Privilege
White Picket Fences is a memoir told through the lens of faith about acknowledging the harm of social divisions and responding to that harm with love.
Without shaming or victimizing, Becker considers painful truths and beautiful possibilities for healing the divisions of our present moment.
A gifted communicator, Amy Julia combines razor-sharp intellect and pastoral presence which afford a much needed clarity to otherwise complex and contentious issues. For this reason and others, her voice has a particular relevance for our present moment.
I want to read every word Amy Julia Becker writes. No one I know captures so completely the ache and the joy of being human.
I first met Amy Julia Becker in a classic "privilege" moment. She was an editor. I was a writer. I am black. She is white. . . . In her I found a brave combination of many things I respect . . . namely, restraint, fairness, intelligence, curiosity, kindness, courage, hope. . . . This is who you will discover in White Picket Fences.
A writer of beauty, bravery, and compassion.
A Princeton grad, Amy Julia is as sharp as a tack but she also writes with power, emotion and careful theological reflection.
Amy Julia Becker allows us to enter an important—but not easy—spiritual journey of awakening and enlightenment.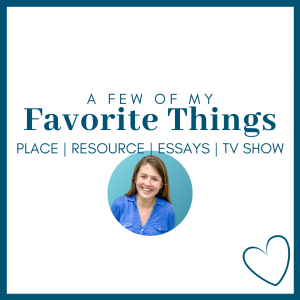 Week 1 of sharing with you a few of my favorite things, which this week include a place, a resource, two essays, and a TV
Read More »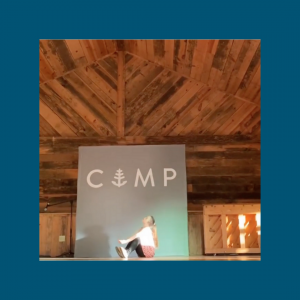 On the second night of Hope Heals Camp, there's a Talent Show. And on the last night, there's a dance party. From babies to grandparents,
Read More »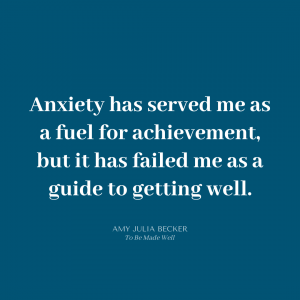 "Anxiety has served me as a fuel for achievement, but it has failed me as a guide to getting well." – To Be Made Well
Read More »