Receive monthly updates and bonus content.
I write about a diverse range of topics in my books, but the theme throughout is how we can embrace our common humanity as people who are limited, broken, and beloved. My experiences have led me to believe that love is stronger than fear. In all my books, you'll find true stories about the ways love can heal brokenness and transform social divisions and how, amidst and even because of our limitations, love springs forth in our everyday lives.
Becker knows how to grab a reader's heartstrings and never let go . . . Her work is introspective and theologically inquisitive.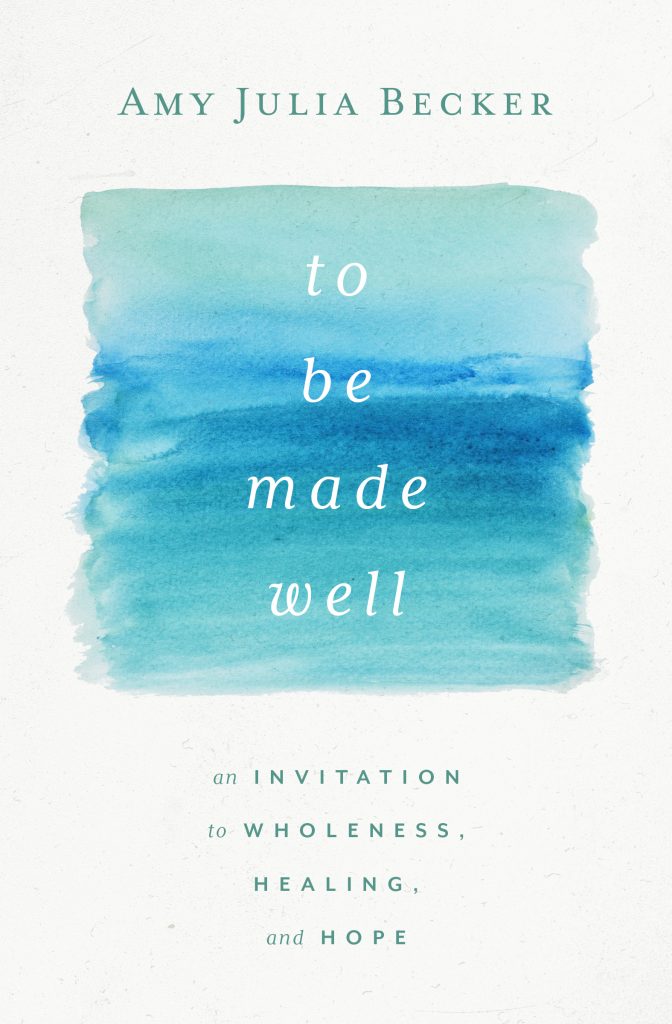 An invitation to personal, spiritual, and social healing as we reconnect to our bodies and souls, to God, and to our communities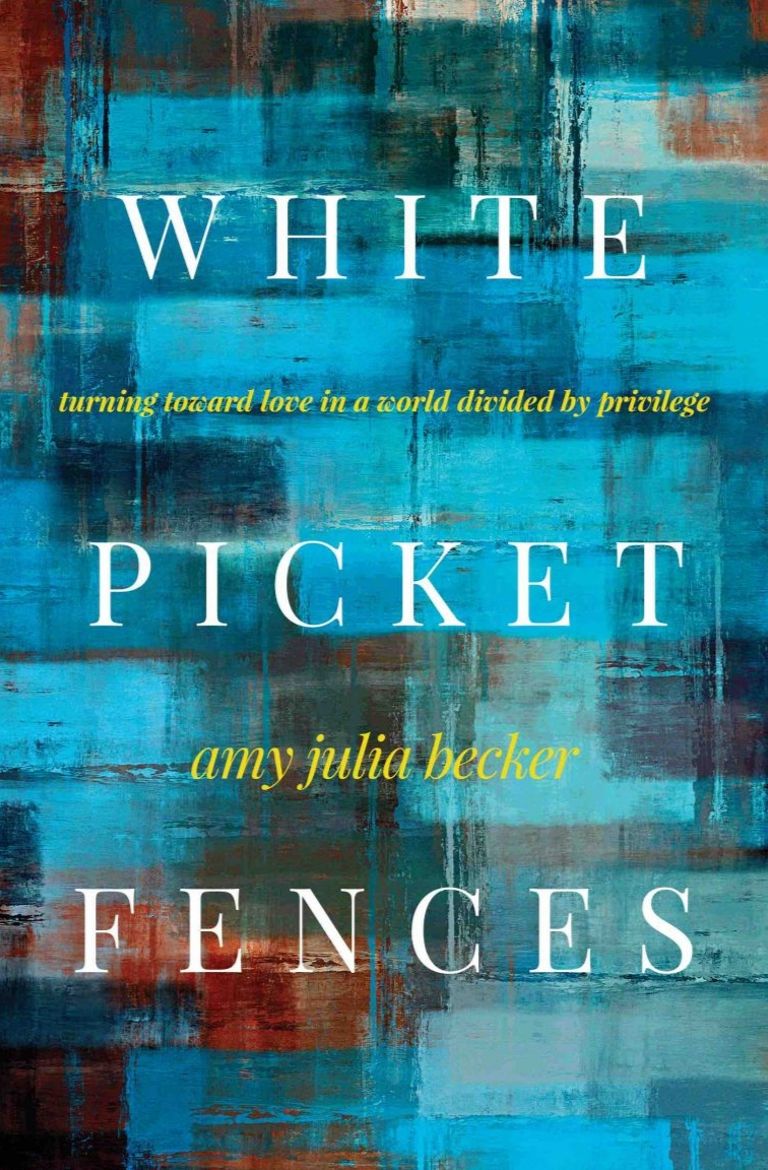 A memoir told through the lens of faith about acknowledging the harm of social divisions and responding to that harm with love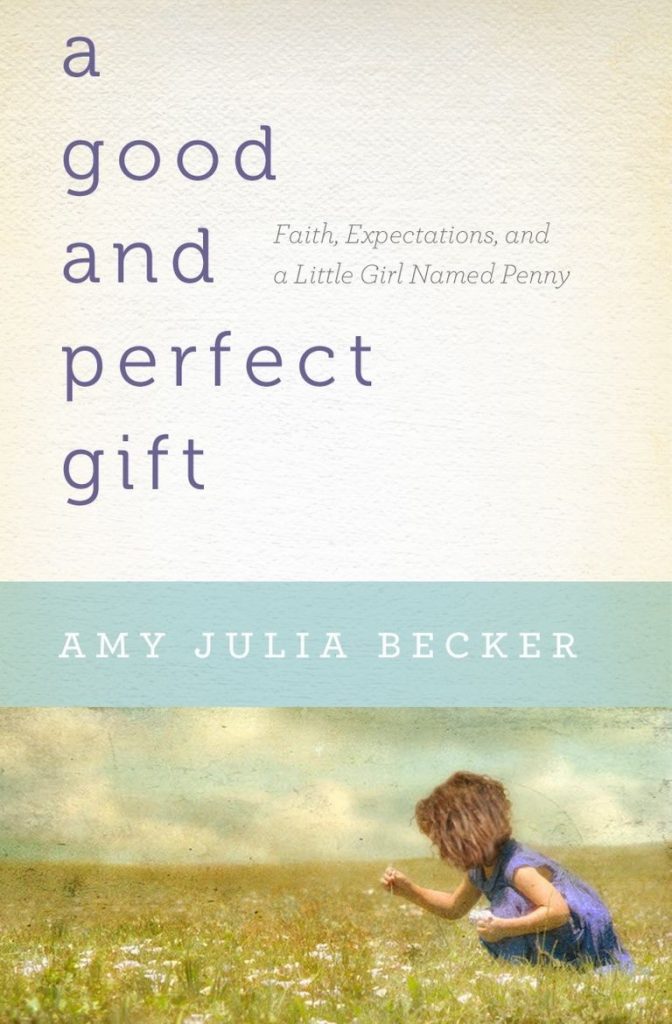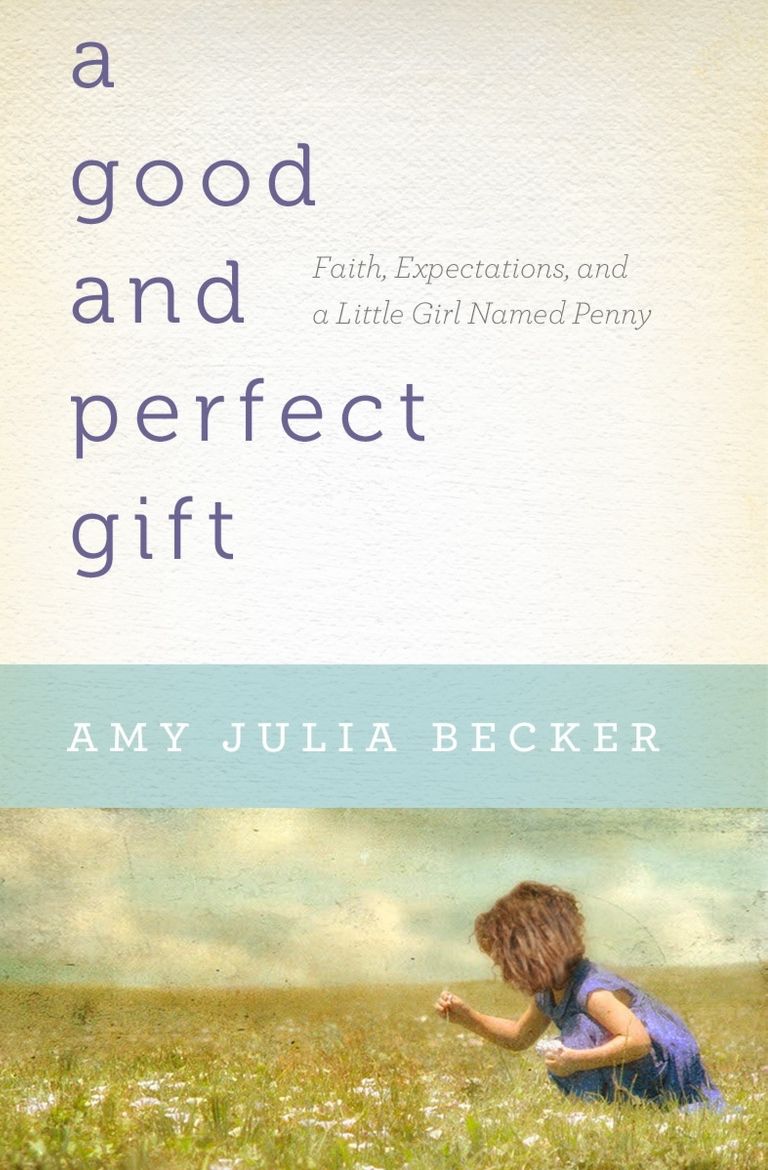 A spiritual memoir about a young couple with a baby with Down syndrome coming to understand that every human life is a gift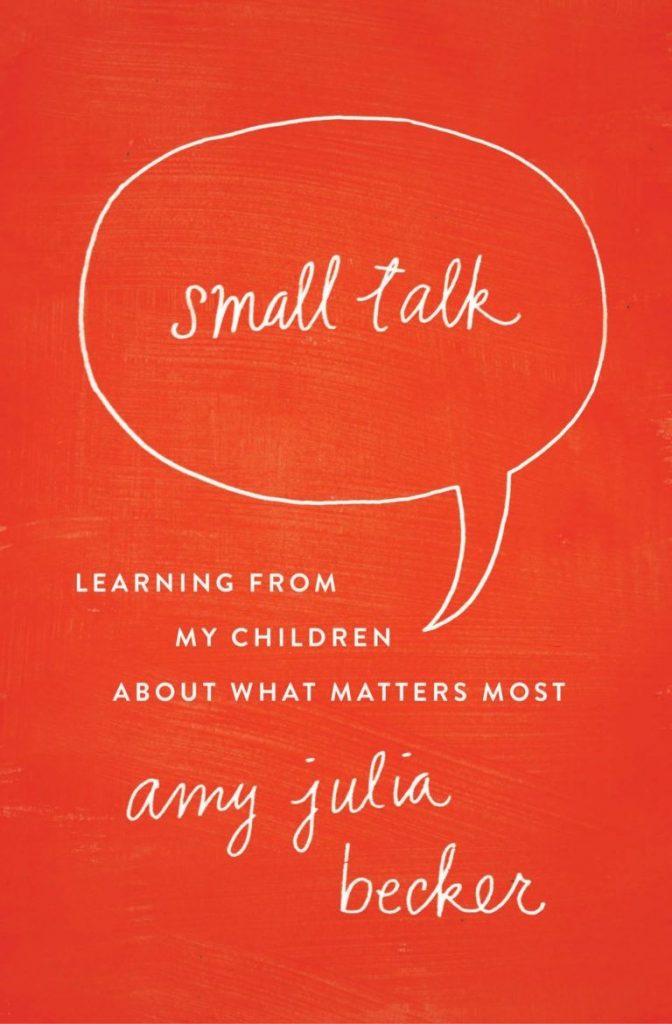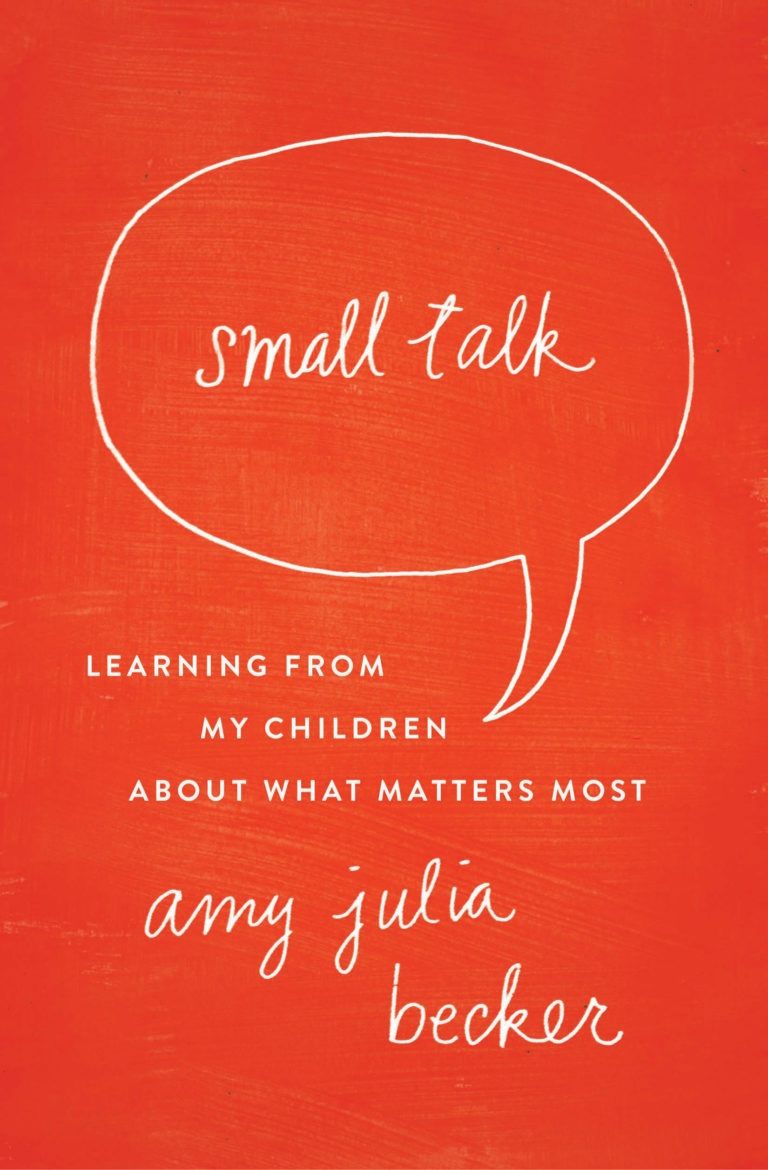 A parenting memoir about falling apart in the early years of motherhood, letting go of expectations, and receiving grace, love, and growth in return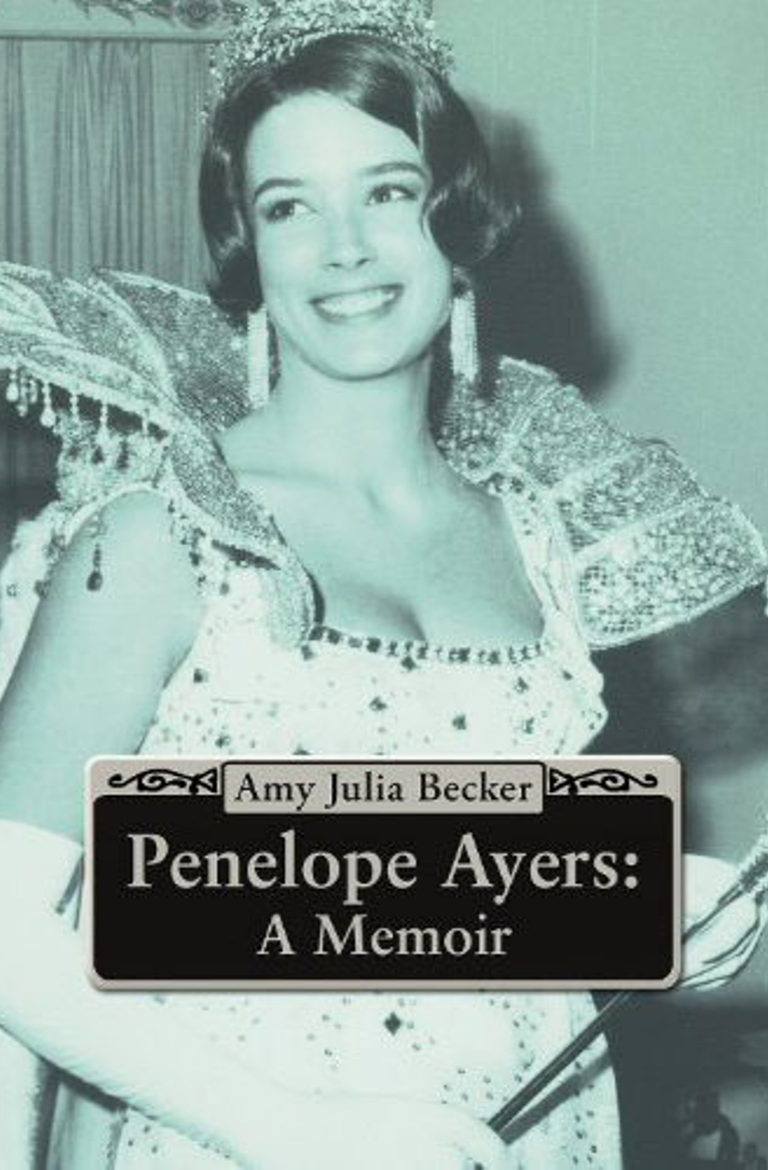 A memoir about experiencing hope, love, and healing in the midst of a fractured family and a cancer diagnosis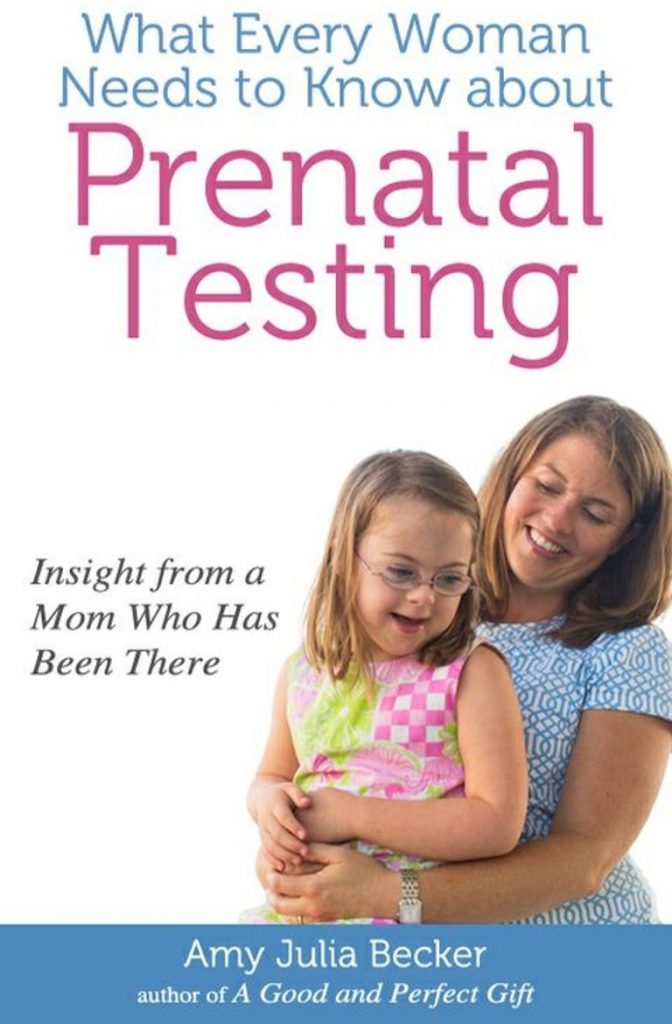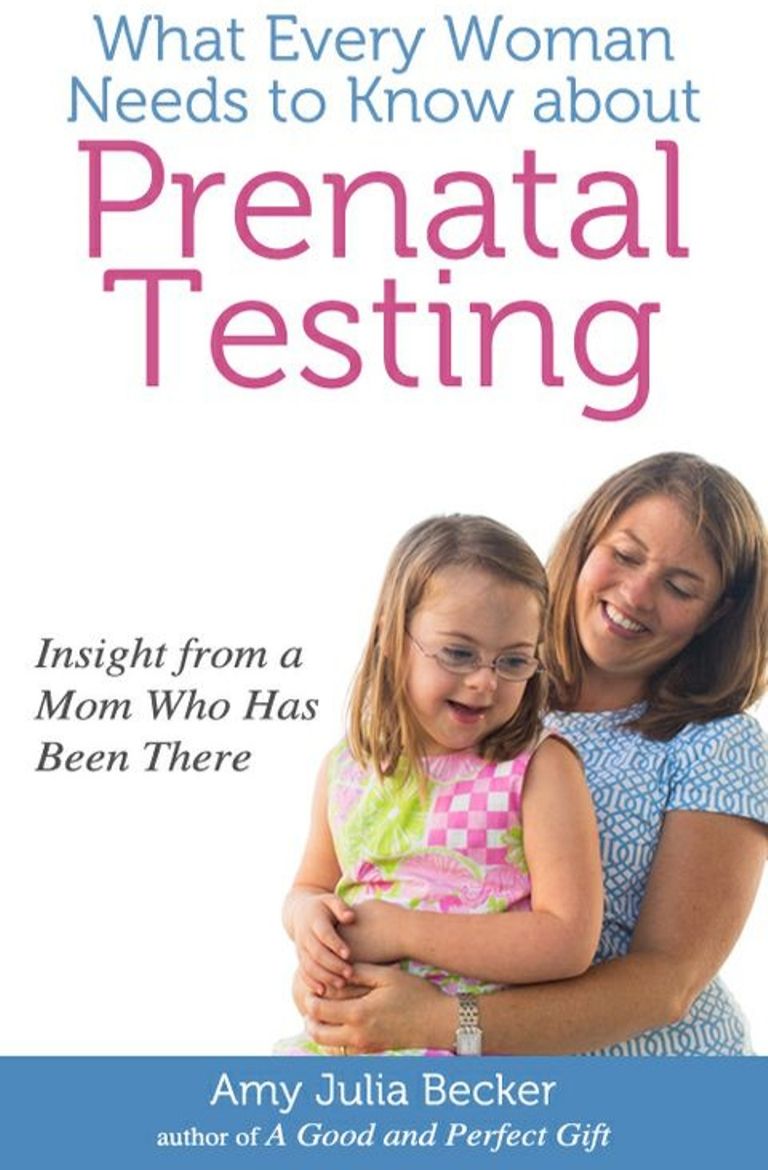 A guidebook offering personal, ethical, and medical information and questions for every parent making choices about prenatal testing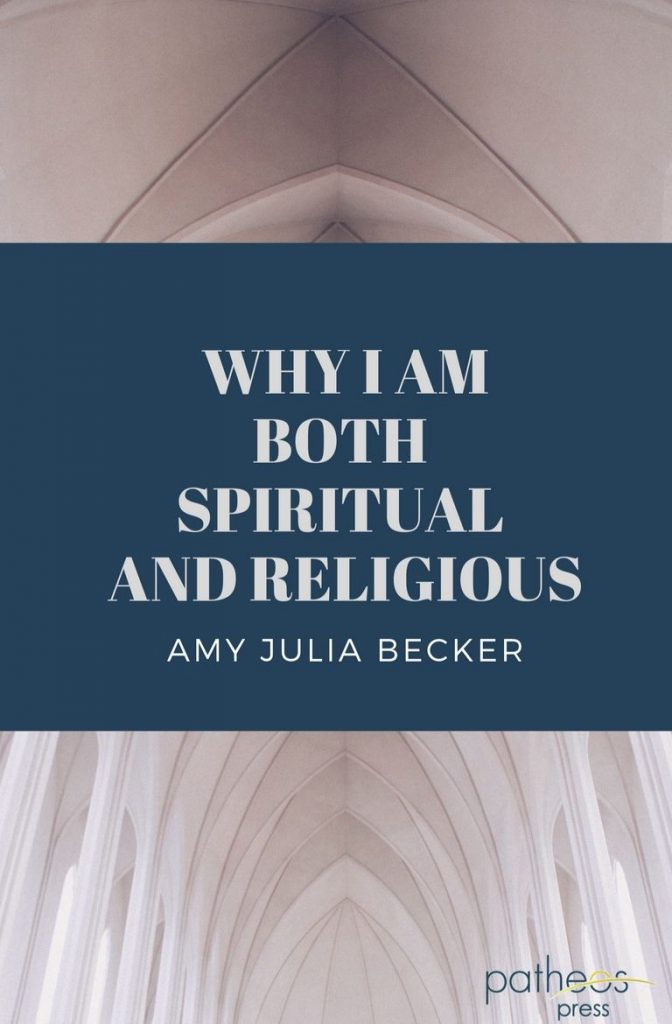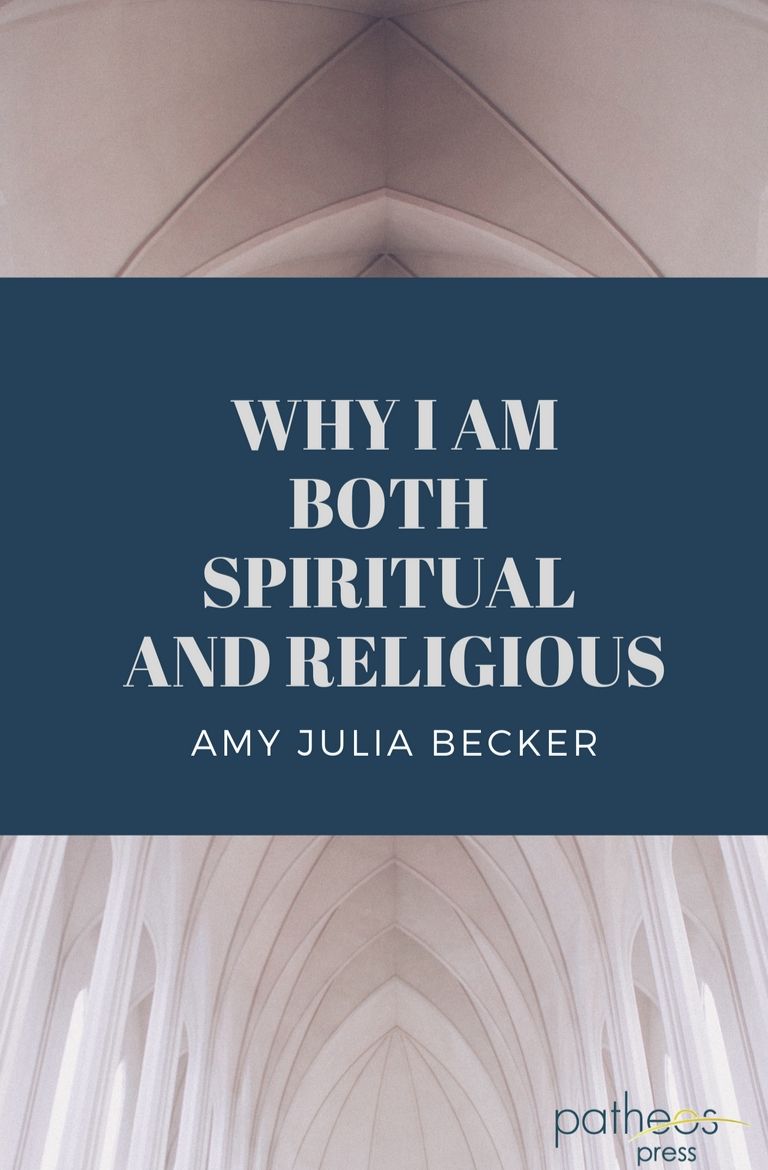 A short reflection on how spiritual and religious practices guide us closer to our true selves, our neighbors, and God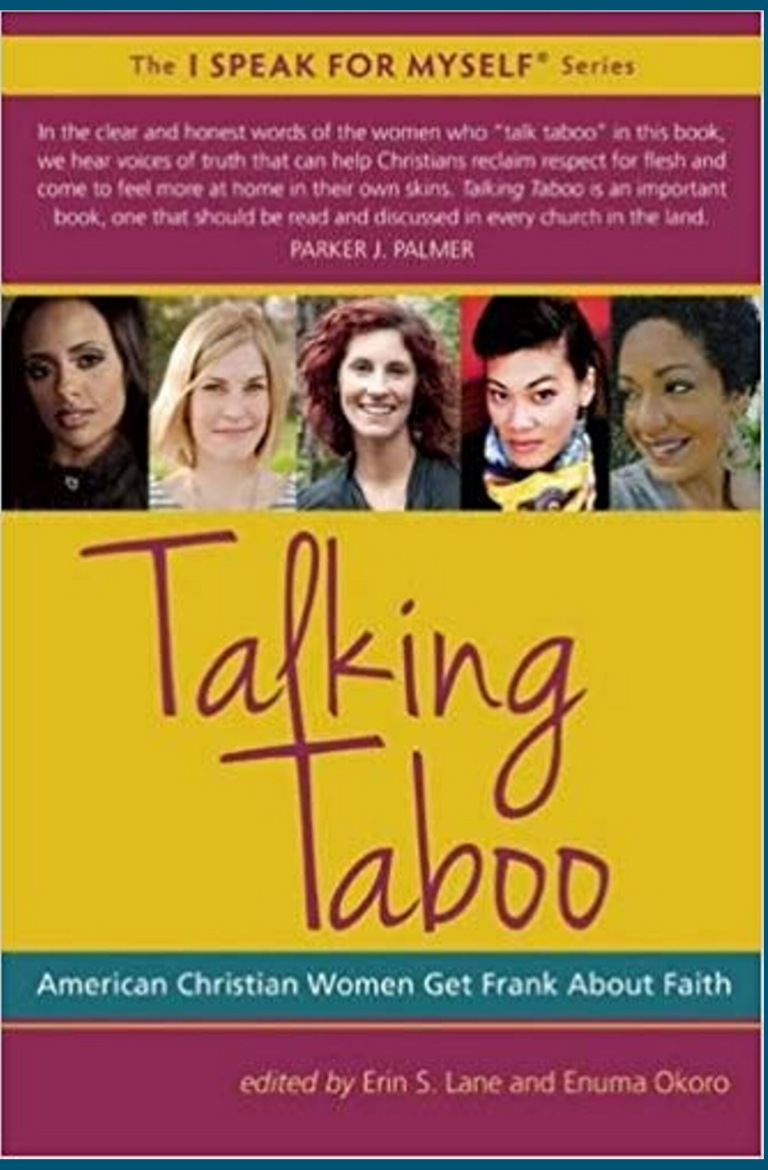 Amy Julia writes about male headship in this collection of essays on topics Christians consider taboo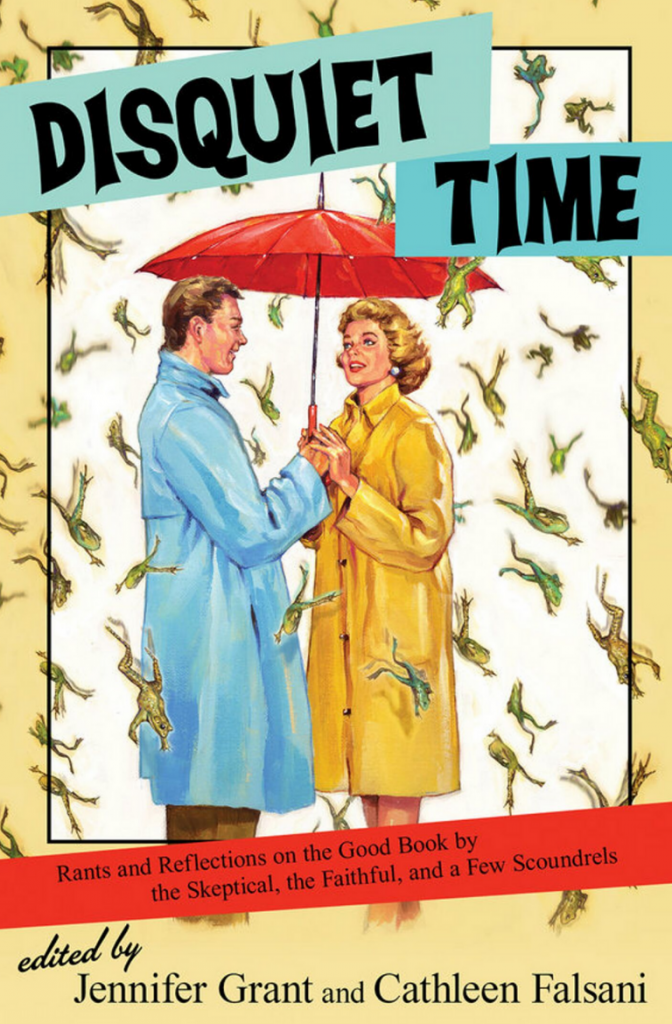 Amy Julia contributed an essay with thoughts and questions on the authority of Scripture
For resources, free ebooks, and more