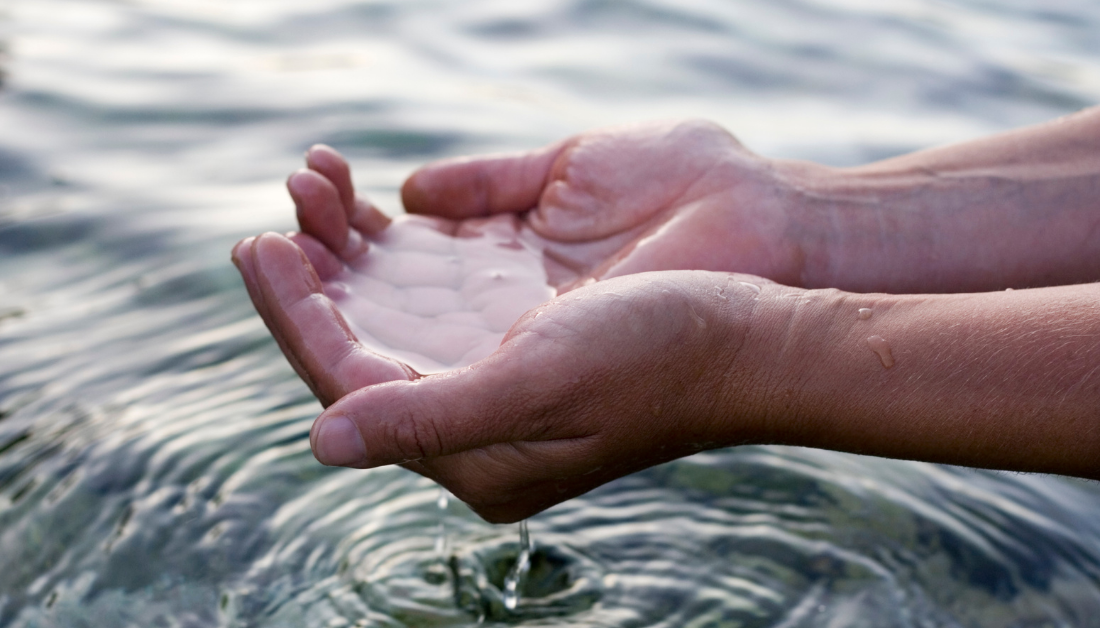 We are nearing the end of the season of Lent, this time of intentional fasting within the Christian tradition. I've been fasting from chocolate-covered almonds, which seems almost farcical when I put it in words. Still, pathetic as it may sound, it felt like a sacrifice to give up those little shots of salt and sugar that I ate religiously every night before Lent began. 
But the purpose of fasting has nothing to do with chocolate-covered almonds. It has everything to do with whether or not it directs my attention elsewhere. Does giving up one sugary snack turn my attention to the sweetness of God? Or does it turn me towards another source of sugar? Or towards a sense of deprivation? Or a sense of triumph in my own power of self-control? 
In Isaiah 58, the prophet rails against anyone who fasts as a way to prove their religiosity. He excoriates those who fast—as if that connects them to God—and then oppress their workers. God says: Is not this the fast that I choose: to loose the bonds of injustice . . . to share your bread with the hungry,  and bring the homeless poor into your house . . . Fasting and justice belong together.
Here God makes it clear that our sacrificial religious behavior is insignificant, but our sacrificial behavior on behalf of other people is what gives life and healing. Fasting matters, only if it turns our attention, our hearts, our lives, towards God, and towards what matters most to God.
---
To read more with Amy Julia about fasting and justice:
2021 Fasting Series:
If you haven't already, please subscribe to receive regular updates and news. You can also follow me on Facebook, Instagram, Twitter, Pinterest, YouTube, and Goodreads, and you can subscribe to my Love is Stronger Than Fear podcast on your favorite podcast platforms.