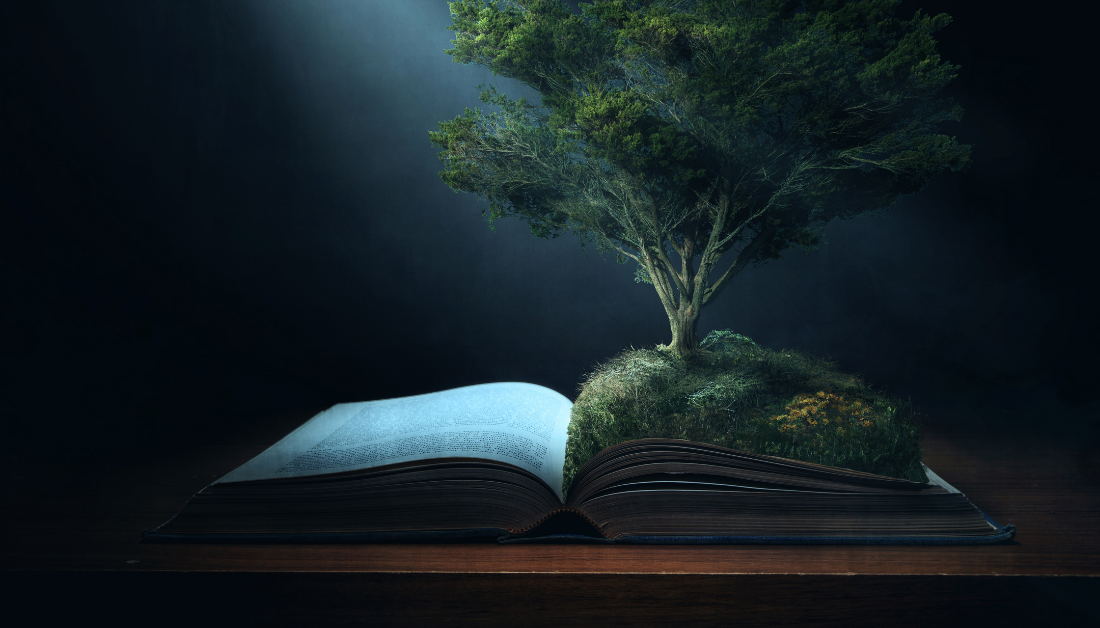 I often misinterpret the words in the Bible as behavior management, when they are really invitations to surrender to love. Jesus says:
"Do not judge, and you will not be judged. Do not condemn, and you will not be condemned. Forgive, and you will be forgiven. Give, and it will be given to you. A good measure, pressed down, shaken together and running over, will be poured into your lap. For with the measure you use, it will be measured to you." (Luke 6:37-38)
Jesus' words are not about doing everything right. They aren't even instructions. They are an invitation to an entirely different way of being. Not a way of checklists and self-justification. A way of generosity and love. 
These words are not threats. They are statements of reality. God has created a world of abundant grace. Of generativity and creativity and love. Of giving and forgiving. I can resist that reality through judgment and condemnation and self-justification and behavior management of myself and others. In which case, I cut myself off from goodness and love and hope and joy. 
Or I can live into the reality of a world created with love and in love and for love. I can choose to give and forgive and enter into the eternal truth of generosity and abundance and creativity and beauty. I can surrender my own need to be right and choose to trust in the rightness of God's way.
---
Learn more with Amy Julia:
If you haven't already, you can subscribe to receive regular updates and news. You can also follow me on Facebook, Instagram, Twitter, Pinterest, YouTube, and Goodreads, and you can subscribe to my Love Is Stronger Than Fear podcast on your favorite podcast platform.