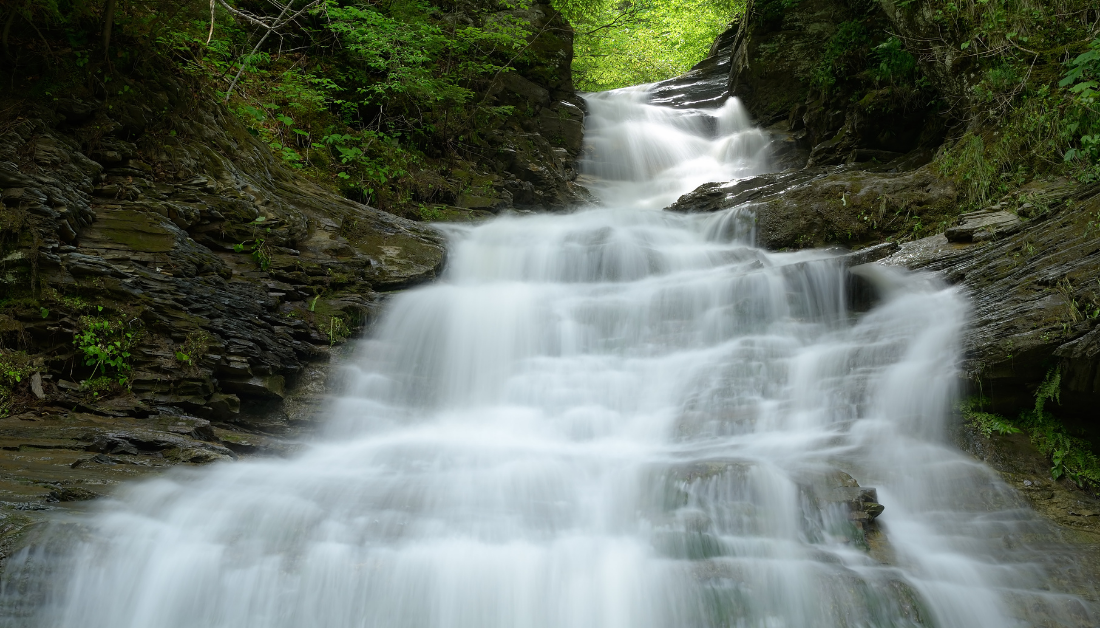 What if there is so much more life available to all of us than we even dare to hope or believe?
What if we are drinking from puddles when reservoirs await?
What if we cannot even fathom the depth of love and healing and abundance and joy we could experience?
For a lot of my adolescence and early years as an adult, I was motivated by fear and judgment. I was afraid of gaining weight, so I started running. I judged myself for yelling at our kids, so I took a parenting class. I worried about not having enough people following me on social media, so I produced more and more and more content, no matter the cost to me or my family.
But in recent years, fear hasn't worked as well to motivate me. I've tried and failed a whole lot. But I've also learned that having the body of a 25-year old isn't all that important to me.
I've seen how grace can transform me more than any self-improvement project. 
I've always wondered about this verse in 1 John: "Perfect love casts out fear" (1 John 4:18). And recently, I have begun to have more of a sense of invitation to change, not because I'm afraid but because I'm excited. To shed the status quo not out of fear but out of love. To believe that in shedding the habits of numbing and complacency and turning towards invitations to pray, to connect to other people, to move my body, to play the guitar, to follow Jesus, I will experience more. More healing, more laughter, more joy, more love. Even, someday, perfect love. 
What habits do you want to change? 
How does fear motivate you to change them?
How could love motivate change instead?
What might be waiting for you if you accept the invitation to receive more love? 
---
Learn more with Amy Julia:
If you haven't already, you can subscribe to receive regular updates and news. You can also follow me on Facebook, Instagram, Twitter, Pinterest, YouTube, and Goodreads, and you can subscribe to my Love Is Stronger Than Fear podcast on your favorite podcast platforms.