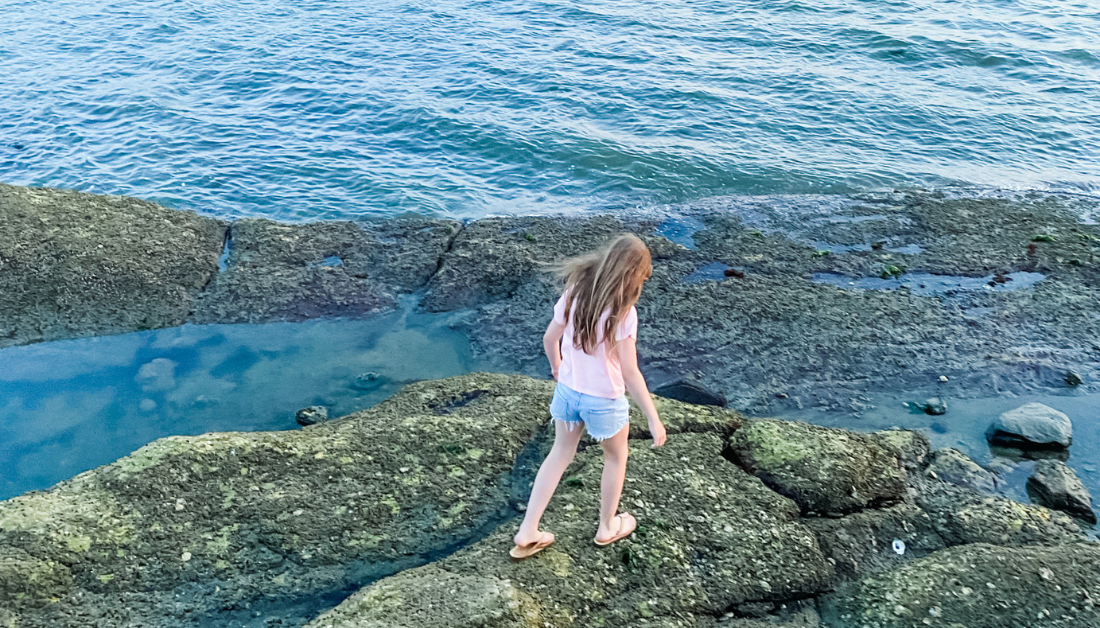 We are living in a time of dissension and conflict about almost everything—from Critical Race Theory to LGBTQ+ rights to wearing masks to who should be able to vote. It's easy to become numb to the arguments or to only appreciate one point of view or to characterize the "other side" as incompetent and ignorant. It's easy to become confused and not know who to listen to or how to behave. I need a reminder to love.
So in the midst of all my own questions about these things, I am grateful to be reminded by the Apostle Paul's words from 2,000 years ago: "The entire law is fulfilled in keeping this one command: Love your neighbor as yourself" (Galatians 5:14).
Reminder to Love
When I'm confused about political issues and ideologies, love.
When I'm tempted to condemn the people I disagree with, love.
When I'm worried what people will think of me if I support a new idea, love. 
When I'm jealous and fearful and angry, love.
Love myself, which will teach me how to love my neighbor, which will lead me into the only eternal truth about who we are and why we're here and what this life is meant to be about. Love.
---
Learn more with Amy Julia:
If you haven't already, you can subscribe to receive regular updates and news. You can also follow me on  Facebook, Instagram, Twitter, Pinterest, YouTube, and Goodreads, and you can subscribe to my Love Is Stronger Than Fear podcast on your favorite podcast platforms.