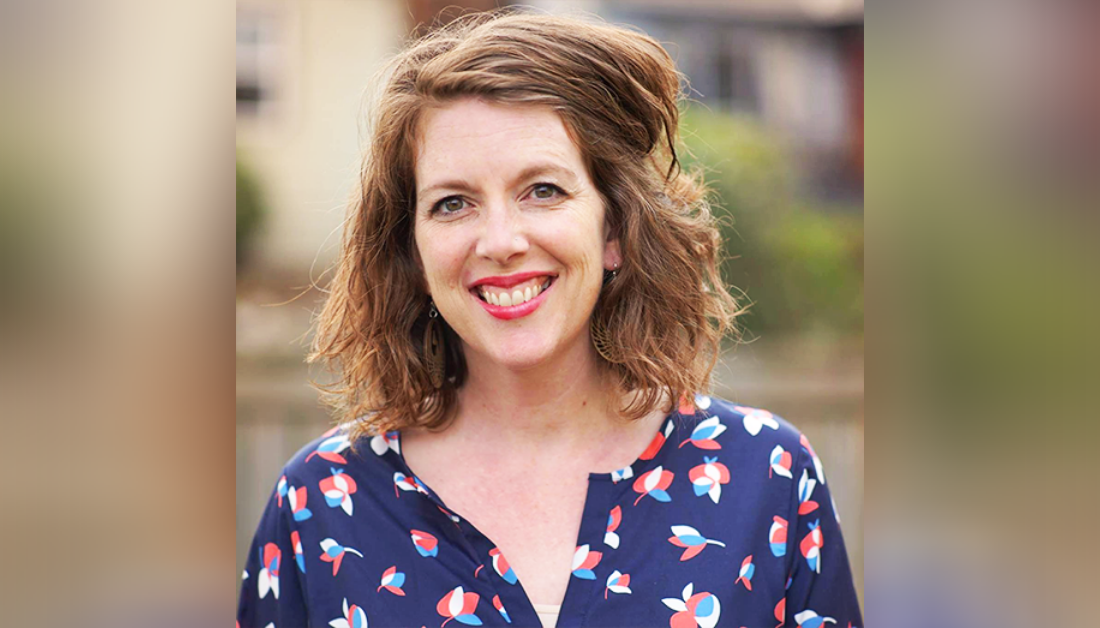 How does "color blindness" actually enable blindness to racism and the system of whiteness? Cara Meredith, author of The Color of Life: A Journey Toward Love and Racial Justice, joins Amy Julia to talk about racism in the north, the harm of "color blindness," the tenants of whiteness, and creating space to process whiteness in a way that's "not all about me."
---
SHOW NOTES
Cara Meredith is a writer, speaker, and coach. Connect with her online: carameredith.com, @carameredithwrites on Facebook and Instagram, and @caramac54 on Twitter.
"Love helped me see color"

"Blindness [to racism] continues to exist."

The celebration of who we are as humans – it's not just our personalities but it is also what we look like on the outside and where we've come from."

"Whiteness is the construct. Whiteness is all of those things that keep some people in and some people out…Whiteness is the system that we benefit from."
Continuing the Conversation:
On the Podcast:
White Picket Fences, Season 3 of Love is Stronger Than Fear, is based on my book White Picket Fences. Check out free RESOURCES—action guide, discussion guides—that are designed to help you respond. Learn more about my writing and speaking at amyjuliabecker.com.
---
To go further with Amy Julia:
If you haven't already, please subscribe to receive regular updates and news. You can also follow me on Facebook, Instagram, and Twitter, and you can subscribe to my Love is Stronger Than Fear podcast and my Reading Small Talk podcast on your favorite podcast platforms.