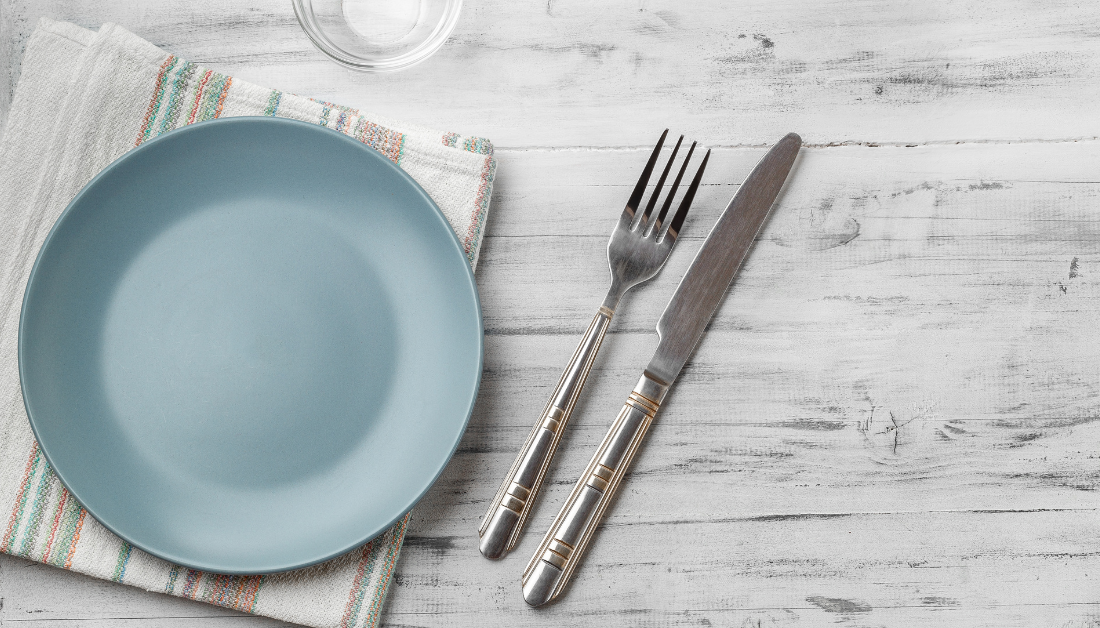 The Marco Polo app has been the best thing that happened to me in the midst of this pandemic. (If you don't know about it, it's basically an app that allows you to send video texts.) I could write a whole separate post about the glories of Marco Polo, but I mention it here because it has given me the unexpected gift of fasting in community.
Marco Polo and Fasting
Every Monday, I fast from breakfast and lunch, but I do so alongside a few other women. We check in with each other throughout the day using Marco Polo. This experience has shown me how much we are meant to practice our faith in community, even when the community is virtual and happening through an iPhone app. 
Instead of being times of solitary spiritual striving, Mondays have become days of connection. These days have helped me become clear about my own neediness. Yes, I'm invited to bring that neediness to God, but I'm also invited to bring it to other people. 
In the past few months, I have felt defeated in the face of uncertainty about my own vocation. I have felt desperate about the isolation that our kids (Penny in particular) have experienced throughout this pandemic. I have felt helpless when it comes to my own unhealthy habits. 
Fasting in Community
I have not always had the faith or hope to pray for myself. But I have been able to bring my needs to this community of women and ask them to pray on my behalf as we fast and pray together. 
These women have trusted me enough to share their own desperate moments. They have noticed when prayers are answered. They have carried burdens for me. They have carried hope for me as well. 
Most of the New Testament is written not to me, but to us. Not to you singular, but to y'all. I'm learning how to live out that life of y'all every Monday. We don't all need to fast and pray or use Marco Polo, but we all need to learn how to live out that life of y'all.
---
To read more with Amy Julia:
2021 Fasting Series:
If you haven't already, please subscribe to receive regular updates and news. You can also follow me on Facebook, Instagram, Twitter, Pinterest, YouTube, and Goodreads, and you can subscribe to my Love is Stronger Than Fear podcast on your favorite podcast platforms.