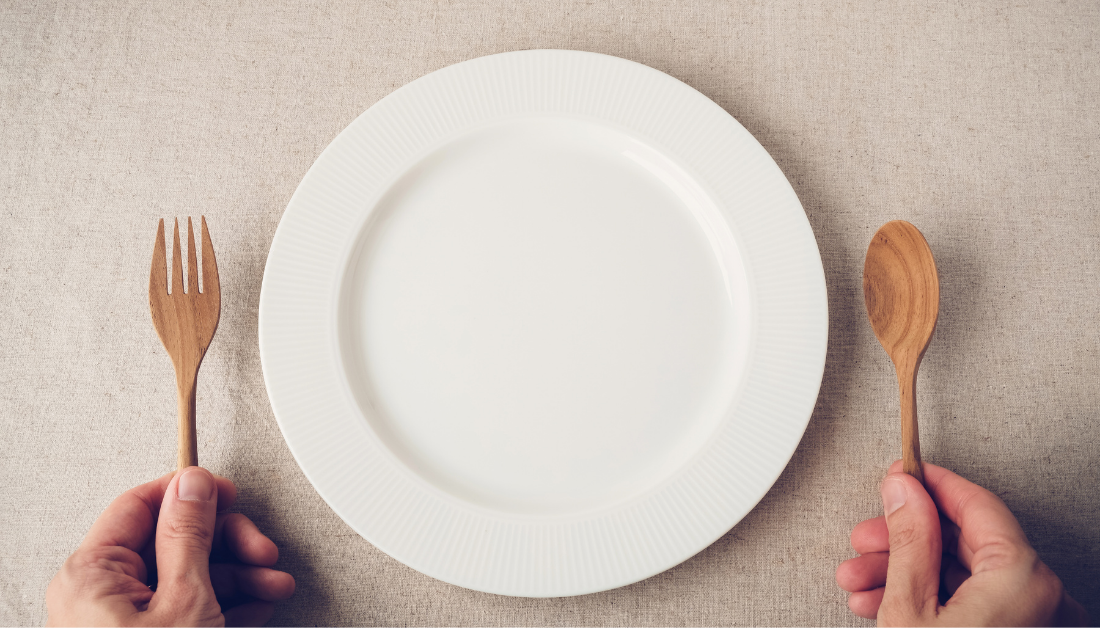 For the past six months or so, I've fasted from food on Mondays until about 5 p.m. I'm sure some of you are much more acquainted with fasting than I am, and others are wondering why on earth I would abstain from food one day a week, especially if it isn't part of a diet plan. So I thought I'd offer a little window into what it looks like when I'm fasting from food, why I do it, and what has happened in this time. 
What it looks like
:
One of the sweet gifts of these days is that I fast with a few other women, and we are in touch with each other throughout the day (more on that in a later post). So on Monday mornings, I always pray for these women and whatever needs they have expressed. I always pray for our kids. And theoretically, I always pray for justice, though, truth be told, that is the area I am most likely to get lazy. I drink a lot of tea and seltzer throughout the day. I stop and pray again around noon. Sometimes I don't make it all the way to 5 p.m, but the idea is to abstain from food until that time. 
Why I do it
:
Honestly, I started fasting from food because I was curious since so many spiritual leaders I read or listened to talked about the significance of fasting. And then one of my friends said that fasting is a way to put an exclamation point on a prayer. So I decided to try it. I do it now as a way to remind myself of my neediness. Every single week, I get to a point in the day where I'm hungry. It's not a bad desire. But it is a desire that prompts the question every week of whether I want to learn how to rely on God for strength even more than I want lunch that day. Sometimes I give in to the physical hunger and I eat potato chips. But other days, I am prompted to pray that God would sustain me in the midst of my neediness. Fasting attunes me to my humanity. It helps me recognize my physical needs even as it connects me to my spiritual longings. It reminds me to turn to God for support with all of who I am. 
Fasting—What has happened
:
I can't share the details of the answers to prayer I've seen in the past few months as I've been fasting from food, because they have to do with very specific answered prayer for each one of our kids. But I can say that fasting has reminded me that God still hears us. God still provides for us. God still speaks to us through the Bible. And God still longs for us to live out of the love He has for us.
---
To read more with Amy Julia:
2021 Fasting Series:
If you haven't already, please subscribe to receive regular updates and news. You can also follow me on Facebook, Instagram, Twitter, Pinterest, YouTube, and Goodreads, and you can subscribe to my Love is Stronger Than Fear podcast on your favorite podcast platforms.