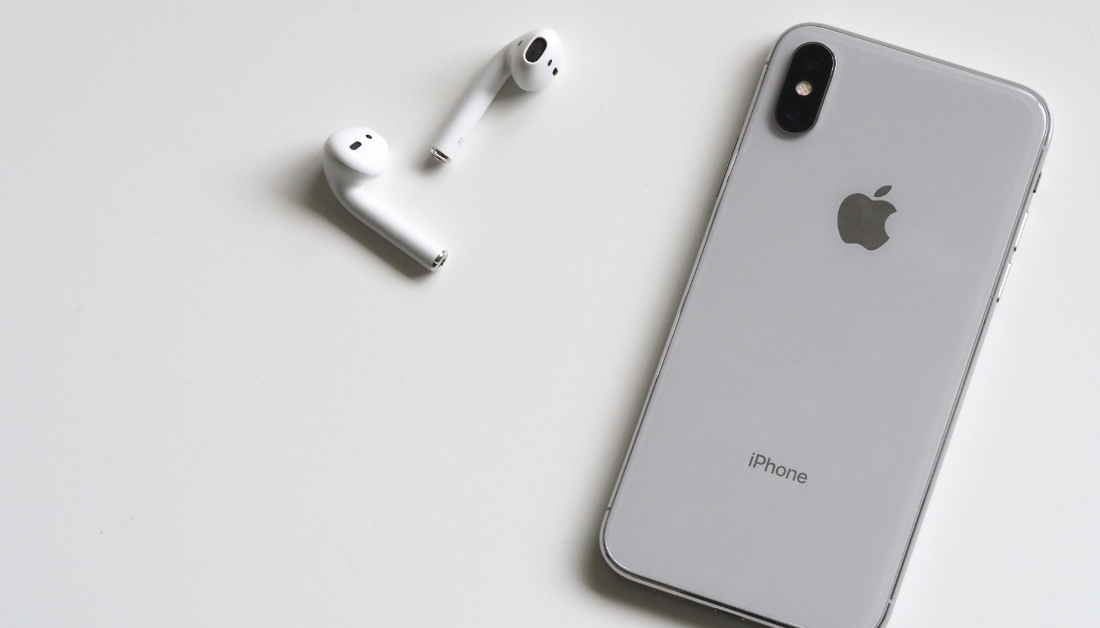 I consume information all the time. If I'm driving, washing dishes, brushing my teeth, even walking from one room to another, I am almost always listening to something. I listen to NPR's early morning news roundup. I listen to a whole host of podcasts—news, sermons, Bible nerd material, spiritual healing, political commentary. 
But one day in January, I was talking with a friend about how I really needed to listen to God. I had experienced a series of disappointments and rejections, and I wasn't sure whether to persevere or to take this as a sign to give up. 
She suggested that I "fast" from listening to podcasts until I heard what I needed to hear. I could open up more silence so that I could listen for the Spirit. 
She might as well have suggested I cut off my right hand. 
But I knew it was the right thing to do. 
Since that day, I've been "fasting" from listening on Mondays. And in all those in-between moments when I desperately want to click play on a sermon or an interview or an audiobook or a news update, instead I pray.
I haven't heard anything revolutionary. I can only trust that this practice attunes me to the Spirit's gentle whisper. I hope and pray that it is opening me up to the voice of love.
---
To read more with Amy Julia:
2021 Fasting Series:
If you haven't already, please subscribe to receive regular updates and news. You can also follow me on Facebook, Instagram, Twitter, Pinterest, YouTube, and Goodreads, and you can subscribe to my Love is Stronger Than Fear podcast on your favorite podcast platforms.