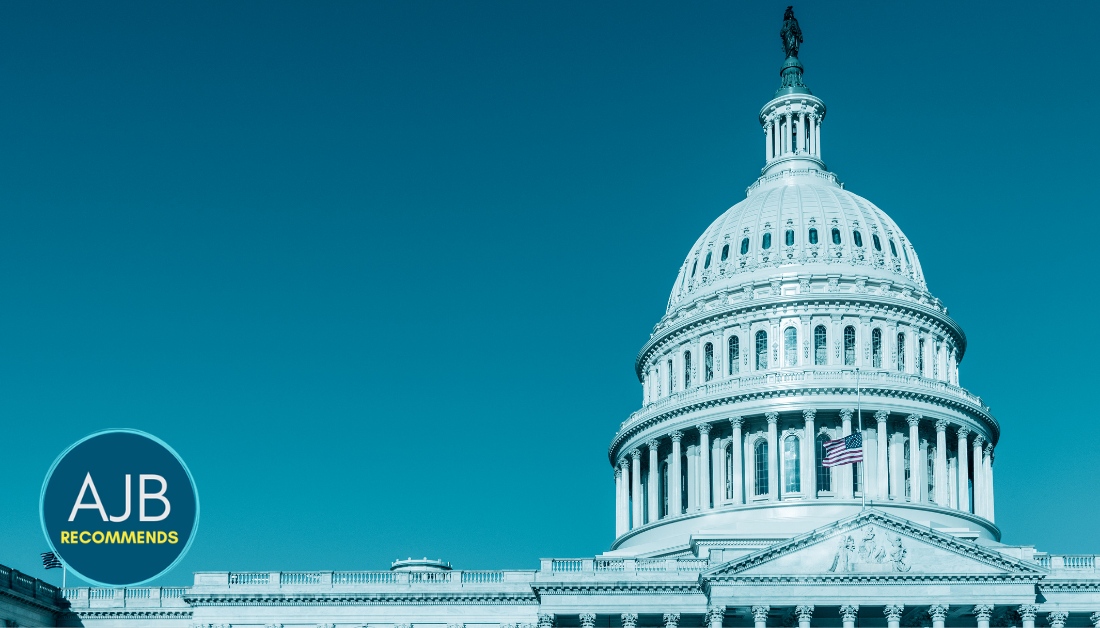 Like so many of us, I've been trying to process the events of last Wednesday, January 6th, when supporters of President Trump stormed the Capitol. I've been grateful for the thoughtful opinions and analysis of multiple writers and podcasters this week who have helped me process the riot at the Capitol, so I offer these recommendations for other people who, like me, want to understand how we came to this present moment and how we might get through it and begin to repair.
ARTICLES PROCESSING THE RIOT AT THE CAPITOL
I'm grateful to Esau McCaulley for calling Christians to speak boldly and honestly about what happened, and the role Christians played in what happened, at the Capitol.
Also to Tish Harrison Warren, for writing about how what happened "represents utter failure" within the American church.
And also to Elizabeth Dias and Ruth Graham for explaining how white evangelicalism and Trumpism became enmeshed.
HELPFUL PODCASTS
I've also listened to a few podcasts that have been helpful:
The Witness: Pass the Mic
First and foremost, Jemar Tisby and Tyler Burns talk about the way white Christian nationalism has always been a threat to our democracy and to the church. (Jemar mentioned this same thing when I interviewed him back in June about his book The Color of Compromise, so he has seen something like this moment coming for a long time because he understands how history echoes.)
New Yorker Politics
I was also thankful to Jelani Cobb for providing some context for the history of the Republican party for the New Yorker Politics podcast. 
Quick to Listen
This episode is also really helpful as far as understanding the ideology (and idolatry) of Christian Nationalism and how it is affecting our churches, our politics, and our nation.
The Bible Project
And I will also recommend the most recent series about the Family of God for The Bible Project podcast. It has served as an indirect way to remind me that we are not meant to live with this kind of hatred and division and that God calls us to participate in love and repair.
BONUS
And, bonus, Peter and I have been watching the political drama Borgen for the past few months. It's a Danish show that came out back in 2010 and covers multiple years of a fictional female Danish prime minister. It's a great show in general, but it is also so helpful to watch right now as a counterpoint to the American two-party system. It helps me imagine what government can look like when multiple political parties have to figure out how to govern together. 
I'd love to hear what you've been reading, watching, or listening to as well!
---
Continue reading with Amy Julia:
If you haven't already, please subscribe to receive regular updates and news. You can also follow me on Facebook, Instagram, and Twitter, and you can subscribe to my Love is Stronger Than Fear podcast on your favorite podcast platforms.