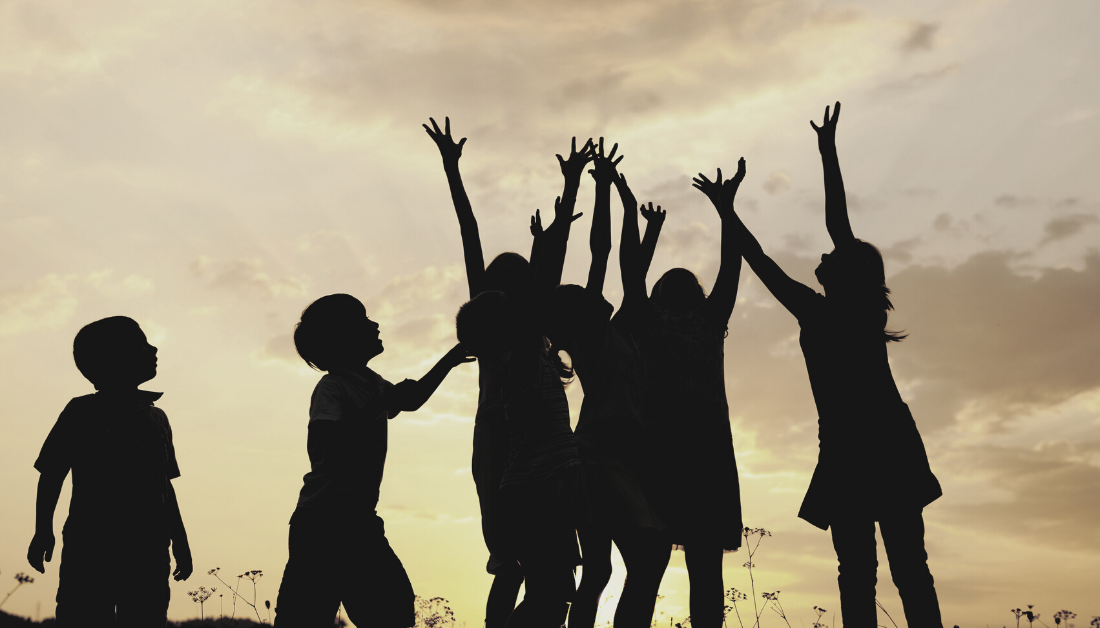 Wednesday was a day of racial identity formation for our daughter Marilee, age 9. She saw the contrast between how police had prepared for the Black Lives Matter protesters this summer and the contrasting lack of preparation against a group of violent white protesters storming the capitol. 
She saw the Confederate and Nazi flags carried alongside flags with Christian fish symbols and signs that said, "Jesus saves." She saw the way our faith in the God who came to heal and restore and love and redeem had been co-opted and corrupted by a group of Americans who determined to overthrow a free and fair election. 
Racial Identity Formation
In Jemar Tisby's new book, How to Fight Racism, he encourages all readers to write down their own story of coming to understand race. We talked about this in an interview Wednesday (which will air soon as the first episode of this season of my podcast, Love is Stronger than Fear).
I shared with him a few moments from my own racial identity formation—the time I was watching a movie with a Black man sitting in a pew in a church among white people and asked my mother why he was there. Until that point, growing up in rural North Carolina, I didn't understand that Black and white people could go to church together. Tisby shared with me the moment he traveled from his own middle school's gymnasium to that of a school in a wealthier, whiter suburb and he recognized the gross disparities in their school budgets and how those correlated to their racial differences. 
Children and Racial Identity Formation
Marilee went to bed in tears, asking me to pray for protection against nightmares. I did pray, but I could not take away this terrible truth that a large group of white citizens tried to forcibly undo the workings of our democracy, many in the name of Jesus. I could not take away the fear and sadness. 
I do not want Marilee to grow up with shame about who she is as a white person. I do want her to grow up with an awareness of the shameful acts of injustice that have been perpetrated by white people throughout our history, acts in which we have been complicit and from which we have benefitted. I want to expose her to the pain and trauma of our past so that she can participate in healing now and in the future.
---
To read more with Amy Julia:
If you haven't already, please subscribe to receive regular updates and news. You can also follow me on Facebook, Instagram, and Twitter, and you can subscribe to my Love is Stronger Than Fear podcast on your favorite podcast platforms.