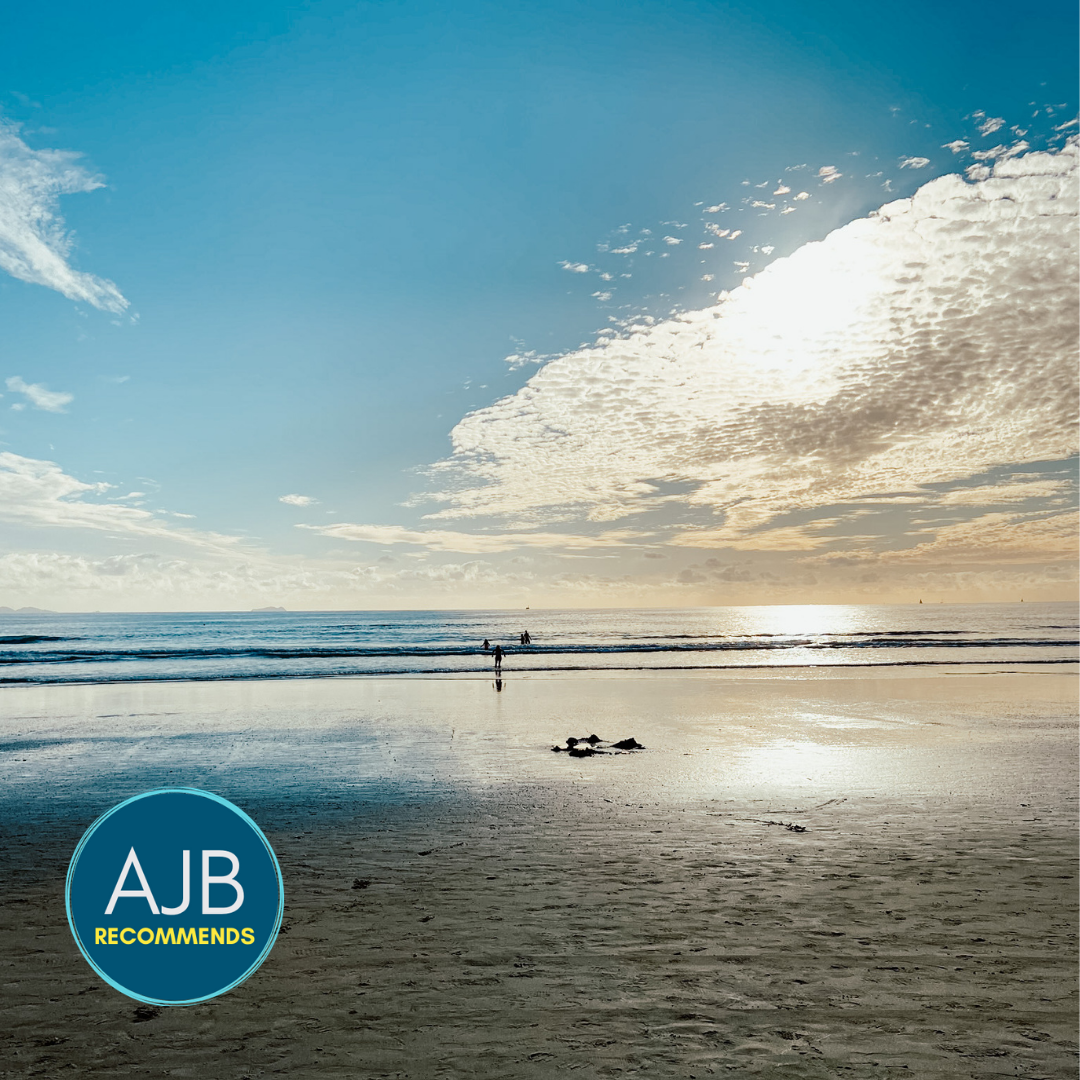 Looking for something to watch, read, and listen to this weekend? Here's one of each that I recommend:  1. We just started watching The Chosen,
Read More »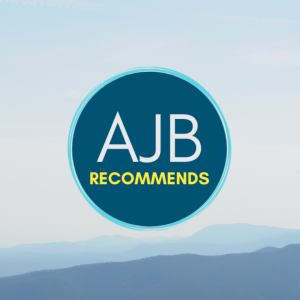 Should we edit the genetic makeup of our kids if we can? How do birds and salmon and lobsters figure out how to navigate thousands
Read More »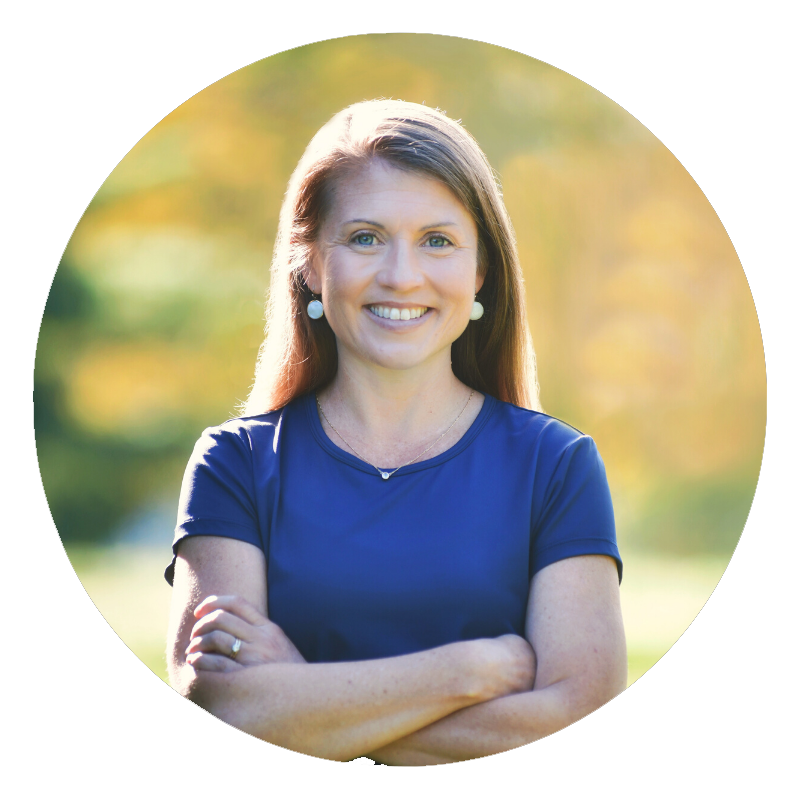 Hi, I'm Amy Julia.

I write about faith, family, disability, and privilege.
Receive monthly updates and bonus content.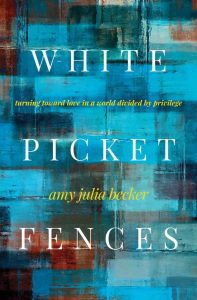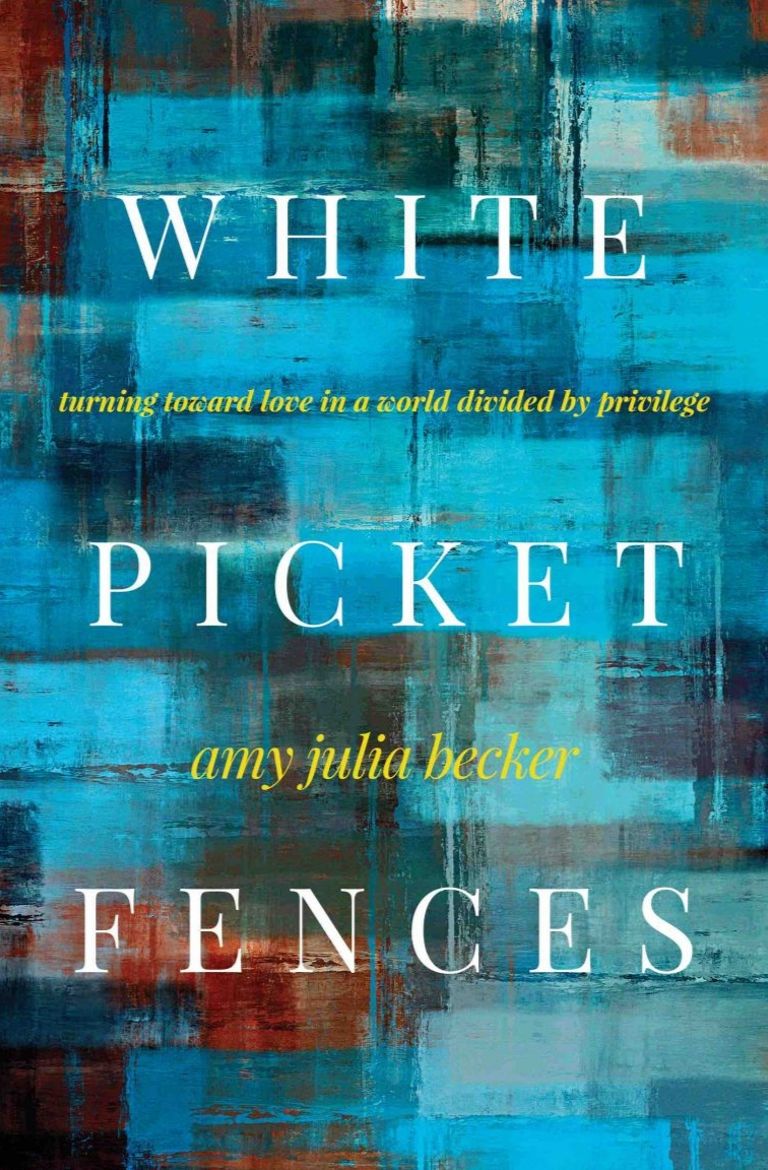 Read A Good and Perfect Gift