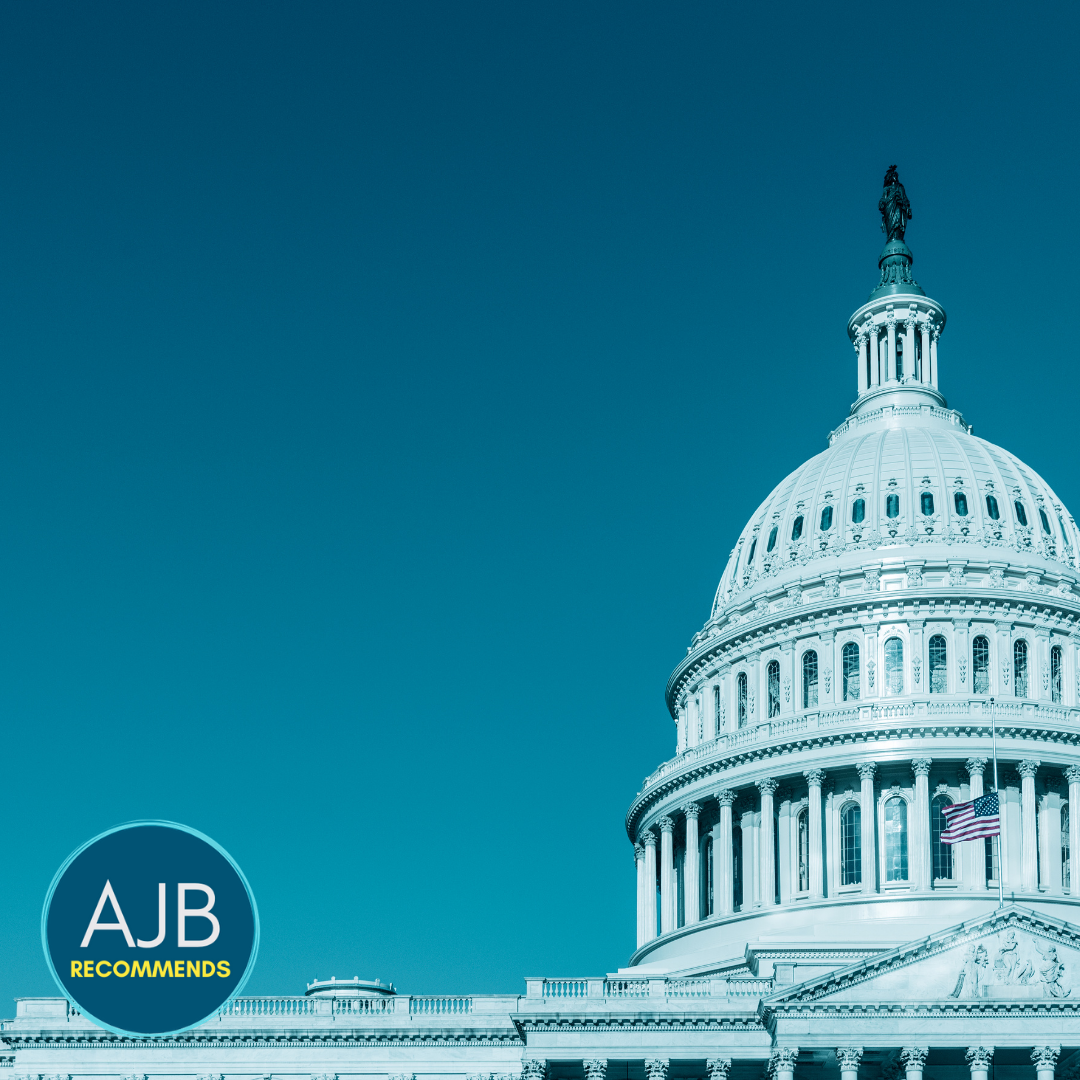 Like so many of us, I've been trying to process the events of last Wednesday, January 6th, when supporters of President Trump stormed the Capitol.
Read More »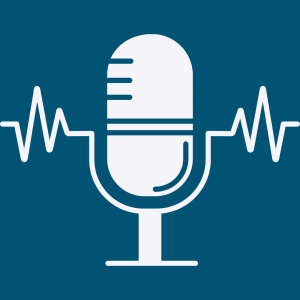 Here are the top three episodes from Season 3 of my Love Is Stronger Than Fear podcast based on audience downloads! Now is a great
Read More »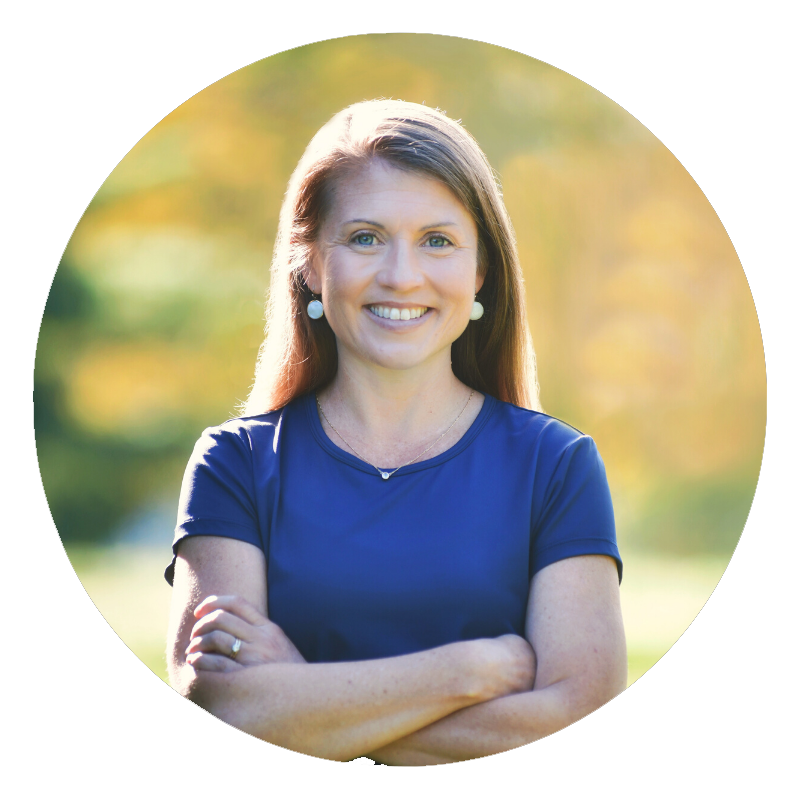 Hi, I'm Amy Julia.

I write about faith, family, disability, and privilege.
Receive monthly updates and bonus content.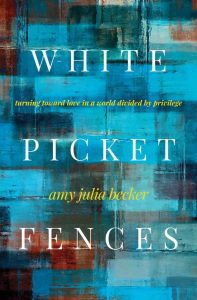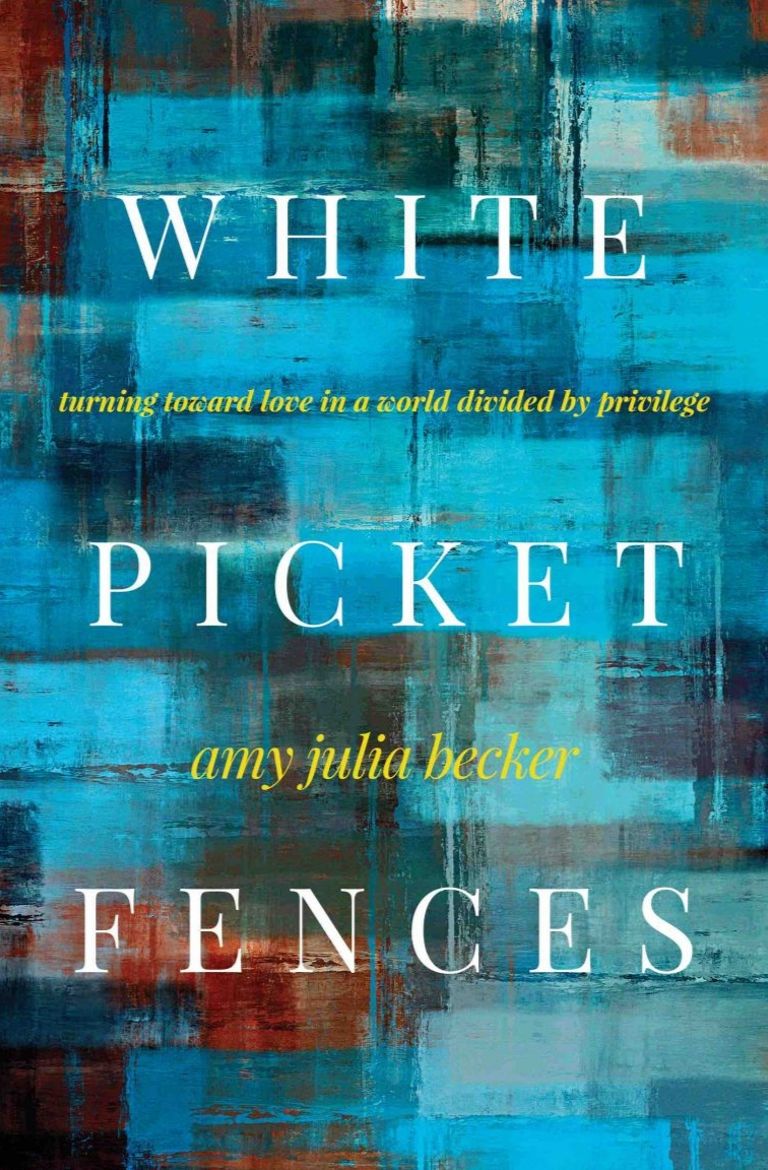 Read A Good and Perfect Gift