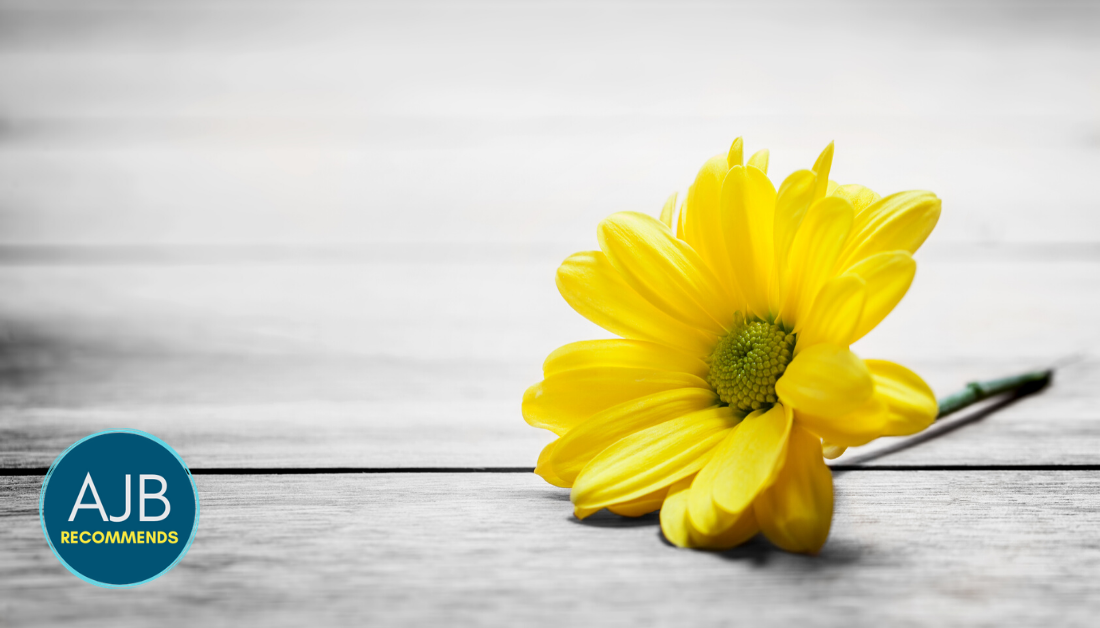 Are you in a place of fatigue from the news? I have three recommendations for podcasts that bring comfort.
I listen to a lot of news and politics, and I'm still spending some part of my listening time every day to learn more about what's happening in our nation and around the globe when it comes to COVID-19. Oddly enough, I feel fatigued by all the coverage of this topic, and yet I also scroll past stories about other things. 
One of my friends told me a few weeks ago that she had stopped watching the evening news because it had started to feel voyeuristic. Like she was peeking in on the misery of other people, but she was doing so without responding with any sort of loving action. If she wasn't going to do anything in response, she wasn't going to watch.
SO, if you find yourself in a place of fatigue from the news, or just in need of encouragement that addresses some of the underlying angst and pain of our present moment, here are three podcast episodes that bring comfort and I've found helpful this week:
PODCAST: Interview with Richard Rohr
One, this is an old interview with Richard Rohr about the nature of love and forgiveness. It gave me so much to think about, and I was so encouraged to think about love as "givenness." 
PODCAST: Interview with Professor Kate Bowler and Dr. Sunita Puri
Two, I was grateful to hear Duke Professor Kate Bowler (she is also an author and speaker and was diagnosed with stage 4 cancer a few years back) talk with Dr. Sunita Puri, a palliative care doctor. They discussed how we try to face uncertainty with information when sometimes we need instead to learn how to live with courage in the midst of that uncertainty.
PODCAST: Interview with Krista Tippett and Stephen Batchelor
And three, I actually haven't even listened to this one yet, but I'm going to recommend this interview between Krista Tippett and Stephen Batchelor on Finding Ease in Aloneness just because she always does such a beautiful job and the topic seems just right for this moment.
I'd love to hear what is keeping you in the present moment while also bringing you encouragement and comfort. 
…….
Want to read more? Here are some suggestions:
If you haven't already, please subscribe to receive regular updates and news. You can also follow me on Facebook, Instagram, and Twitter, and you can subscribe to my Love is Stronger Than Fear podcast on Apple Podcasts, Google Podcasts, and Spotify, as well as other platforms.