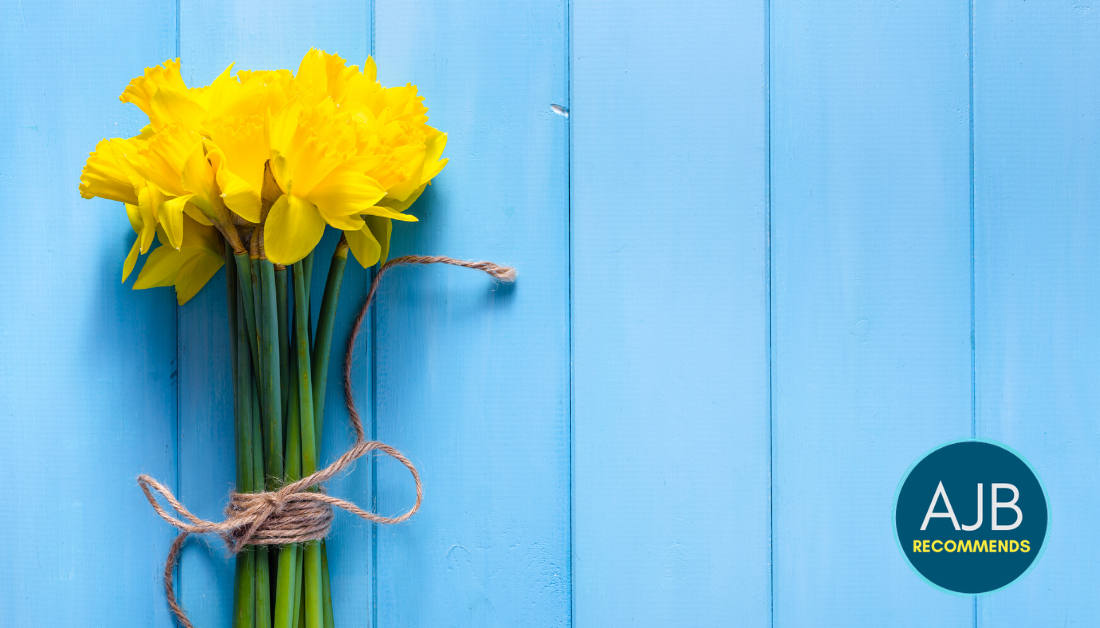 I happened to listen to two doctors talking about COVID-19 from their vantage point as physicians and people of faith. In the first interview, Dr. Danny Avula, Director of Public Health for the City of Richmond, VA talks with Corey Widmer, pastor of Third Church in Richmond, about why he got into public health, the racial disparities evident in the way this disease has progressed, and the common grace he has seen in small acts of great love throughout the city of Richmond. (Danny and Corey were both housemates with my husband Peter in college, so they are also old friends of each other and of ours.)
Then I turned to the For the Life of the World podcast for a conversation with Dr. Lydia Dugdale, who has been serving ICU patients in New York City throughout this crisis. In addition to documenting the hard realities of life in the ICU right now, Dr. Dugdale talks about her upcoming book in which she examines the lost traditions—both secular and religious—of preparing well for death. She talks about why preparing for death helps us live a good life and about how to include children in preparing for death. 
Both of these conversations with these doctors talking about COVID-19 were sobering in their portrayal of our current moment, with so much unexpected sickness and death. And both were wonderfully hopeful in pointing to the ways human beings can love each other well here and now and prepare well for the love that is offered to us for all eternity.
…….
Want to read more? Here are some suggestions:
If you haven't already, please subscribe to receive regular updates and news. You can also follow me on Facebook, Instagram, and Twitter, and you can subscribe to my Love is Stronger Than Fear podcast on Apple Podcasts, Google Podcasts, and Spotify, as well as other platforms.