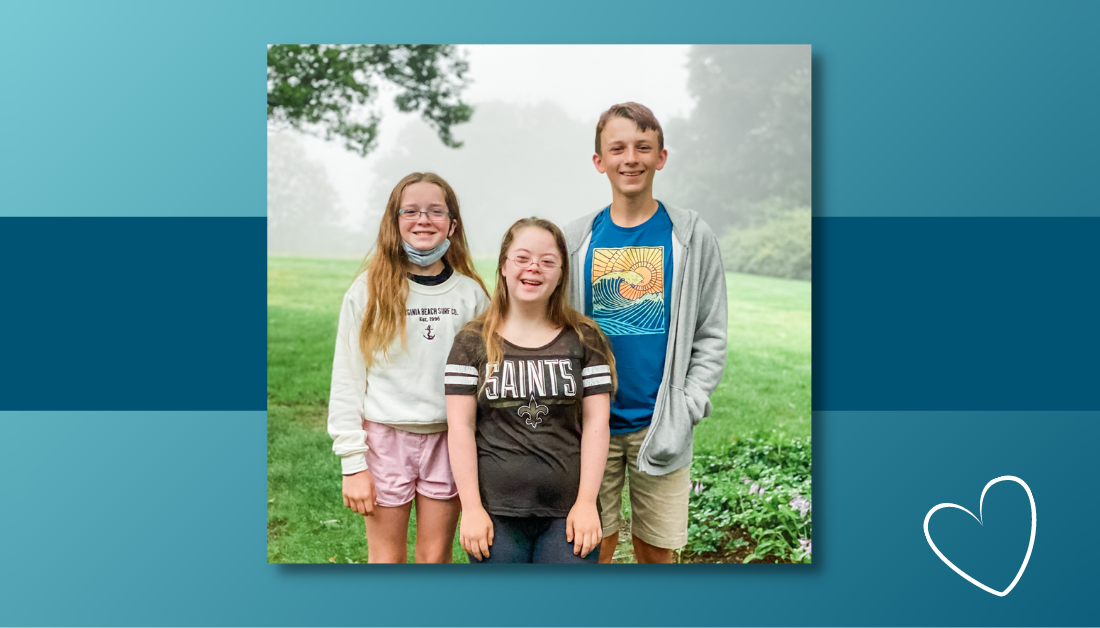 Honestly, my favorite thing about this week is that our kids all went back to school. I love their schools. They like their schools. I love getting back into a rhythm and routine even after a sweet break for the summer. 
And as a result of the fact that they only all went back to school yesterday, I don't have all sorts of other favorite things to offer here today because I have been reading emails about soccer teams instead of reading articles about justice, listening to Marilee and William tell me about 5th-grade fashion decisions and Minecraft instead of listening to podcasts, and Peter and I watched the Netflix series The Chair, which was good, but not great enough to call one of my "favorites."
So. More to come next week. I will suggest one short article: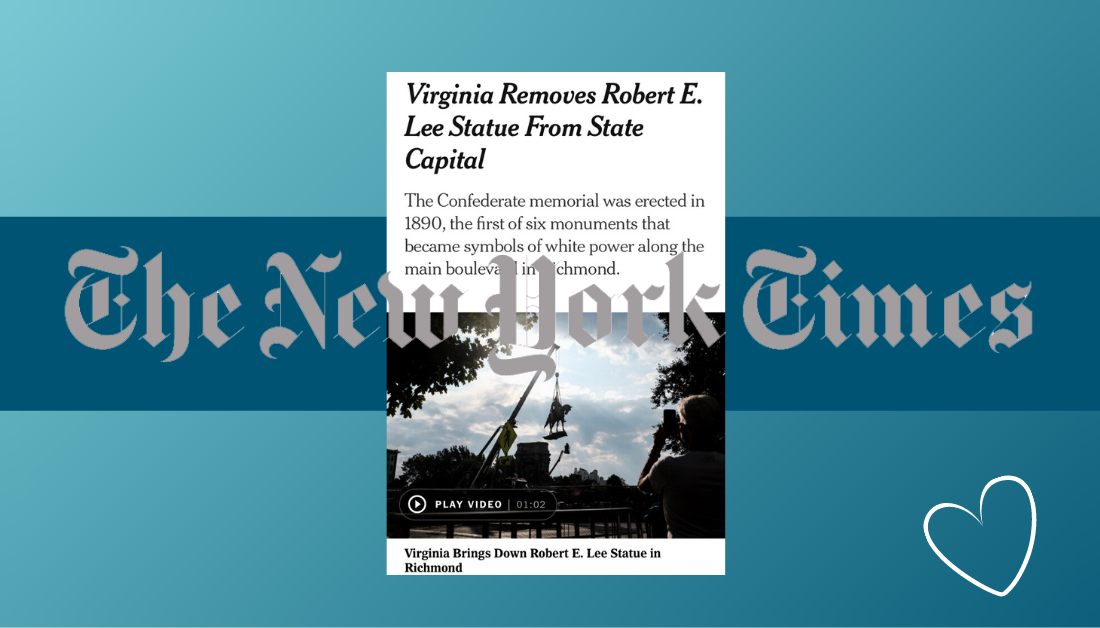 I was thrilled to read the news that the Robert E. Lee statue was dismantled in Richmond, Virginia earlier this week, and also really grateful for the words and witness in the New York Times of two friends of ours and guests on my podcast. Both Corey Widmer and David Bailey speak in this article to the hope they see for healing the wounds of racial injustice in Richmond.
---
Learn more with Amy Julia:
If you haven't already, you can subscribe to receive regular updates and news. You can also follow me on Facebook, Instagram, Twitter, Pinterest, YouTube, and Goodreads, and you can subscribe to my Love Is Stronger Than Fear podcast on your favorite podcast platform.