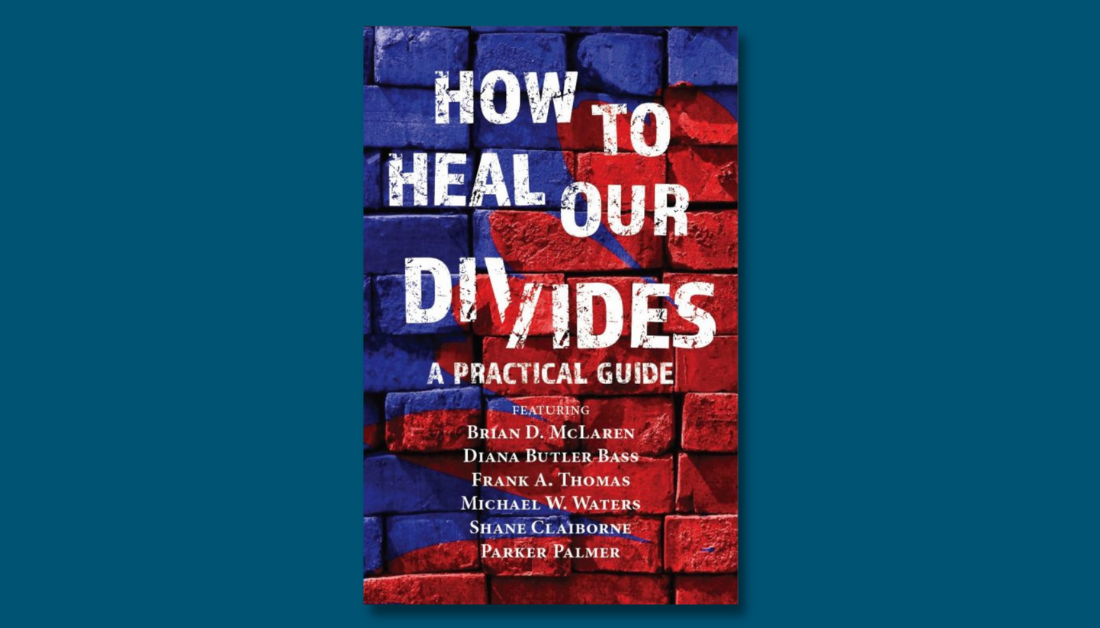 We need humility for healing and life.
"I'd rather hang out with a humble conservative than a self-righteous liberal. And I'd rather hang out with a humble liberal than a self-righteous conservative. Humility is life-giving. And self-righteousness is always toxic."
I heard Shane Claiborne read from his chapter in the newly released How to Heal Our Divides book on Monday night, and these words resonated so deeply with me. Yes, we need to speak truth. Yes, we need courageous activism. Yes, we need people to stand up for justice. 
Humility for Healing
And within all of that, we need humility for healing. Not the self-righteous posturing of being right that leads to more walls of division, but the righteousness of God that leads to healing and life.
---
If you want to learn more with Amy Julia:
If you haven't already, please subscribe to receive regular updates and news. You can also follow me on Facebook, Instagram, Twitter, Pinterest, YouTube, and Goodreads, and you can subscribe to my Love Is Stronger Than Fear podcast on your favorite podcast platforms.