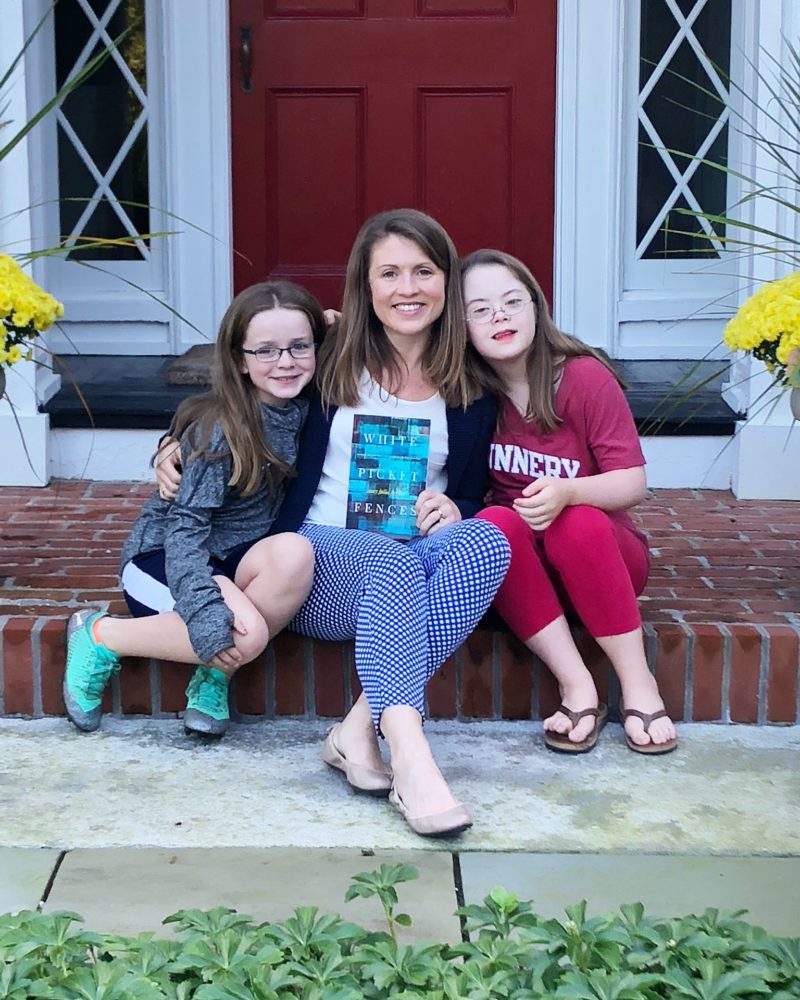 If you are new to my blog, welcome! I blog about family, faith, disability, privilege, culture and the intersection of all of these realities. I tend to use events and stories from my life and the lives of my friends, family and neighbors as a way to begin conversations about what really matters. 
I hope my words will encourage us all to think and feel and act in ways that move us towards honesty, humility, hope, and healing. From places of increasing health and wholeness, we can participate in a wider and broader work of healing in the lives of our friends and neighbors and even in our larger communities and culture.
Week to week, you'll find that one day I'm writing about prayer and the next about one of my three kids or sharing thoughts about how raising a child with a disability has shaped my views on privilege and racism. 
Even with that somewhat diverse range of topics I hope that you're able to see the through-line:

Namely, we as humans, may be broken and limited, but we are also deeply loved and called to love.

I've learned over the years that love is stronger than fear, and I hope anyone who reads my books and blog or hears me speak will be encouraged to believe and act and think in love.

Please consider signing up for my newsletter to receive updates including highlights of my recent blog posts, news about my books, and upcoming speaking events.

You can also follow me on Facebook, Instagram and Twitter.

Thanks,
Amy Julia