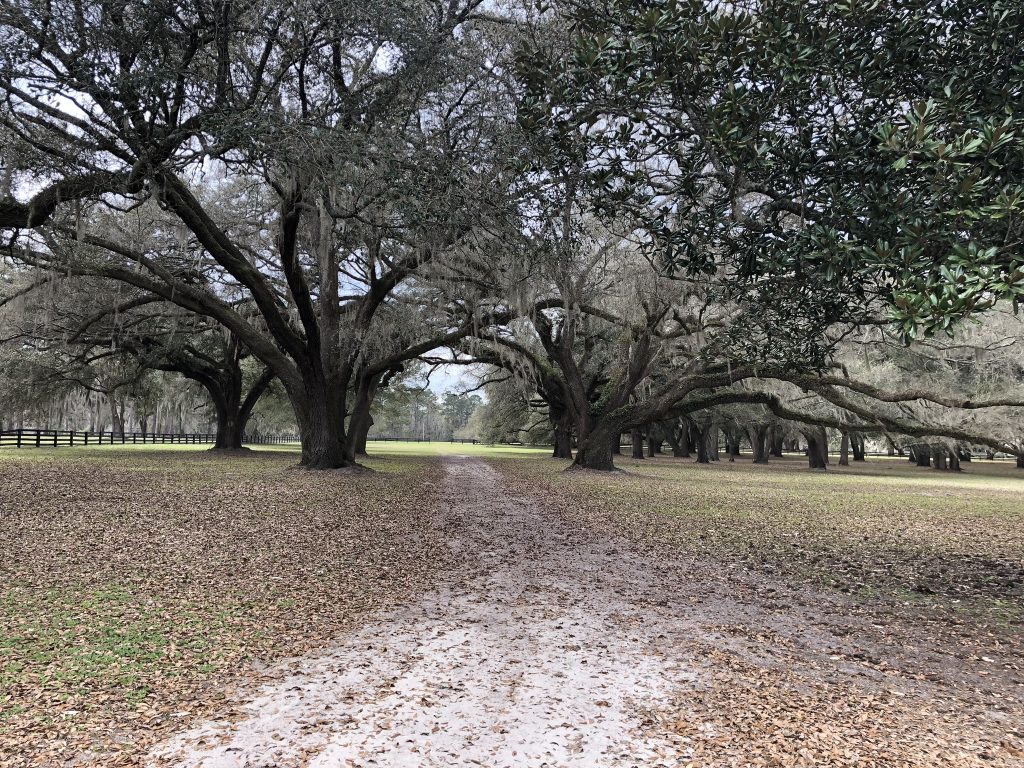 A few weeks ago, I was giving a series of talks about the love of God to a group of women from The Church of the Good Samaritan, Paoli at a retreat in Ocean City, New Jersey. The talks had a natural progression with straightforward titles: The Love of God as the Foundation of Reality, What Keeps Us from the Love of God?, Receiving the Love of God, and Giving God's Love Away.
The main points were fairly obvious:
Love is real and present.
We are separated from it.
We can, however, receive it into our lives.
Then we are invited to give it away.
But as I was in the middle of speaking during the final talk, I realized that I disagreed with my own title for two reasons. One, when we give something away, it implies that we don't have it anymore. But that's the mysterious beauty of the love of God. It is so abundant, so "high and long and wide and deep" (as Paul reflects in Ephesians 3), that we can offer to others love that overflows. We aren't sucked dry as we give love away. In fact, if we are sucked dry it means we are giving of ourselves, not of the endless and eternal source of love that God provides. (And if you find yourself in this place—which I do, often—let it be an invitation to return to the source of love and receive that love all over again.)
Two, to say that we "give away" God's love makes the action seem one dimensional, but one of the wonders of love is the possibility of reciprocity. I give help and care to someone without any openness as to what I might receive from that same person. That's not love. That's pity in disguise. One-dimensional love allows distance and superiority to remain in place between the two parties.
In other words, when I got to that final talk, I wasn't really reflecting on giving love away. What I was really talking about was participating in the love of God.
If love is the foundation of all reality, as the various writers of the Biblical books declare, then the more we access that love and participate within it, the more we live in reality, the more we connect with our true selves, with God, and with others. The more we say yes to healing and light and goodness all around us.
When we participate in God's love, we receive it and offer it to others, and this cycle repeats and loops around and enfolds us in an eternal embrace.
I'll be sending an email only to newsletter subscribers later this week that offers 5 ways to receive God's love. If you're looking for an endless source of love that equips you to know yourself as beloved and to love others, sign up to receive my newsletter now.