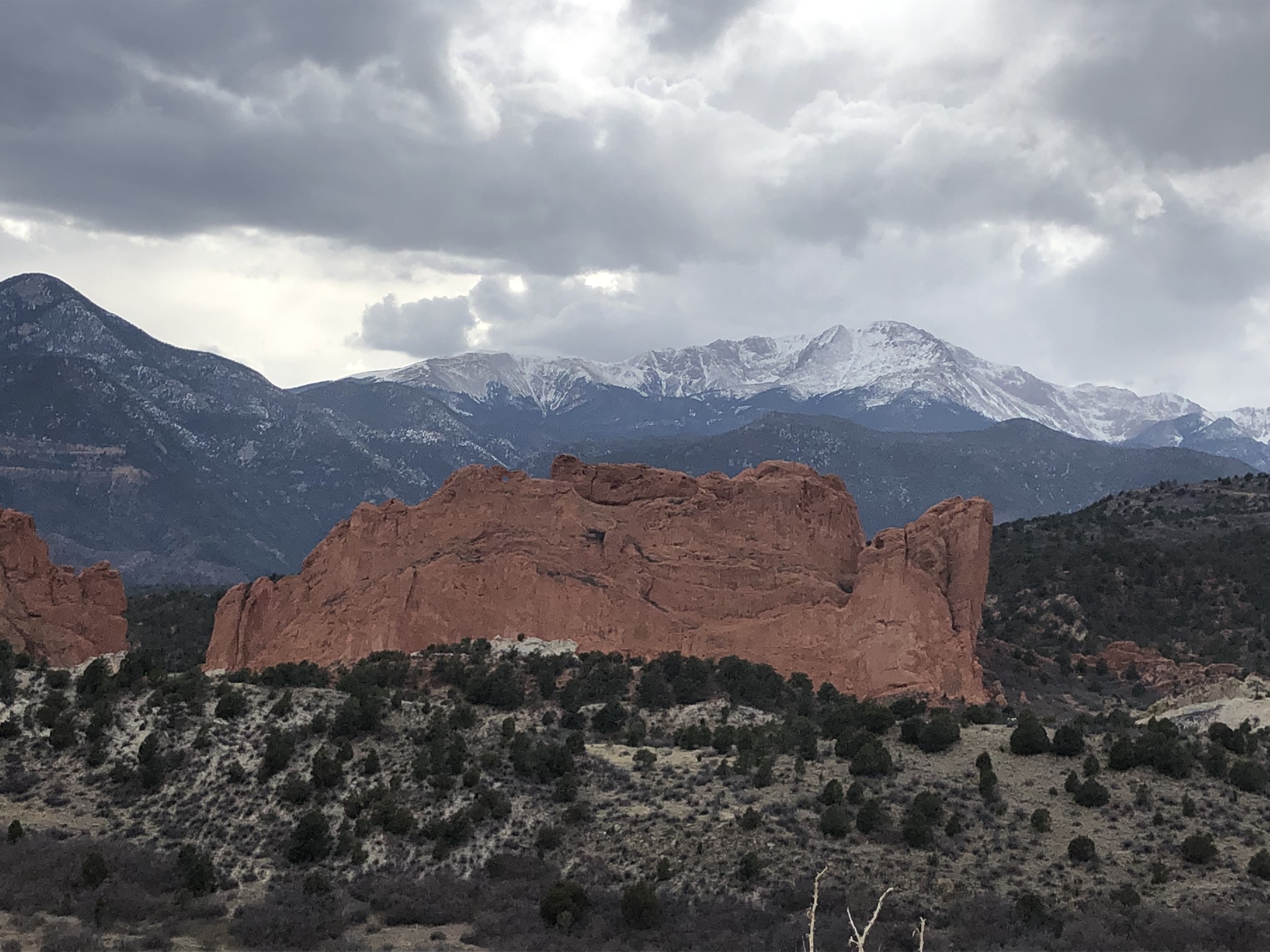 What keeps us from living the most meaningful life we could live? From experiencing God's love?
What keeps us from healing our social divisions?
What keeps us from joy and peace?
As anyone who reads this blog regularly knows, I spent a few years wrestling with the problem of privilege, wondering whether there was any possibility of a hopeful and meaningful response to the problems of social divisions in our nation. I finally landed on an answer of sorts, an answer that can be summed up in one word: love. I wrote a few chapters in White Picket Fences about love—the ways we can understand our common identity as beloved ones, the reality of love as the most true force in the universe, and the way sacrifice always comes with love. (See chapters 10 – through 12.)
I believe that if we lived in the fullness of the love of God, we would experience personal healing and we would participate in social healing that accomplished "immeasurably more than all we asked or imagined" (Ephesians 3). But we aren't experiencing that healing. Why not?
I gave a talk last weekend about how fear keeps us from God's love. I looked at 1John 4, where John writes, "There is no fear in love, because fear is about punishment." I talked about all the contemporary fears (aka anxieties) that surround finances and achievement, marriage and parenting, violence and prosperity, even the fears surrounding pleasing God or religiosity.
But after I gave that talk I was struck by something else that keeps people from God's love: the church.
I don't mean the doctrines of the faith, though of course doctrine can and has been used as a cudgel rather than a guide to life.
I don't mean the scandals of sexual abuse by clergy, though of course those too have kept people from knowing the powerful healing and invitation of God's love.
But recently I've been learning more and more about the history of the church in America, and especially the white Protestant church in America. The white church as a whole has condoned the oppression of marginalized people—the very people Jesus instructs us to look out for and value most—from its beginning. The white church has also segregated itself from brothers and sisters of color throughout our history. Both the injustice and the exclusion keep us from the love of God.
To cite a few examples:
In the 1600s, an enslaved woman named Elizabeth Key successfully sued the state of Virginia for her freedom based on the fact that her father was a free Englishman and that she was a baptized Christian. Eventually the state passed two laws—one to establish that a person's free or enslaved status passed through the mother, and another to say that Christian baptism no longer guaranteed freedom. (This is documented widely, but I first learned it in the podcast series Seeing White.)
Jonathan Edwards, the great revivalist from Massachusetts who sparked the Great Awakening, owned slaves. (I learned this in Jemar Tisby's The Color of Compromise.)
White churches throughout the north opposed the abolitionist cause, even running abolitionists out of their churches (including Frederick Gunn, the founder of the school where we now live).
The majority of white churches failed to condemn lynching and failed to actively support the civil rights of African Americans throughout the 20th century. (An American Lent details much of this history)
Even still, black Christians throughout the United States are crying out for justice while many of their white brothers and sisters ignore their pleas. One part of the body of Christ is crying out in pain—why is the rest of the body not feeling that pain?  (see Arrabon's Race, Class, and the Kingdom of God video series for more on this point)
The gospel of Jesus Christ has more to say about healing social divisions, about the power of God's love to transform brokenness and overcome animosity and establish a new way of being together in the world, than any other philosophical or religious system. The entire book of Ephesians was written as a cry for unity among the socially divided Christians of Paul's days—the Jews and the Gentiles. Jesus' final prayer for his followers was that they be one. Reconciliation across dividing lines is central to the gospel. And yet we remain divided.
What keeps secular liberals who care about justice from the love of God? What keeps spiritual-but-not-religious folks from the love of God in Jesus Christ? What keeps white and black Christians from experiencing the full healing power of the love of God?
We do.
But we are also invited to receive God's powerful love and to participate in an ongoing work of healing.
I'll be sharing five ways to receive God's love in my next newsletter, which comes out next week. Sign up here to receive it.