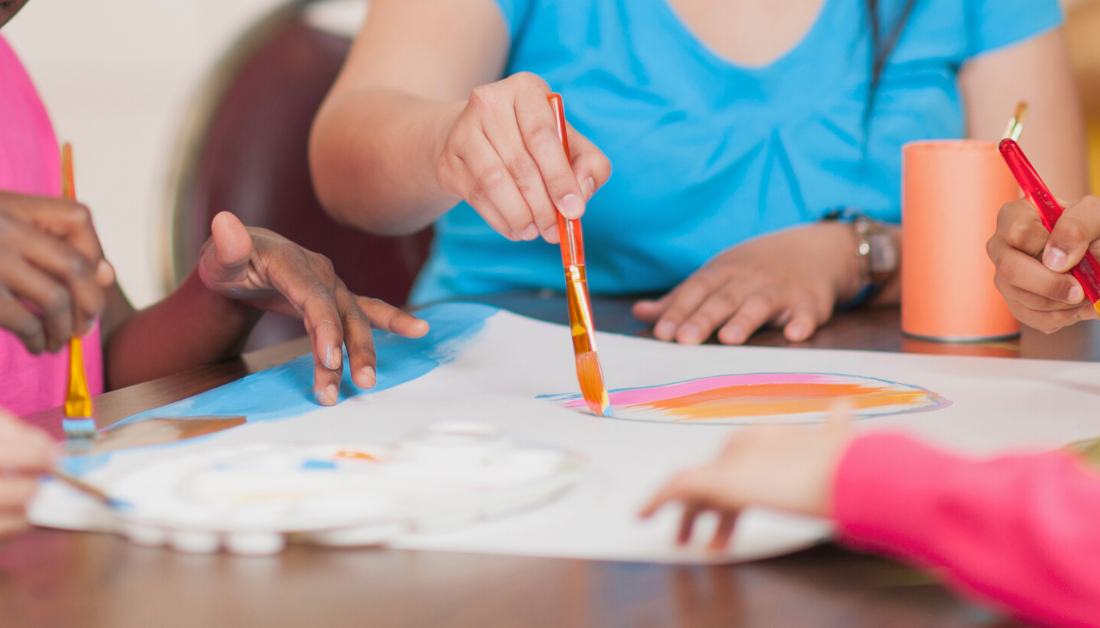 For the past five years, I've been in charge of organizing the Sunday school teachers at our church. It's always a little tricky to fill every slot, but for the most part, we find members of the congregation who teach elementary school and who are willing to serve that same population on Sunday mornings. But this year has been different. The teachers are strapped. Many of them aren't coming to church in person, and the amount of planning their job requires is at an all-time high. 
When I first realized the dearth of teachers, I kind of panicked. I racked my brain to think of members of our church who could step in, but in a church of fewer than 100 people, with Covid concerns, I was coming up short. I told our pastor that we might not be able to have Sunday school this year. 
But you know what happened? Two men have stepped up. Neither of them ever taught elementary school. One is a lawyer. The other oversees major projects and security at a local high school. And they both have been willing to faithfully offer lessons from the Jesus Storybook Bible every week. They've navigated having kindergarteners through fifth graders in the same classroom. They've welcomed some kids in person and some on Zoom. It may sound silly to say it, but they've shown these kids (and their parents) that men can teach Sunday school too. 
Organizing Sunday school in Covid has been unexpectedly stressful. It has also been unexpectedly beautiful and filled with promise.
---
To read more with Amy Julia:
If you haven't already, please subscribe to receive regular updates and news. You can also follow me on Facebook, Instagram, Twitter, Pinterest, YouTube, and Goodreads, and you can subscribe to my Love is Stronger Than Fear podcast on your favorite podcast platforms.