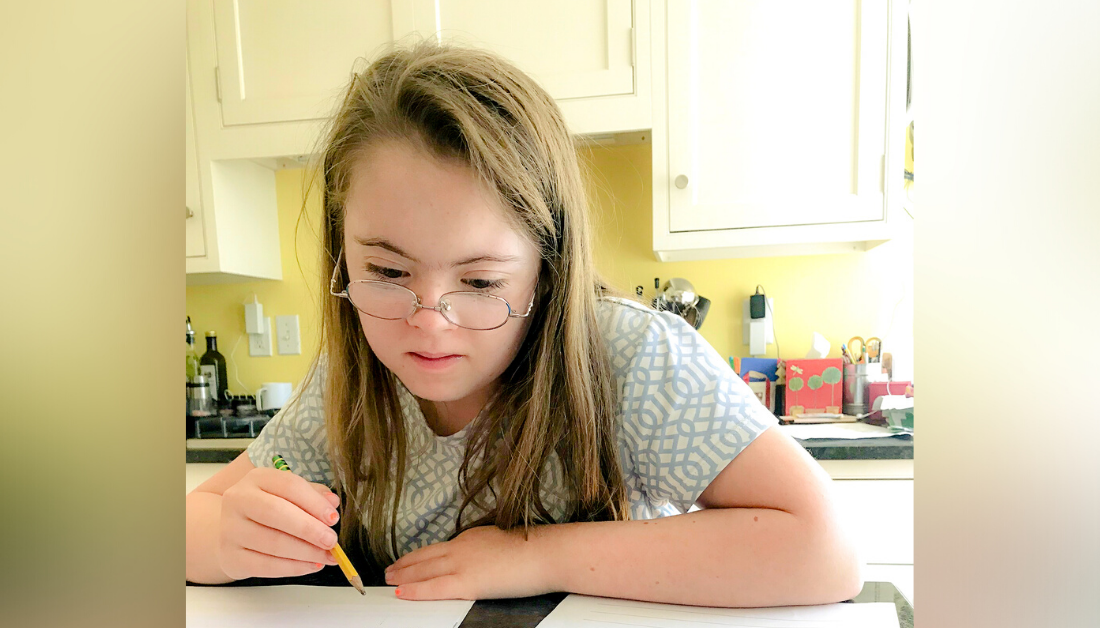 Penny was asked to write a prayer for our church. Our pastor sends out a prayer written by a member of our congregation every morning. Here's Penny's prayer:
⁠
Dear God,⁠
⁠
Hopefully everything about this virus would calm down and we could go back to our normal lives.⁠
⁠
May we be in the hands of God.⁠
⁠
May God be with you and never give up.⁠
⁠
Even in tough times, God never fails. God never gives up.⁠
⁠
Amen.⁠
……
Want to read more articles similar to Penny's prayer? Here are some suggestions:
If you haven't already, please subscribe to receive regular updates and news. You can also follow me on Facebook, Instagram, and Twitter, and you can subscribe to my Love is Stronger Than Fear podcast on Apple Podcasts, Google Podcasts, and Spotify, as well as other platforms.