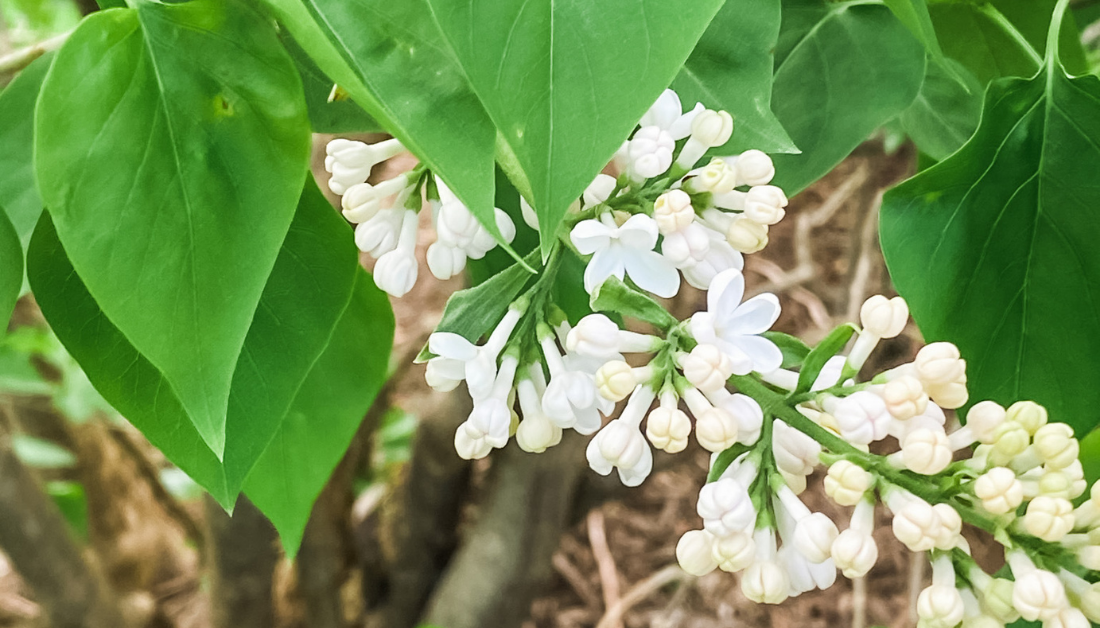 Is gratitude a part of healing? 
This past week, I read a healing story in Luke 17. Ten men with leprosy cry out to Jesus that he "have mercy" on them. He tells them to go and present themselves to the priest, and as they go, they are "cleansed." Whatever skin condition afflicted them disappears. Only one of them returns to Jesus to say thank you. 
Gratitude is a part of healing
Luke tells us that the one who returned is not simply "cleansed" but is "made well." He is healed in a more full way. Not just transformed on the literal surface of his body, but restored to God and self and community. Made well.  
Certainly, some of this bigger and deeper healing comes from connecting to Jesus. But it also made me wonder how gratitude is a part of healing. 
Jesus' Healing, Transforming Love
I am heading into a week of to-do lists and doctor's appointments and carpool lines. I don't need "cleansing" from a specific physical sickness. But I do need to be made well. I need Jesus' healing love to transform me from the inside out. So I am paying attention to all the things I have to thank him for—the bright green of early spring, Marilee's excitement about a campout at school, my deepening trust that I too am a beloved one.
Gratitude connects me to the giver of all good gifts. And it is that connection that helps me to be made well.
---
If you want to learn more with Amy Julia:
If you haven't already, please subscribe to receive regular updates and news. You can also follow me on Facebook, Instagram, Twitter, Pinterest, YouTube, and Goodreads, and you can subscribe to my Love Is Stronger Than Fear podcast on your favorite podcast platforms.