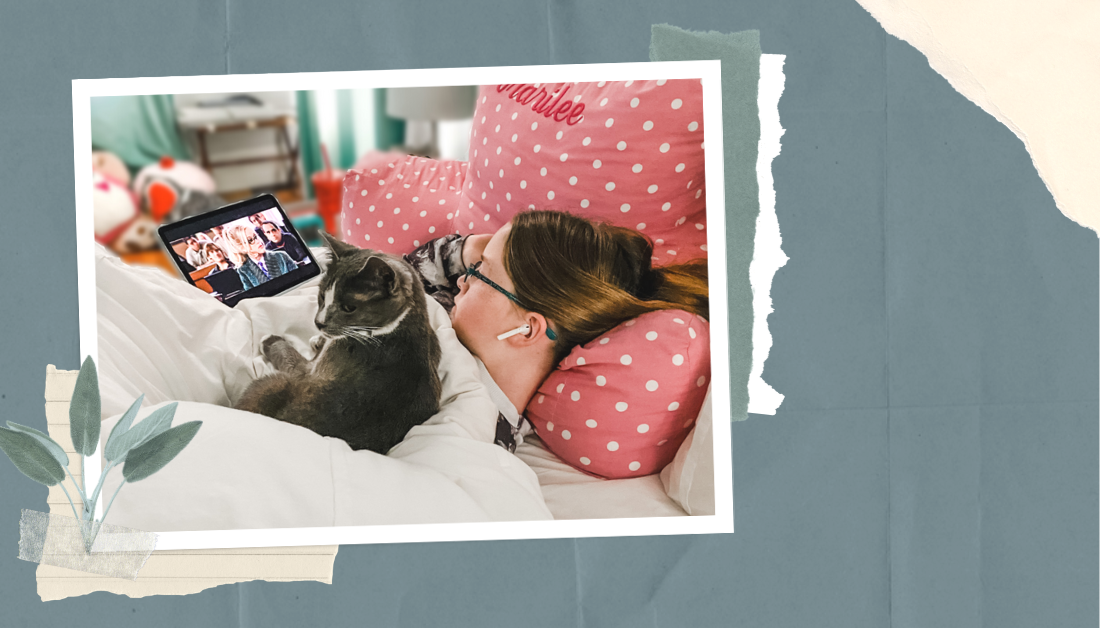 What are you mad about, sad about, glad about? My friend Sarah told me yesterday that she had started using a new method of prayer with her kids. They've been at home in Los Angeles with no in-person school for over a year, and when her son's soccer practice was canceled on Saturday, they hit a wall. The next morning, she decided to put their feelings into prayer. 
She invited her son to pray with her about what he was "mad about, sad about, and glad about."
"Mad About, Sad About, Glad About" Prayer
We tried it as a family last night. Among us, we were mad about Covid and sickness and being misunderstood. We were sad about a young man in our community who died, a friend who canceled a playdate, and a friend who didn't respond to a text. We were glad about softball and family games and flowers. 
I've heard, and appreciated, many other ways of praying. Anne Lamott's Help, thanks, wow. The more formalized ACTS (adoration, confession, thanksgiving, supplication). But "mad about, sad about, glad about" prayer helps me remember to bring all of who I am to God. I am invited to bring not just my thoughts but also my feelings, not just the needs of people around me but also the needs of my own heart, not just the praise but also the hurt and anger and sorrow. 
Prayer Brings Me Back to the Psalms
Last week, I wrote about Dr. Chanequa Walker-Barnes' prayer of lament that expressed her bold desire to "hate" white people and be done with love. Over the weekend, another Black man was killed by police. Countless other hurts, betrayals, moments of injustice, moments of grief, and moments of beauty and grace and love happen every day.
Prayer is a way to think and feel and move with God through all these events and emotions.  
"Mad about, sad about, glad about" prayer once again brings me back to the Psalms. I turn with gratitude towards those ancient prayers. They give us permission to feel, to be fully human, to bring everything we've got to the only one who can safely carry our anger, hurt, sadness, and joy.
---
To read more with Amy Julia:
If you haven't already, please subscribe to receive regular updates and news. You can also follow me on Facebook, Instagram, Twitter, Pinterest, YouTube, and Goodreads, and you can subscribe to my Love Is Stronger Than Fear podcast on your favorite podcast platforms.