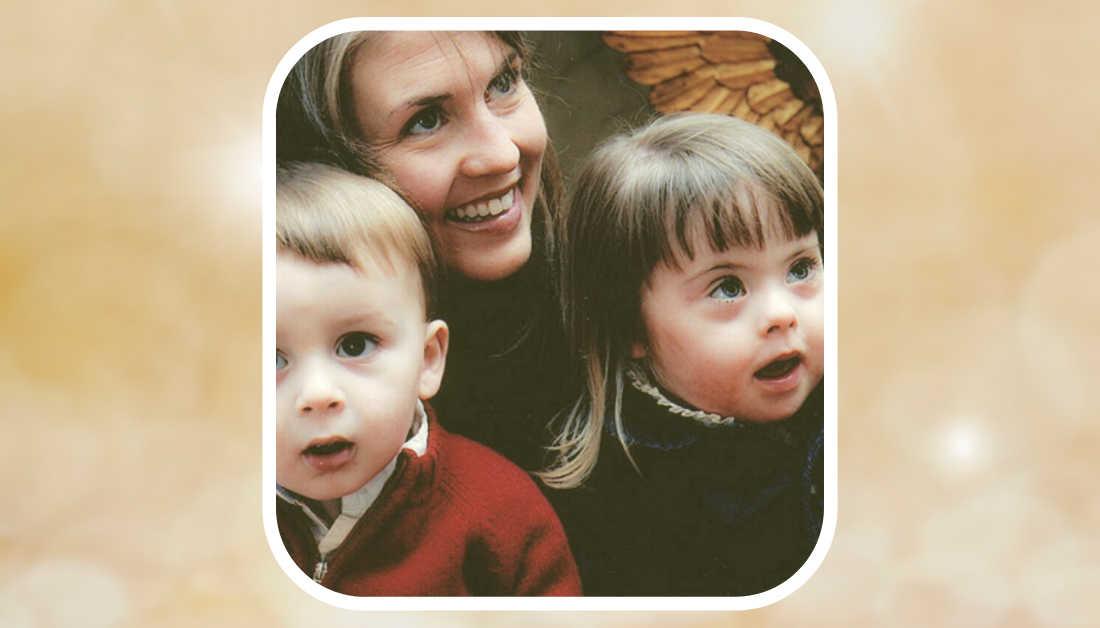 In this season, can we say we are coming home to love? One of the commands in the New Testament is to "abide" in God's love. Not to be good. Not to get things right. Not to work hard. Not even to bring glory to God. Just to abide in God's love. ⁠
⁠
To abide means to remain. "Stay put in God's love" would be one way to translate this command. But the word "abide" also shares a root with abode, meaning home. "Stay at home in God's love" gets at another aspect of this commandment.⁠
⁠
As Covid-19 cases rise and we enter into a time of even more "staying at home" than we've already had in 2020, I'm thinking about what it would mean to stay at home in God's love. ⁠Home is the place where I always return. Home is the most familiar place. Home is the place where I put on my pajamas and don't worry what my hair looks like. Home is the place where other people know me best.⁠
⁠
What if God's love was my most familiar experience? What if God's love was the place I returned, the place I rested, the place where I found comfort and peace at the beginning, middle, and end of every day? What if God's love was my refuge, my safe place? And what if this season of staying at home is an invitation to understand and receive that love more and more each day?⁠
⁠
We are moving towards the season of Advent and Christmas, the time of year when we celebrate the fact that God made his home with us in Jesus. As John's Gospel puts it, "The Word became flesh and made his dwelling place among us." I want to remember that God also invites us to make our permanent dwelling place with Him, in the safety, comfort, abundance, and eternity of unfailing love.⁠
---
I have an Advent devotional to share with you. Join me in these weeks leading up to Christmas in a time of waiting—a time of eager expectation and a time of mournful longing—for Jesus to come into the world. Get your copy!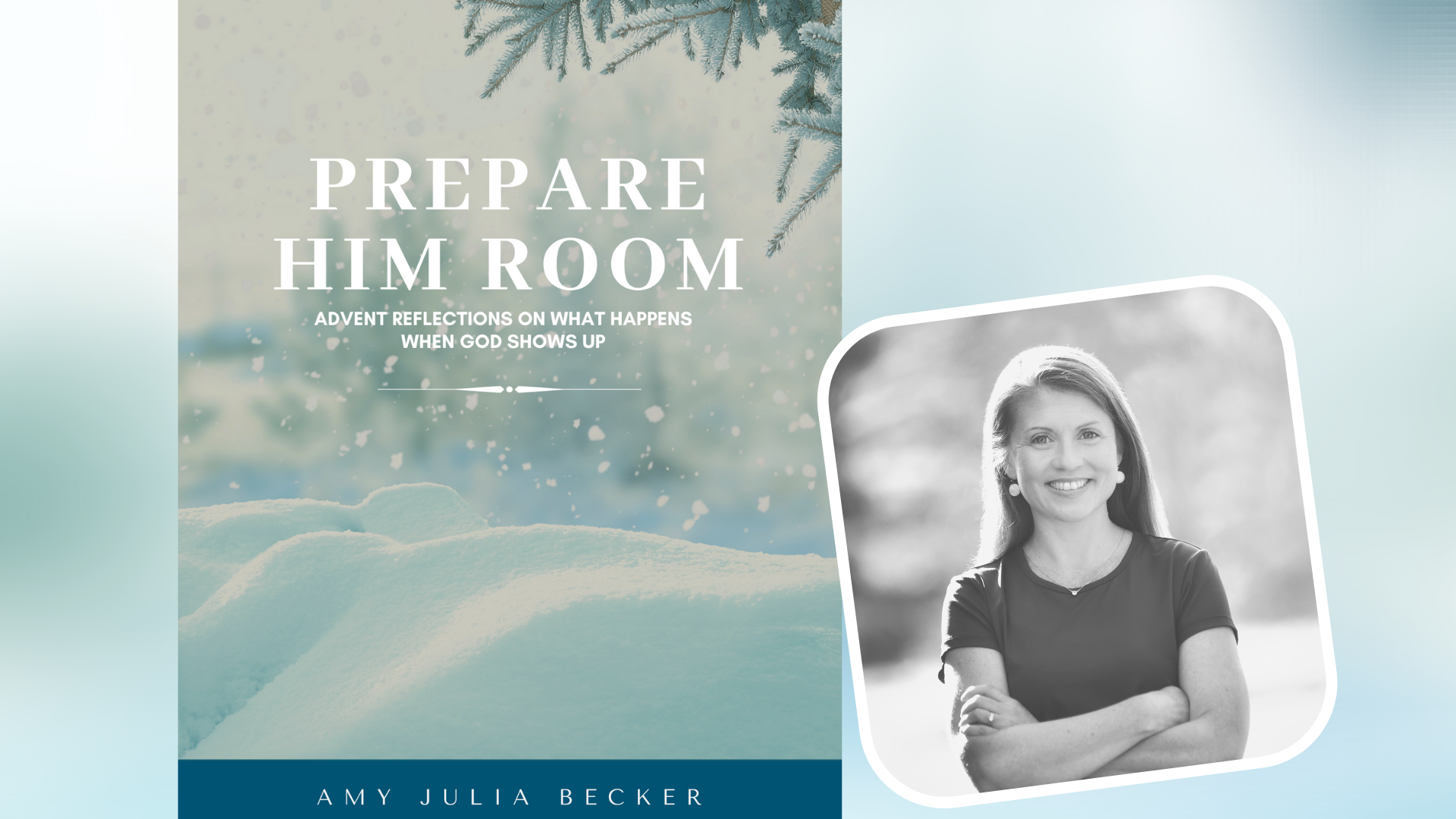 ---
Continue reading with Amy Julia:
If you haven't already, please subscribe to receive regular updates and news. You can also follow me on Facebook, Instagram, and Twitter, and you can subscribe to my Love is Stronger Than Fear podcast on your favorite podcast platforms.