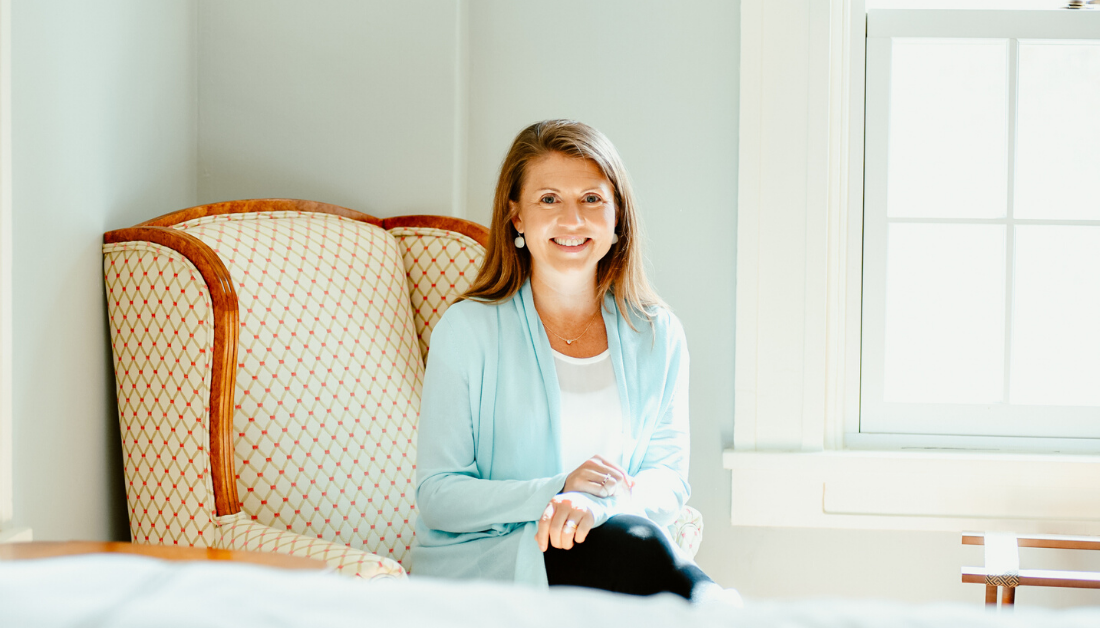 Do we want to get well? Within the reality of the harm of privilege and ongoing division, Amy Julia concludes this season of the podcast by examining how healing begins when love is our home. She provides solutions of hope and reconciliation that begin and end with, and flow from, the abundant love of God. (Plus a sneak peek into Season 4 of Love is Stronger Than Fear!)
---
SHOW NOTES:
"If we just tackle these problems [of division] with policies, if we just tackle them with to-do steps and practices, we're going to scratch the surface. But if we get down to that spiritual level, if we call upon God—the God of love, the God of judgment, the God who names evil but also gives us a way to deal with evil, the God who gives us a way to love, to hope, to heal—we can find healing."

"Any spiritual solution, any work of reconciliation and healing, any repentance, any confession, any loving of our enemies, it begins and it ends, and it is in the middle, motivated by love."

"When we turn away from ourselves—away from the allure of tribalism, away from the temptation of self-justification—and turn toward Love, we begin to construct a vision of the future formed and shaped by hope, by the possibilities of unexpected connections, of mutual blessing, of a world made right. Do we want to get well?"  –White Picket Fences
On the Podcast:
Thank you to Breaking Ground, the co-host for this podcast.
White Picket Fences, Season 3 of Love is Stronger Than Fear, is based on my book White Picket Fences, and today I'm talking about chapter 14. Check out free RESOURCES—action guide, discussion guides—that are designed to help you respond. Learn more about my writing and speaking at amyjuliabecker.com.
---
To learn further with Amy Julia about how healing begins when love is our home, keep reading and listening!
If you haven't already, please subscribe to receive regular updates and news. You can also follow me on Facebook, Instagram, and Twitter, and you can subscribe to my Love is Stronger Than Fear podcast on your favorite podcast platforms.