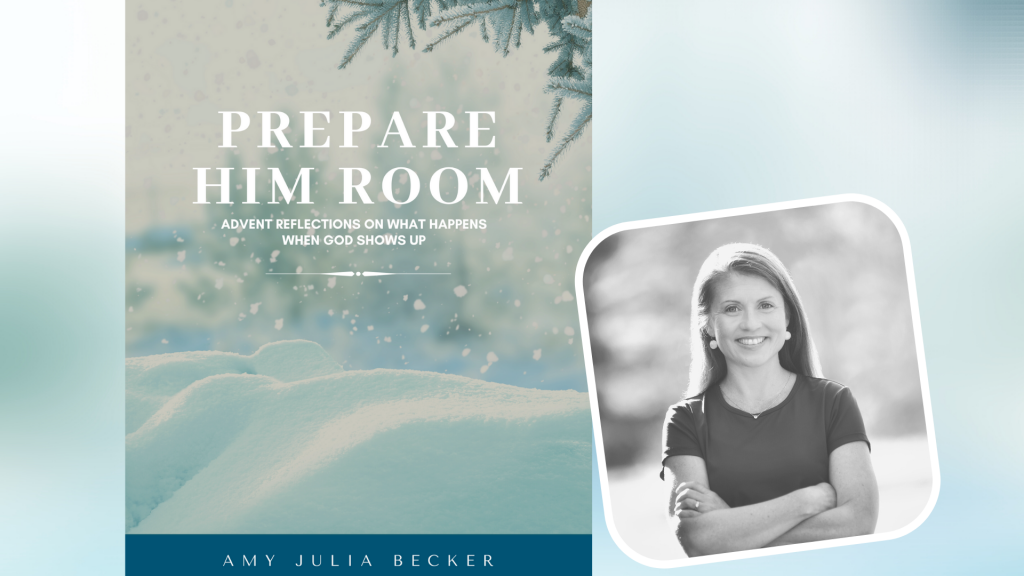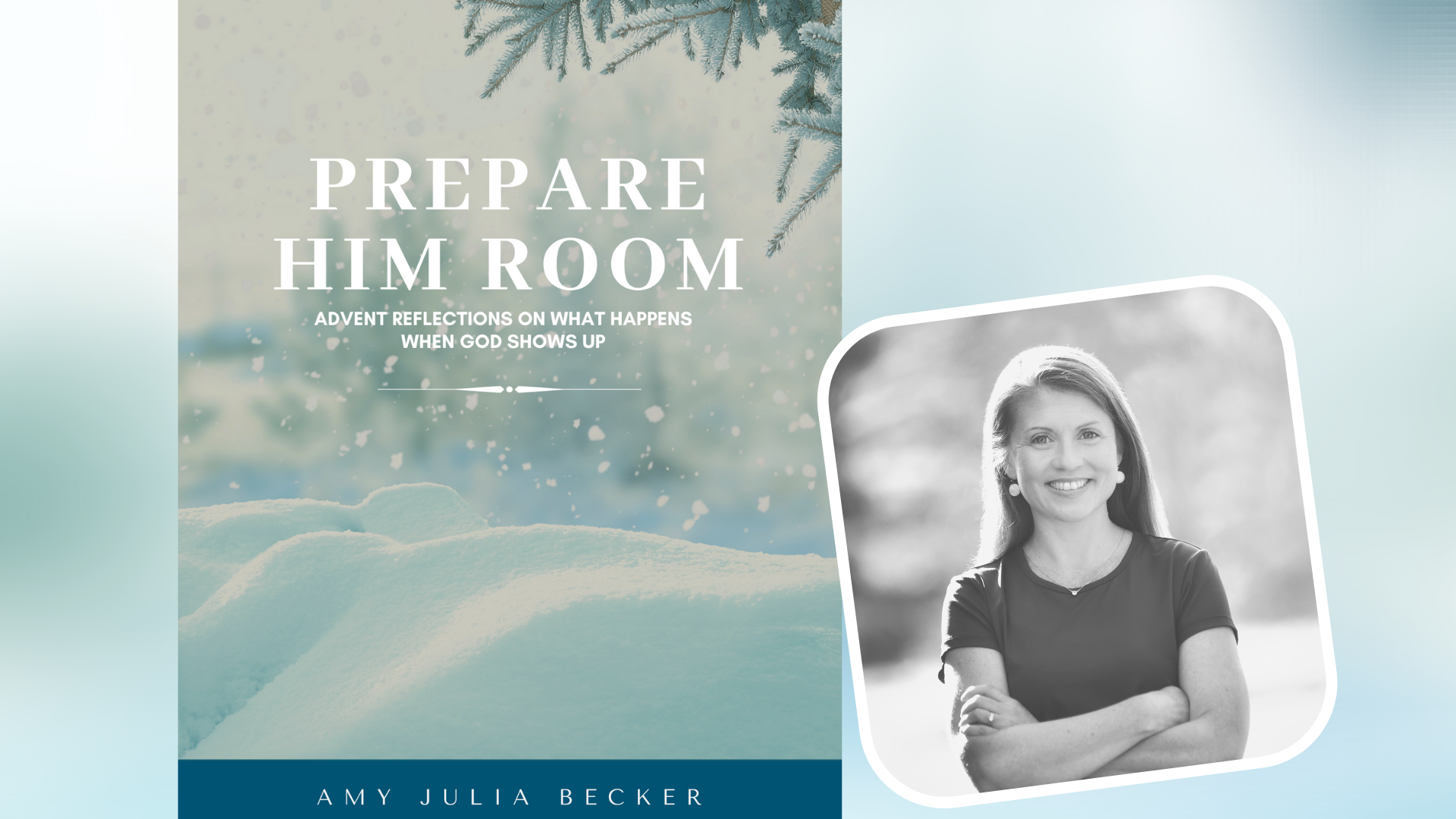 I'm excited to let you know that the revised edition of my devotional Prepare Him Room: Advent Reflections on What Happens When God Shows Up is now available as a paperback.
Preparing to Welcome Jesus
I am in denial that Christmas is coming up pretty soon. I use a weekly planner, and I have found myself transferring a set of items from one week to the next: Christmas shopping, Christmas giving, Christmas cards, Christmas plans. I just can't seem to summon the energy to get organized or motivated. Yet. 
But the truth is that Christmas is coming. And the season of Advent is coming in just a few short weeks. For those of you who haven't observed Advent before, it's the period during the church year when Christians get ready for Christmas. It's a period of reflection, a period of expressing our longing for those things God has promised which have "not yet" been realized. It is a time of preparation to welcome Jesus into our lives, our communities, our world, once again.
Advent Devotional
I've written a lot about Advent and Christmas over the years, and I've compiled these reflections in an Advent devotional.
Christmas can be about stress and parties and consumption. But it can also be about love and peace. It can be about waiting with longing for all to be well. It can be about waiting with eager expectation for joy. 
This book of Advent reflections will take 5-10 minutes each day to listen to or read. It will walk you through all the Biblical stories about Jesus' birth and connect those stories to our own hopes and fears, doubts and dreams. If you would like a chance to walk through the Christmas season with opportunities for reflection on all these things and more, get your copy here!