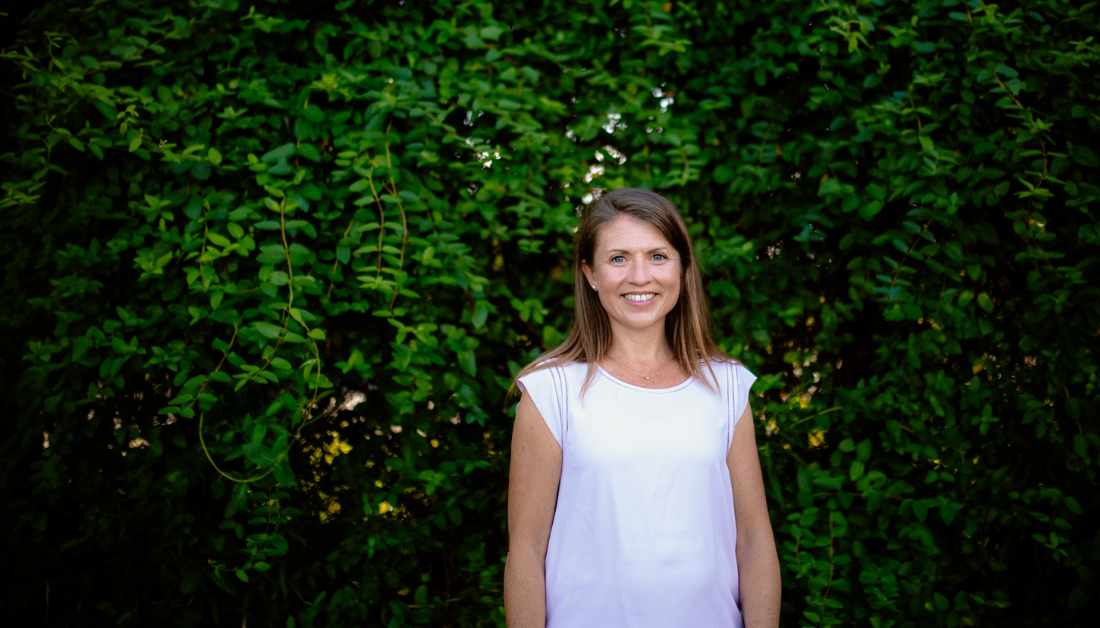 What is privilege? What is it not? How does privilege cause harm? In this bonus episode, Amy Julia describes her working definition of privilege, the ways that privilege leads to unjust social divisions and disparities, and how we can participate in healing from the harm of privilege.
---
SHOW NOTES:
"Privilege is a set of unearned social advantages that lead to unjust social divisions and disparities."

"Privilege is not a guarantee of an easy life and it's not an accusation of an easy life."

"As unearned social advantages lead to unjust social divisions, we find ourselves participating in injustice."

"Privilege harms everyone. The way we are cut off from one another and from the full expression of human diversity is not only unjust but it is also harmful, and I, for one, want to be a part of healing."

"Healing comes from the overflow of the love of God at work in and through God's people—not just the love of God, but the love of God that is expressed in acts of mercy, of kindness, and of justice."
ON THE PODCAST:
Thank you to Breaking Ground, the co-host for this podcast.
White Picket Fences, Season 3 of Love is Stronger Than Fear, is based on my book White Picket Fences, and today we are taking a break from our typical podcast episodes and guests to talk about the topic of privilege. Check out free RESOURCES—action guide, discussion guides—that are designed to help you respond. Learn more about my writing and speaking at amyjuliabecker.com.
---
To go further with Amy Julia:
If you haven't already, please subscribe to receive regular updates and news. You can also follow me on Facebook, Instagram, and Twitter, and you can subscribe to my Love is Stronger Than Fear podcast on your favorite podcast platforms.