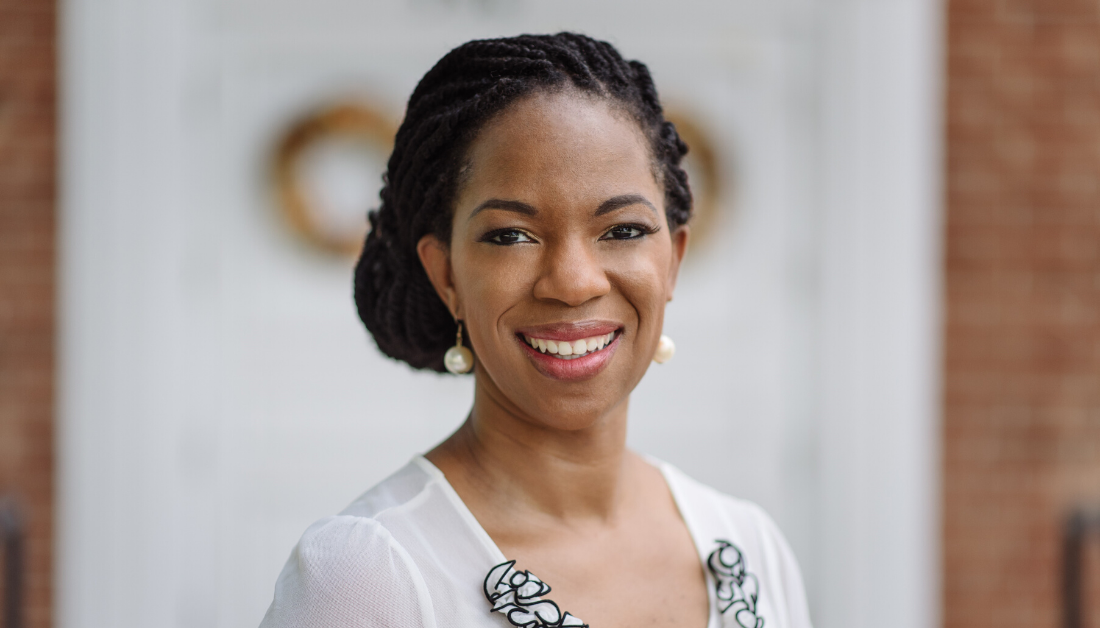 Natasha Sistrunk Robinson began her career as a United States Marine and later worked in the Department of Homeland Security. She is now an author, speaker, and leader. Today we talk about her most recent book, A Sojourner's Truth: Choosing Freedom and Courage in a Divided World. We also cover the topic of patriotism, whether or not churches should seek to become multicultural spaces, and how white people can name both the injustices and the goodness within their lives and use it to serve God's good purposes. We talk about comfort, power, and privilege in connection to racism.
---
SHOW NOTES:
Patricia Raybon wrote the forward for both Natasha's book, A Sojourner's Truth, and for my book, White Picket Fences. We talk about the times we have been co-speakers at events—here's an example.
Natasha mentions the Orangeburg Massacre, which occurred in her hometown. We talk about monuments in the South, which you can read more about here. 
We talk about several books and people: Divided by Faith, James Baldwin, and Frederick Douglass' What to the Slave is the Fourth of July. Natasha also references an article she wrote for Christianity Today, and we mention Acts 17 and the book of Exodus from the Bible, as well as research from Pew Research Center and this article on Ed Stetzer's Christianity Today blog: Social Justice, Critical Race Theory, Marxism, and Biblical Ethics.
Natasha and I talk about supporting organizations led by people of color. Read more about this here.
Follow Natasha online: www.natashasrobinson.com; Facebook; Instagram; Twitter
T3 Leadership Solutions, Inc
Leadership LINKS, Inc
---
After the Podcast—Continuing the Conversation with Amy Julia:
---
To go further with Amy Julia:
If you haven't already, please subscribe to receive regular updates and news. You can also follow me on Facebook, Instagram, and Twitter, and you can subscribe to my Love is Stronger Than Fear podcast and my Reading Small Talk podcast on your favorite podcast platforms.