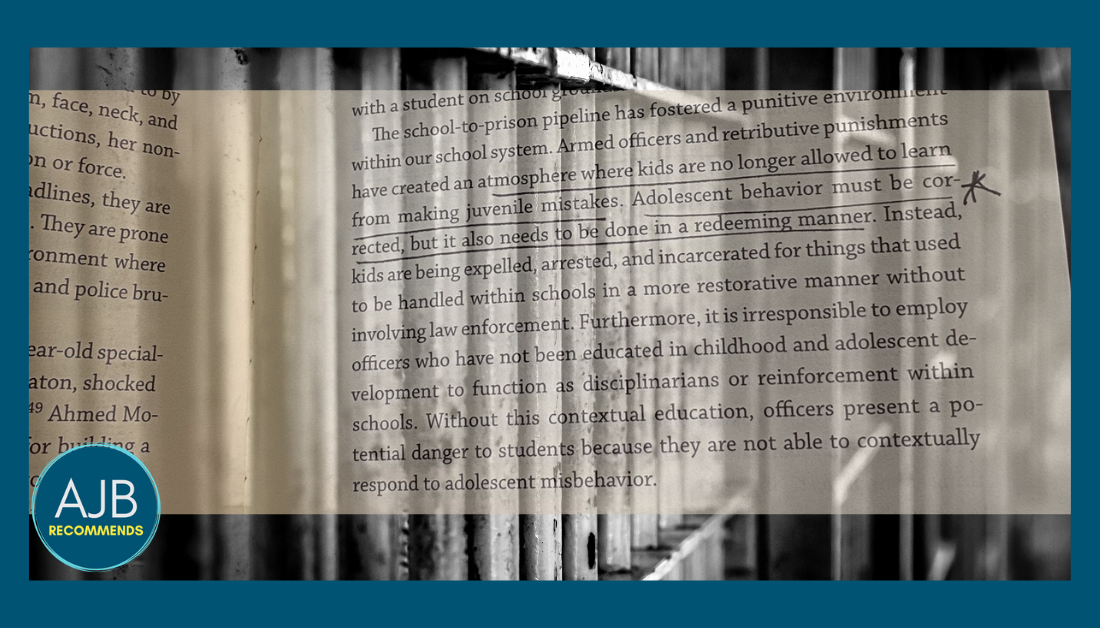 What do you know about the prisons and prison reform in your local community? 
After I interviewed Dominique Gilliard for the podcast, I was struck by the fact that I know more about prisons in Alabama, Chicago, and New York City than I do here in my own state of Connecticut. I decided to learn more about our local situation, and I was surprised by what I discovered. Connecticut is in fact leading the way in effective prison reforms, according to this article in Connecticut Magazine. 
An Example of Prison Reform
Scott Semple has spearheaded much of this reform, which is comprised of multiple pillars. One aspect of reform is trying to change the way young adults are treated within prisons. Semple, a Republican and long-time prison warden, based his reforms on a German model which focused on "emerging adults" whose brains are still developing. He tweaked the German model a bit by adding mentors for the young adults from the adult prison population. I recommend reading the whole article, but here's a taste of what can happen when older men teach younger men how to live: 
Carter is mentored by Clyde Miekle, 47, of Hartford, and Isschar Howard, 40, of New Haven. Both men are serving long sentences for murder, and both hope to help Carter avoid the mistakes that brought them here.

"There's nothing I learned here that wasn't told to me before," Carter says. But when he gets advice from his mentors, it carries more weight than it has from past teachers who did not understand his world. "You're teaching me about Shakespeare and I'm worried about what I'm going to eat," he says. He adds that his mentors "say something to me every day that gets me so mad, because they're right."

For the mentors, working with men like Carter is a profound chance at redemption, or some form of it. "You can see your life in theirs," Miekle says.

Howard adds, "I did a lot of terrible things and nothing can ever change that." But he says if he does good things through TRUE, nothing will ever change that either, and he can have the "narrative to say I did both."
An Effective Model
This model has been even more effective than the German prisons, presumably because of the relationships between the older men and the younger ones. It speaks to the power of relationships, repentance, and believing that lives can change. As Dominique said in our conversation, "Nobody is beyond redemption."
Dominique's book "Rethinking Incarceration" (pictured above) is available online here.
---
To go further with Amy Julia:
If you haven't already, please subscribe to receive regular updates and news. You can also follow me on Facebook, Instagram, and Twitter, and you can subscribe to my Love is Stronger Than Fear podcast on your favorite podcast platforms.