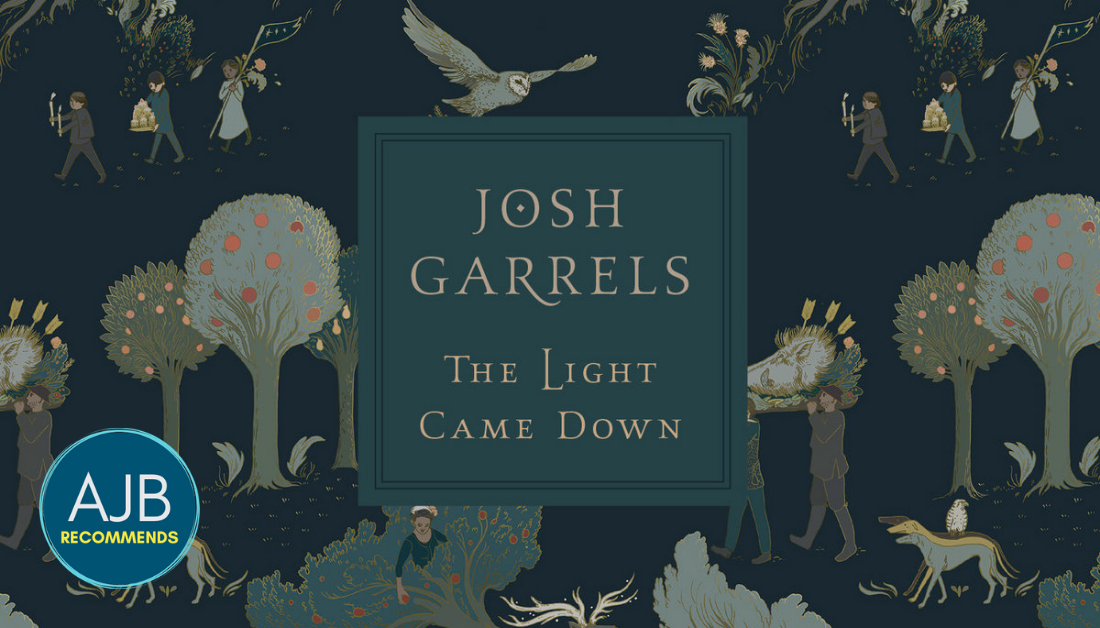 Last night, William and Marilee and I cuddled in my bed together to watch The Best Christmas Pageant Ever, one of my holiday favorites. It's only 48 minutes. It is not a super high-quality production—it was a TV special that came out in 1983. But we made popcorn and hot chocolate and got underneath the covers and laughed and cried (well, I was the only one who cried) as the wild, mean, unchurched Herdmans took over the placid, docile, sweet Christmas pageant.
Christmas Movie
This short show—The Best Christmas Pageant Ever—captures something true about Christmas—that Mary and Joseph were more like refugees than like picture-perfect manikins.
That gifts really matter when they come from the heart.
That the story of Christmas can become way too familiar and sometimes we need to remember the intensity and the beauty of it with a little child shouting, "Hey! Unto you a child is born!"
New Song
There's also a new song recently released by Sovereign Grace that gets to this point. It's called "O Come All Ye Unfaithful." At first, I wondered if it was a spoof of the traditional Christmas hymn, but it isn't that at all. It's a meditation on the fact that Jesus invites us in our broken, weary, faithlessness to come to him. This has been true from the beginning. We should know that all are welcome as soon as shepherds—people who worked in the middle of the night and were maybe a little dirty and rough around the edges—were entrusted with the good news of great joy.
Christmas Music
We've also had a chance this season to listen to Christmas music. We listen to everything from the Mormon Tabernacle Choir singing "Silent Night to Burl Ives' "Holly Jolly Christmas."
But my favorite Christmas album is Josh Garrels' The Light Came Down. He has a few classics, but most of these songs are meditations on the story of Christmas offered in his mournful, hopeful way. I could listen to "May You Find a Light" and "Shepherd's Song" all day.
(As a bonus, I also really love Lauren Daigle's "Light of the World.")
Those are some of my holiday favorites! What are your favorite Christmas songs and stories?
---
Continue reading with Amy Julia:
If you haven't already, please subscribe to receive regular updates and news. You can also follow me on Facebook, Instagram, and Twitter, and you can subscribe to my Love is Stronger Than Fear podcast on your favorite podcast platforms.