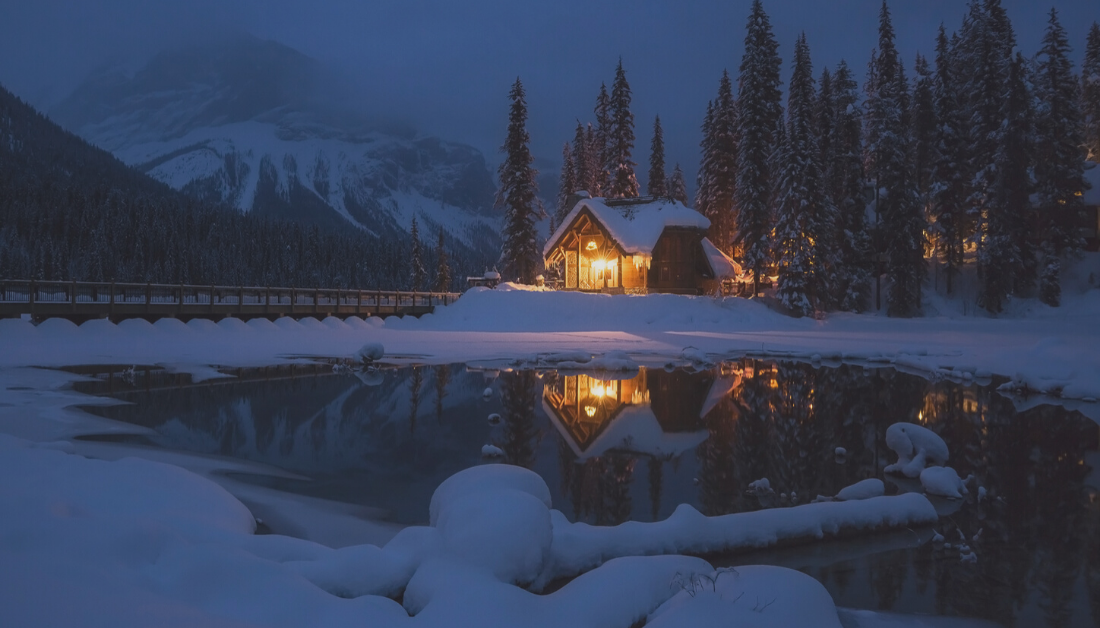 It was only this year that I learned that the four weeks of Advent (the season in the church calendar that leads up to Christmas) have different themes. They come in a particular order: Hope, Peace, Joy, and Love. How does the repentance of Advent connect to these themes?
I've always thought of Advent as a season of preparation, and I've paid more attention to the somber aspects of the season. I've noted the mournful notes of songs like O Come O Come Emmanuel. I've thought about the longing for peace and justice that remains unfulfilled in our world. I've thought about "cleaning up" the rooms in my own soul as a way to prepare room for Jesus.
So how does the repentance of Advent connect to the hope, peace, joy, and love?
Repentance—turning away from everything that separates us from God—allows us to experience hope, peace, joy, and love. And that's the purpose (at least, from the perspective of the church calendar) of this season. Sin separates us from hope, peace, joy, and love—from everything God wants for us. Repentance is the way we overcome that separation. 
We move furniture out of the living room to make space for a Christmas tree. We put away photos in order to make space for the Christmas photos. We clear off the dining room table to prepare for a feast. 
The same is true in our souls. We turn away from the distractions. We let go of the immediate cravings. We reject meanness and selfishness and greed and fear. And we do all these things so that we make room for celebration. 
Repentance invites us to hope, peace, joy, and love.
---
Continue reading with Amy Julia:
If you haven't already, please subscribe to receive regular updates and news. You can also follow me on Facebook, Instagram, and Twitter, and you can subscribe to my Love is Stronger Than Fear podcast on your favorite podcast platforms.