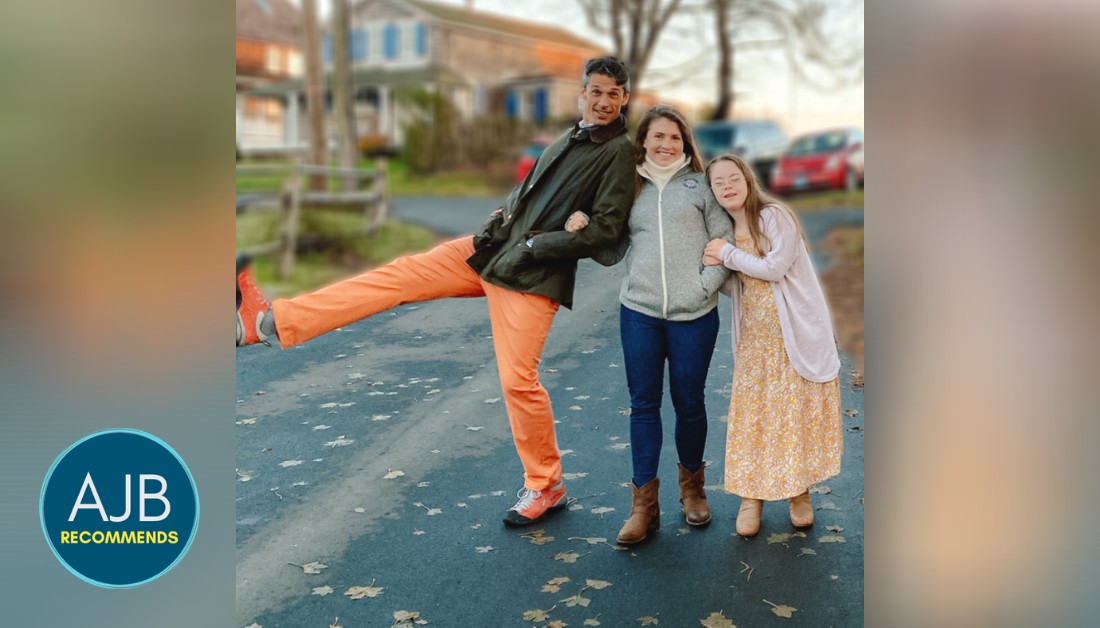 I have so many fascinating ideas to share for you to consider! I took the whole week of Thanksgiving off. I shut down my laptop and didn't reply to email and read books for pleasure and went on lovely walks as a family (see picture above!) and runs by myself. Which means I also listened to some terrific podcasts, read some interesting articles, and started some great books. So here is a hodgepodge of recommendations that range from thinking about faith and racism to politics and personal healing: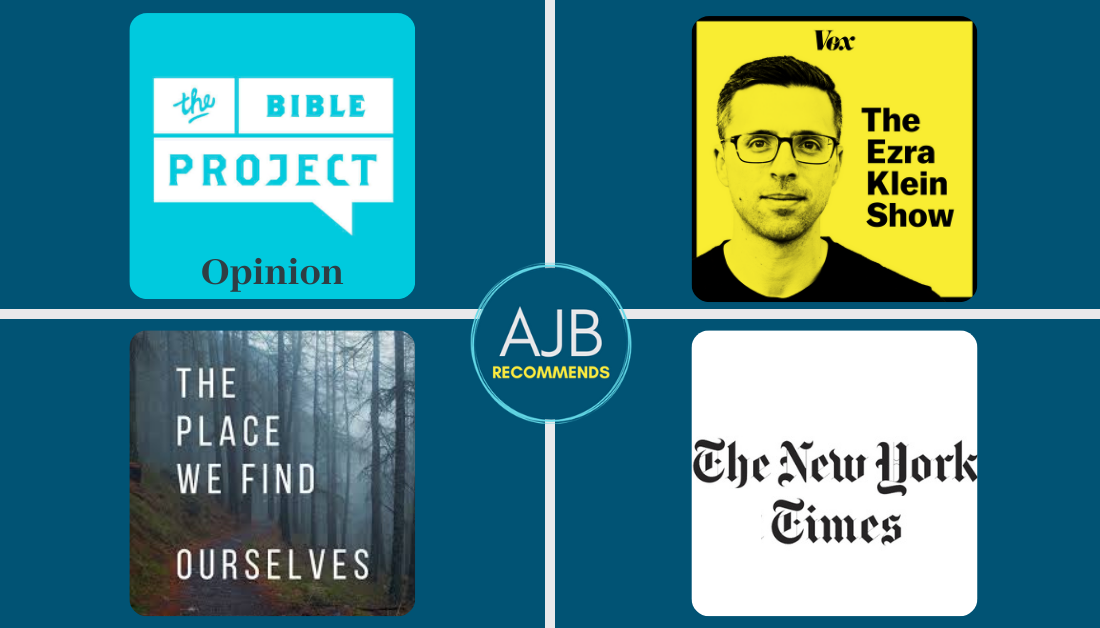 PODCASTS:
The Bible Project
My favorite podcast episode was from The Bible Project:
They talk about the fact that Christianity is the most multi-ethnic movement in all of world history, and how that was God's intention from the start. This is a beautiful vision—from the Bible—of what God's family looks like. Even though my experience of Christianity is largely monolithic, and even though our day-to-day experience of the church in America is largely divided upon racial lines, this episode gives reason not only to hope for but to work towards a more diverse worshiping community as a gift to the world.
The Ezra Klein Show
Coming in a close second was Alison Gopnik's conversation with Ezra Klein about parenting and love and the fascinating ideas of what it means to see our kids as seeds growing in a garden rather than raw materials we are forming and shaping into objects we control. 
The Place We Find Ourselves
I also really loved this fascinating series from Adam Young's podcast The Place We Find Ourselves on How Healing Happens. It's a three-part series. I listened to the first one twice so I could stop and take notes the second time. And the final points he makes in the third episode about the disruptive, unique nature of the gift that healing is was also really helpful as I think about healing in my own life and in our world. 
ARTICLES:
Utah's Economic Exceptionalism
This article about why Utah has fared better than almost any other state throughout this pandemic was fascinating. For anyone disheartened by the current political landscape, this article might give you hope that it is possible to have strong individual responsibility alongside government intervention for the common good. 
Your Brain Is Not for Thinking
And this article about "body budgeting" is helpful in paying attention to what our bodies tell us about our physical and emotional needs. Here's a taste of what she has to say: 
Anxiety does not cause stomach aches; rather, feelings of anxiety and stomach aches are both ways that human brains make sense of physical discomfort. There is no such thing as a purely mental cause, because every mental experience has roots in the physical budgeting of your body. This is one reason physical actions like taking a deep breath, or getting more sleep, can be surprisingly helpful in addressing problems we traditionally view as psychological.
How Iceman Wim Hof Uncovered the Secrets to Our Health
And finally, in this post of fascinating ideas, this article for Outdoor magazine gives a fascinating description of Wim Hof, a 65-year-old man who promotes spending time in icy water on a daily basis in order to clear and calm all sorts of woes. He has not convinced me to try it! But I am more and more convinced that I need to pay more attention to the connection between my body and my brain, and this article only underlined that point even more.
---
Continue reading with Amy Julia:
If you haven't already, please subscribe to receive regular updates and news. You can also follow me on Facebook, Instagram, and Twitter, and you can subscribe to my Love is Stronger Than Fear podcast on your favorite podcast platforms.