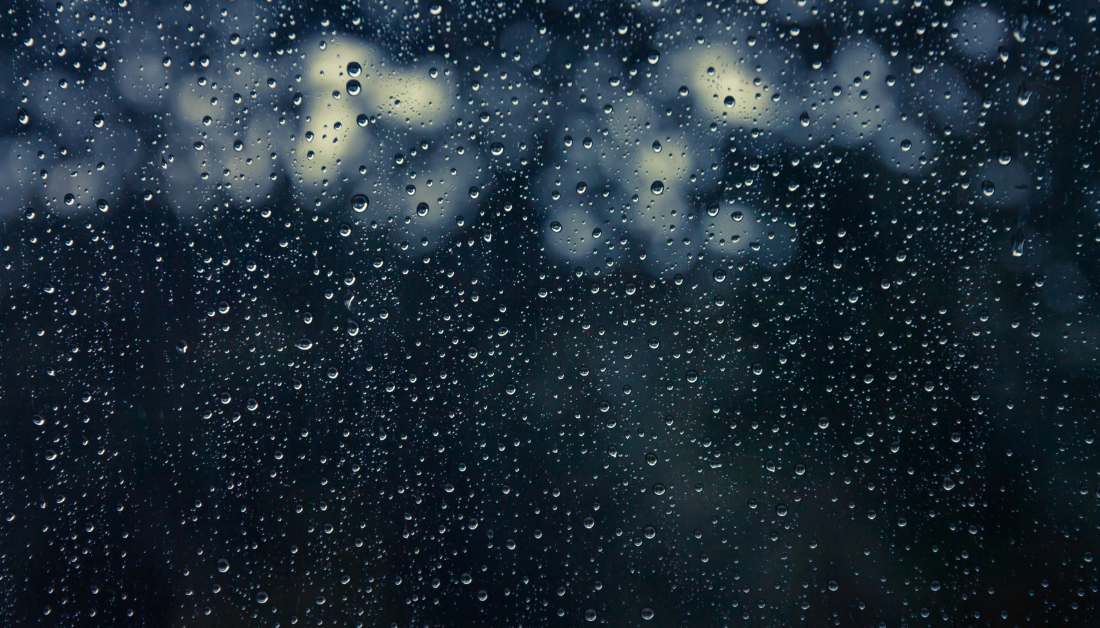 It's going to rain. A lot. We have a foot of snow on the ground, and the past week has held snowshoeing and skiing and sledding and gathering outside around fire pits with family and friends. We were dreaming of a white Christmas. It felt like a gift at the end of a year of disappointments and losses. And now the weather forecast calls for rain, heavy at times, from 4 this afternoon and continuing through all of Christmas morning. Christmas is disappointing this year.
And of course, my disappointment with the weather forecasts pales in comparison to the heartbreak and hardship so many others feel right now. Whether it is the ache of separation and distance or the more acute pain of navigating holidays where loved ones have died—this Christmas comes with some measure of disillusionment for us all.
My mind goes to Mary. Anticipating giving birth to her first baby. Anticipating giving birth to a miraculous child. I'm guessing she wished Elizabeth could have been there. That the celebration of Jesus' birth would resound throughout the land, and not just with the shepherds. That the shame she endured through this pregnancy would be suddenly vindicated.
I don't know what she had in mind, but I'm guessing her dreams of childbirth to the King of Kings did not include being all alone in a feed shed. 
It comforts me to remember that Jesus was born into hardship and disappointment, into pain and dirt and sweat and blood, into obscurity and loneliness and separation. And that even in that very real, very disillusioned, very raw place—he brought peace. He brought hope. He brought joy. He brought love.
So as the rain begins to fall tonight and into tomorrow, I am going to remember Mary and her willingness to receive her child as a gift in the midst of the unexpected hardship. She pondered all these things, Luke tells us, and treasured them. 
May this Christmas, and the new year, be an unexpected treasure for us all, even when it feels disappointing.
---
Continue reading with Amy Julia:
If you haven't already, please subscribe to receive regular updates and news. You can also follow me on Facebook, Instagram, and Twitter, and you can subscribe to my Love is Stronger Than Fear podcast on your favorite podcast platforms.