Who knew that To Be Made Well is a literal healing product? 
Kate Rademacher sent me this sweet email about reading the book:
"I flew to Seattle last week and my back was KILLING me (I forgot how rough travel can be on the body!) I wanted something to give me extra support, so I stuck your book behind my back and it literally provided me with healing on the flight across the country. When I got there, I continued reading. 🙂 So thank you for the healing your book provided in mind, spirit AND body (literally🙂)."
I love this.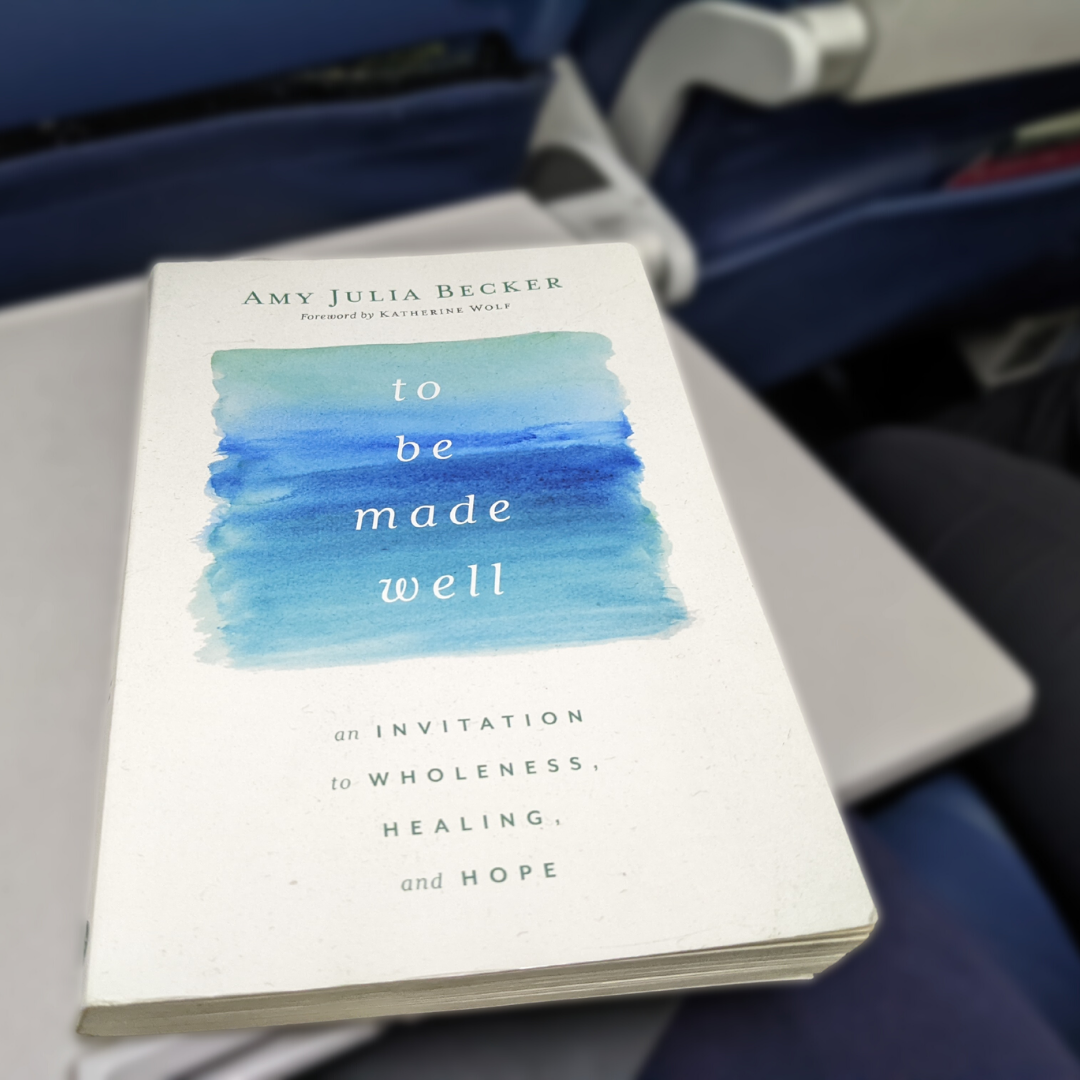 ---
More with Amy Julia:
If you haven't already, you can subscribe to receive regular updates and news. You can also follow me on Facebook, Instagram, Twitter, Pinterest, YouTube, and Goodreads, and you can subscribe to my Love Is Stronger Than Fear podcast on your favorite podcast platform.