I've started hearing from groups around the country that are using To Be Made Well for discussion and teaching. Some of these groups are a half dozen people, others number in the hundreds. I trust and pray that in each one, this book will serve as a catalyst for the work of personal, spiritual, and social healing the Spirit wants to do in their respective communities.
I just learned that The Kaleid Project even based their summer theme on the book. They are offering contemplative prayer, weekly blogs, and a book club with To Be Made Well, all along the lines of holistic healing. 
I'll be joining them by Zoom for their final book discussion. I would love to join your book club too!
Go here to learn about bulk discounts!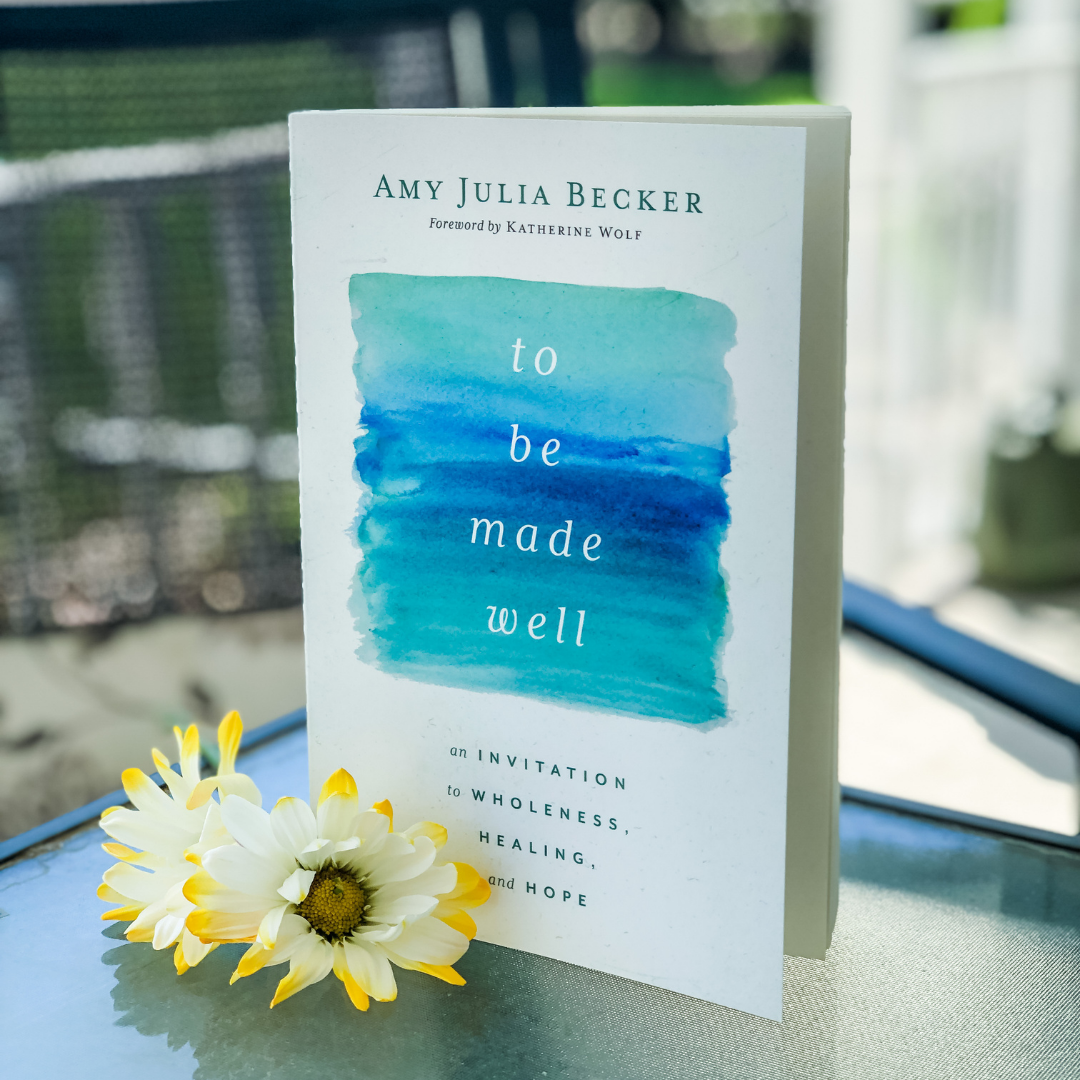 ---
More with Amy Julia:
If you haven't already, you can subscribe to receive regular updates and news. You can also follow me on Facebook, Instagram, Twitter, Pinterest, YouTube, and Goodreads, and you can subscribe to my Love Is Stronger Than Fear podcast on your favorite podcast platform.