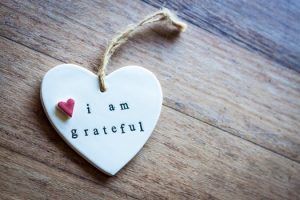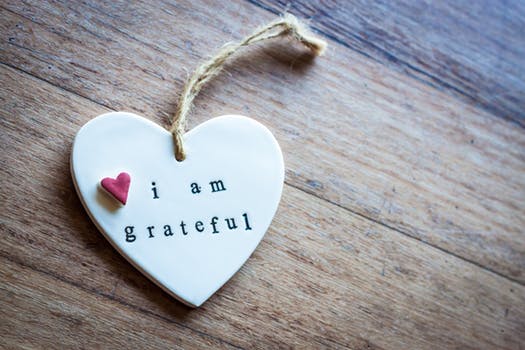 Once a week I compile the reflections I've offered on Facebook into one blogpost. Here are the thoughts from the past five days, including some thoughts on conversations across political divides and turning fear to gratitude:
Tuesday, October 31, 2017
A few weeks ago, Penny and my mom had a conversation where Penny shut down. It happens every so often. We aren't sure whether she gets overwhelmed by an emotion or just can't express whatever she is thinking or feeling in words or if it is something else, but she gets really quiet and her big eyes get even bigger and she won't talk.

So later on that day, I asked her about what had happened, and she said, "Mom, can we write about it? Like, you can write your questions on a piece of paper and then I can write my answers."

So we sat side by side in the kitchen and went back and forth and she explained that when my mom told her they were going down the road, she felt sad because it would leave my dad all alone so she didn't want to go. She later took the paper to my mom so that Mom could understand it too.

Since then, we've had conversations about a boy on the bus who said something that made her feel uncomfortable, she's written with her teacher about her concerns before running a timed mile, and, most recently, a comment I made about Down syndrome. In that most recent exchange she asked, "Why were you and Dad scared when you found out that I had Down syndrome?"

In honor of this final day of Down syndrome Awareness Month, here's my reply:

"We thought Down syndrome would make you sick. We also didn't know anyone with Down syndrome, so we thought maybe you would be really different from us or that maybe we wouldn't be good parents for you. We were afraid that other people would be critical of us or make fun of us. Instead, we found out that people with Down syndrome live great lives–with lots of love and happiness. We found out that we love being your parents. We found out that you are a lot like us–you love reading, like me. You get distracted easily like your dad. There are also some differences and ways you have taught us things. You are a really hard worker and you don't get easily discouraged. You are more easy going than we are and more patient and joyful. You are really kind and set a good example for me with how you care for people."

Almost twelve years from the day Penny was born, I do not feel fear. I feel gratitude.
Wednesday, November 1, 2017
Yesterday, John Kelly made the news when he said the Civil War could have been avoided through compromise. Many people pointed out that decades of compromises actually preceded the war, and that those compromises were predicated upon the egregious idea that white people have greater value than African Americans and that human beings can be held as property. Read more.

That said, in a time of increasing polarization of views, many people are pointing out that if we can learn how to listen to people with whom we disagree, even when they are offensive to us, we might be able to participate in growth and healing and bridge building that decreases the polarization and increases care and community – if we could just start a conversation. Three recommendations of sources that have helped me to think about how we can move forward from this polarized time:

1. Christena Cleveland's excellent book, Disunity in Christ: Uncovering the Hidden Forces that Keep Us Apart. This book explicitly addresses the forces that keep Christians separated from one another–forces that usually come down to culture rather than theology. She offers multiple practical suggestions and lots of examples of how we can challenge one another to become more unified as those who follow Jesus. I highly recommend this book for any individual or church group seeking to understand and unite with other Christians who seem separated by culture, race, or other factors.

2. Jonathan Haidt's interview with Krista Tippett. Haidt has done a lot of research into why we believe what we believe and also why we are separated from each other. He talks here about why conservatives understand liberals more than liberals understand conservatives, and how his own (very liberal) views have changed by doing this research.

3. TED Radio Hour on "Dialogue and Exchange" in which a civil rights activists shares about talking with a KKK member, and a woman who participated in the Westboro Baptist Church (the small church that protests regarding gay marriage and abortion in particularly hateful ways) talks about leaving her church and her family once she recognized that their views were wrong.
Friday, November 2, 2017
I'm beginning to think about the cover art for White Picket Fences (my upcoming book about privilege for NavPress). So I'm thinking about the main idea of the book (unacknowledged privilege harms everyone, but acknowledging privilege opens up possibilities for healing), the audience for the book, and then what images can convey a hopeful message to that audience. So for you all who check this page every so often–what do you think? Are there things you look for in a book cover? Colors? Fonts? Do you like photographs/realistic artwork or graphics or books with lots of type on the cover and not so much by way of images? And what might intrigue you enough to pick up a book with this title and topic?
Per my post earlier today, here are some covers I like for non-fiction books (mostly–I also just liked that Huck Finn one!). Which ones do you like? Continue reading on Pinterest.