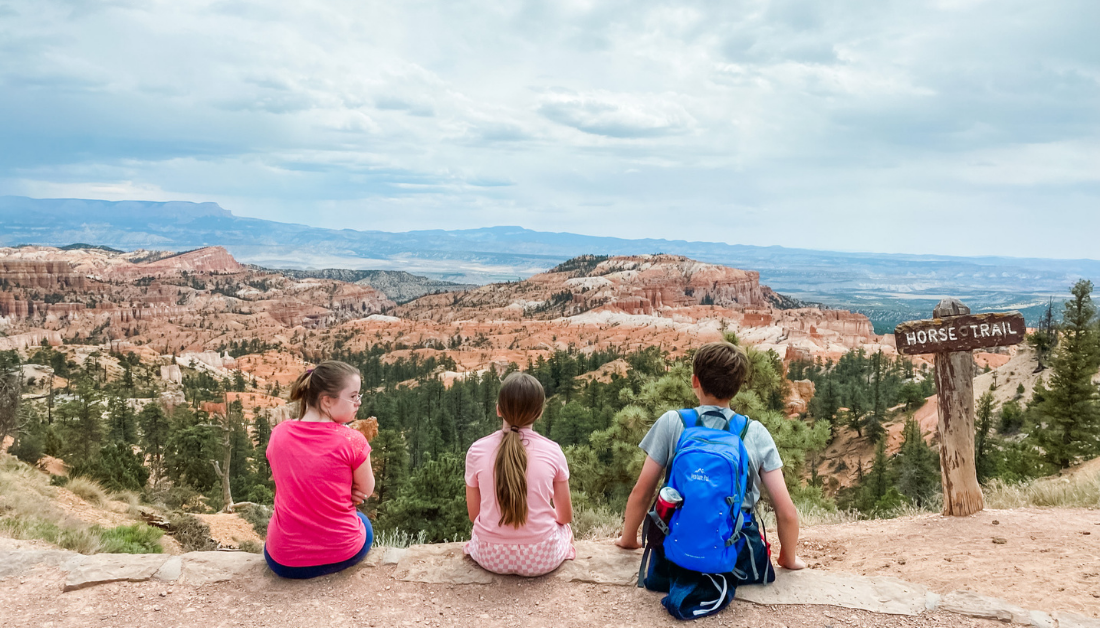 How do you know how to live so that it will go well for you and your family? How do you know whether to pursue your own ambitions or take the smaller job that will allow more time with your kids? How do you know when self-care becomes self-indulgence? How do you learn how to live in love?
What Is Wisdom?
I teach a weekly Bible study at church, and this fall we are studying the book of 1 Corinthians. It's helping me with these questions.
In chapter 1, Paul sets up a difference between the wisdom of God and the wisdom of the world. 
To back up for a minute, wisdom is more than knowledge. Wisdom is knowing how to apply knowledge to everyday life. It's learning what to do with what you know so that life will go well for you. Wisdom is the way to pursue the good life. 
The wisdom of the world is about hard work and achievement and independence and self-sufficiency and social acceptability. That wisdom says: Work hard, make money, strive, maybe get lucky, and it will go well for you.
The wisdom of the world is about becoming linked to the strong among us.
The Wisdom of God
The wisdom of God (which is, for Paul, the wisdom of the cross of Christ) is about humility and sacrifice and suffering for the sake of love.
The wisdom of God is about proactive care for the weak and vulnerable.
The wisdom of God is about identifying with and even becoming family with the weak and vulnerable and outcast among us. 
Heart of Love
The wisdom of the world doesn't ultimately satisfy, but the wisdom of God takes me deep into the heart of the love that fuels the universe. The beauty of the ordinary. The grace of holding hands with a child. The wonder of hearing someone's story of hardship and sharing, even in that meager way, in their suffering.
How will it go well for us? Mysteriously, unexpectedly, surprisingly, through the foolish wisdom of love.
---
Learn more with Amy Julia:
If you haven't already, you can subscribe to receive regular updates and news. You can also follow me on Facebook, Instagram, Twitter, Pinterest, YouTube, and Goodreads, and you can subscribe to my Love Is Stronger Than Fear podcast on your favorite podcast platform.