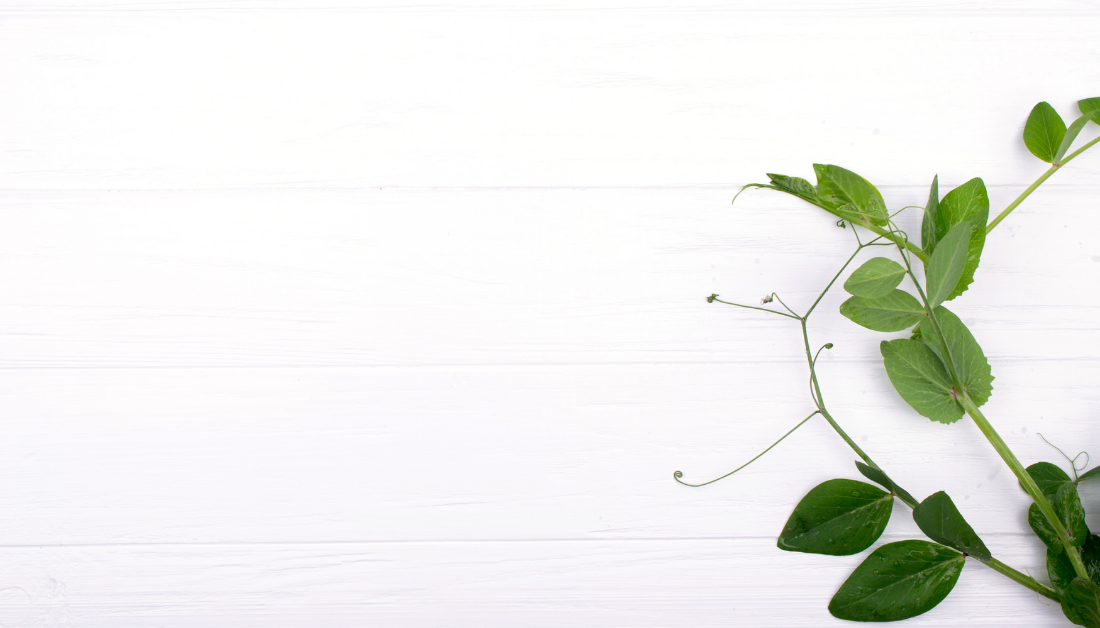 I used to act as though personal healing and social healing were opposed to each other. 
If I make time to take care of myself, I don't have time to engage with the needs of the world around me. If I'm volunteering and working towards justice in the world, I don't have time for myself.
But I have come to believe that the healing love of God is for each of us, and for all of us. 
As individuals, we experience healing through receiving the love of God for ourselves and through extending that love to those in need around us. 
We are called by God to love our neighbors as we love ourselves. We love ourselves as we love our neighbors. And all of that is, according to Jesus, like loving God with everything that we are. (See Matthew 22:39)
We can't love our neighbors unless we love ourselves.
---
Learn more with Amy Julia:
If you haven't already, you can subscribe to receive regular updates and news. You can also follow me on Facebook, Instagram, Twitter, Pinterest, YouTube, and Goodreads, and you can subscribe to my Love Is Stronger Than Fear podcast on your favorite podcast platform.