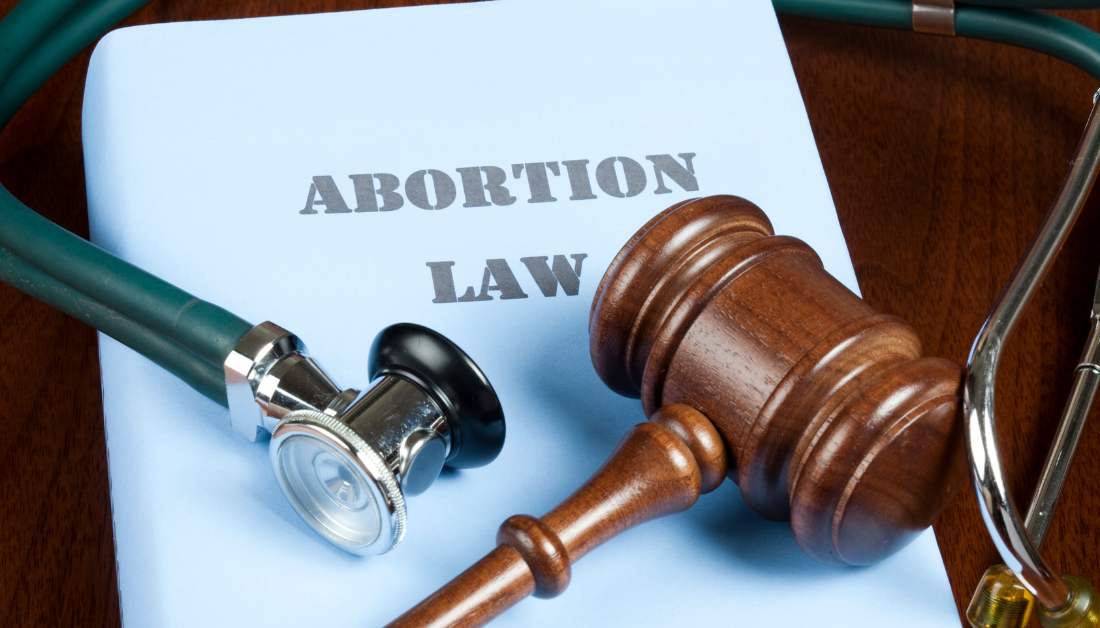 "Why would it be a bad thing for five times more people with Down syndrome to be in the world?" asked my 13-year-old son William, whose older sister Penny has Down syndrome. I had just read him a Tweet from a reporter. The reporter argued that the recent restrictive abortion laws in Texas should be reconsidered because so many people don't know yet whether or not their fetuses have Down syndrome. He mentioned that without access to abortion, "we could see a world where they have five times as many children with Down syndrome." 
William struggled to understand why anyone would argue the benefits of reducing the number of people with Down syndrome in the world. "Don't people know about Nazi Germany?" he asked.
I tried to explain that it isn't exactly the same. Nazi Germany was a state-sponsored and mandated extermination of Jewish people as well as people with disabilities and all sorts of other conditions deemed undesirable. Giving women an individual choice about terminating a pregnancy isn't the same thing. 
And yet. 
What does it say about who our culture values and who we want to become if we can't or won't support women who receive a diagnosis of Down syndrome in utero?
---
Learn more with Amy Julia:
If you haven't already, you can subscribe to receive regular updates and news. You can also follow me on Facebook, Instagram, Twitter, Pinterest, YouTube, and Goodreads, and you can subscribe to my Love Is Stronger Than Fear podcast on your favorite podcast platform.