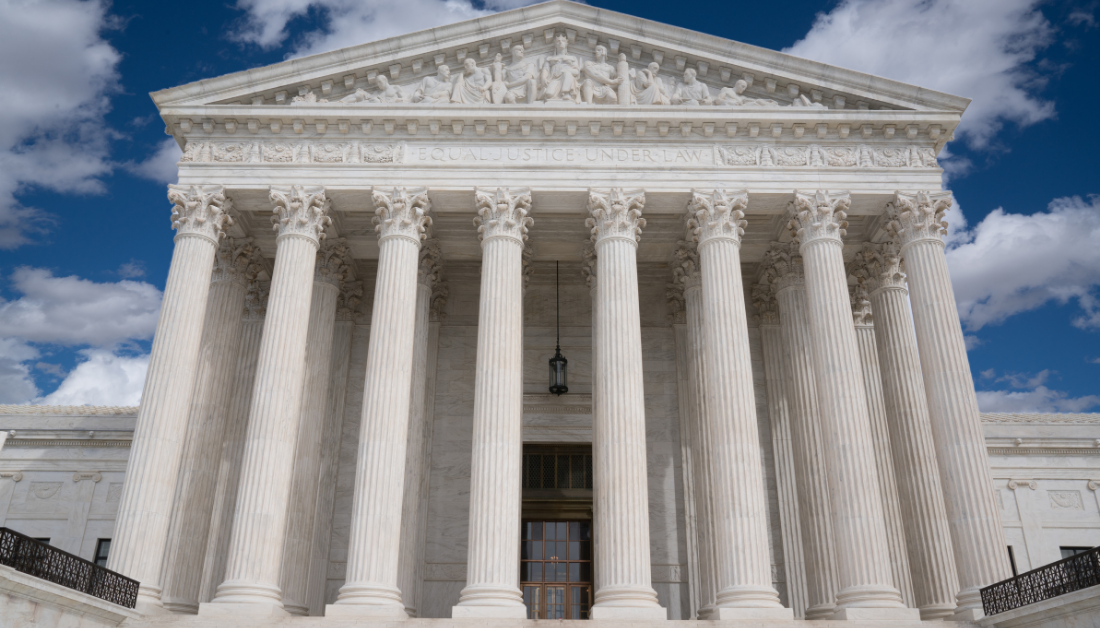 I have a new essay about Amy Coney Barrett, Down syndrome, and abortion (really light topics with no controversy!) up at the Religion News Service site today. I've been thinking for a while about how the media treats women in the public eye who have kids with Down syndrome and how it only exemplifies the problems we have as a nation in having compassionate conversations about abortion.
I wrote down some of these thoughts for this essay. I invite you to head over to RNS to read the piece and join the comment section over there to share your thoughts.
Here's an excerpt:
"I know women whose partners left them after they chose to bring a child with Down syndrome into the world. I know children with Down syndrome who were abandoned at birth. I know the ache that arises in my heart, even as I write these words that might suggest there is no place for children with Down syndrome in our society. I also know the inestimable worth of my daughter and other children like her. The ethics surrounding abortion and disability have a long and fraught history that do not fall easily along party lines."
Keep reading over at Religion News Service…
---
To learn more with Amy Julia:
If you haven't already, please subscribe to receive regular updates and news. You can also follow me on Facebook, Instagram, and Twitter, and you can subscribe to my Love is Stronger Than Fear podcast on your favorite podcast platforms.