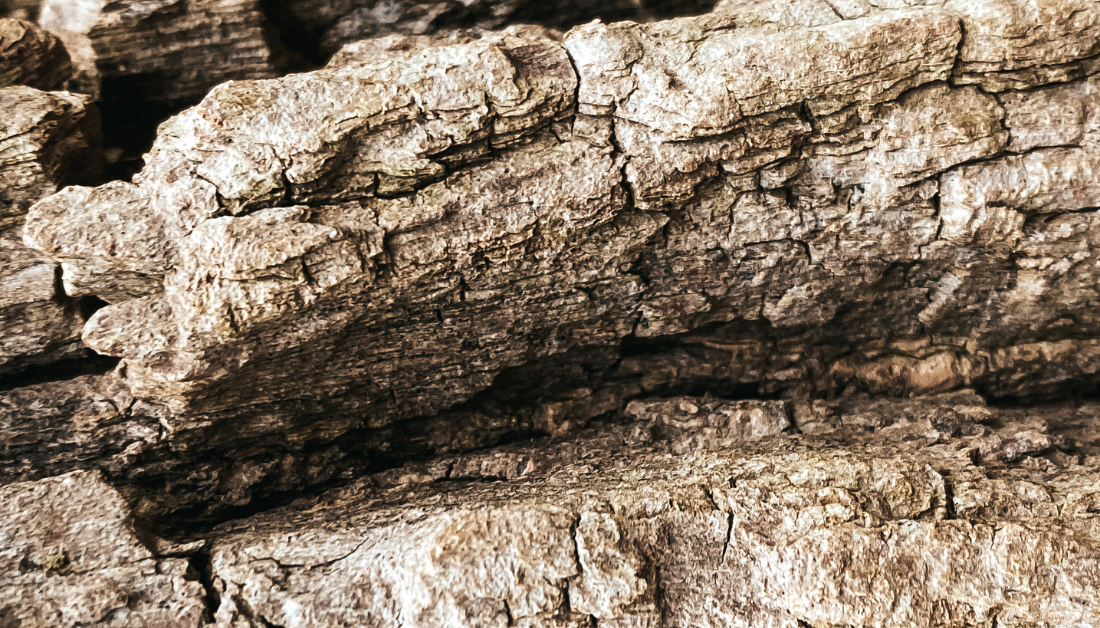 BECOMING LIKE TREES-"Nine years ago, my family moved near a few thousand acres of protected forest. Hiking the nearby trails has become a weekly practice. Over the years, as I've followed the blue blazes, I've begun to pay attention to the trees. I've noticed the ones that are still alive along an eroding hillside even with their roots exposed to the air. I've marveled at the ones whose limbs have grown together. I've wondered at the mushy pulp of ancient stumps that seemed ready to become part of the soil again.
Learning about trees has helped me understand my backyard. It has also helped me to understand how to remain nourished and connected to God."
For more about how learning about trees has taught me about human spirituality, keep reading my essay Becoming Like Trees over at Science for the Church.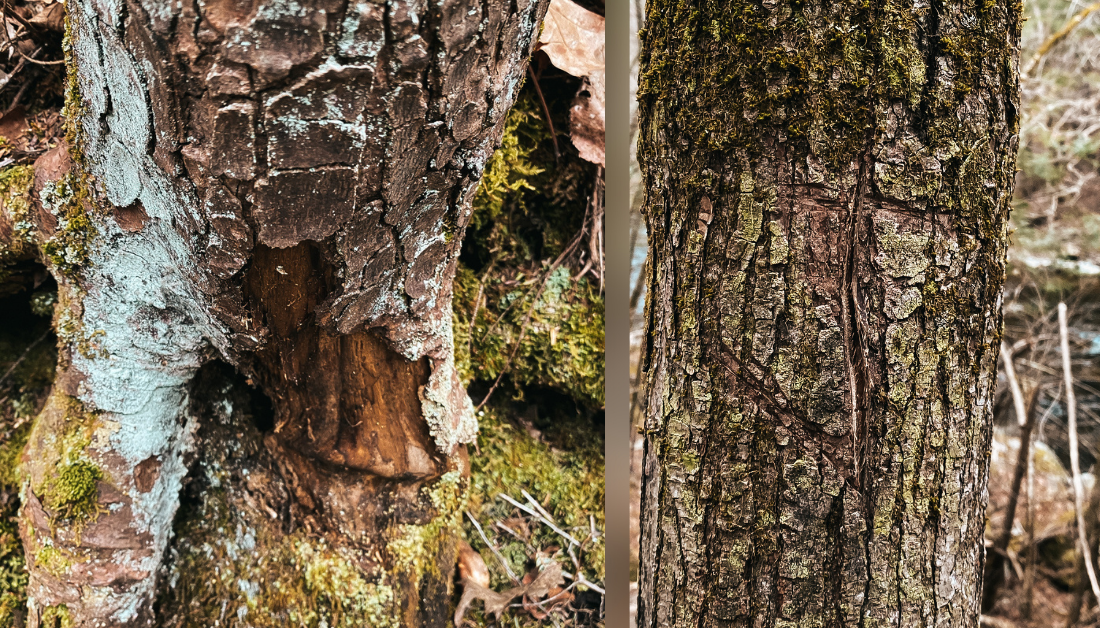 ---
To read more with Amy Julia:
If you haven't already, please subscribe to receive regular updates and news. You can also follow me on Facebook, Instagram, Twitter, Pinterest, YouTube, and Goodreads, and you can subscribe to my Love Is Stronger Than Fear podcast on your favorite podcast platforms.