Discussion Guides, Bible Study, Action Guide, Podcast, AJB on Privilege
Audiobook & E-Book:

Head, Heart, Hands Action Guide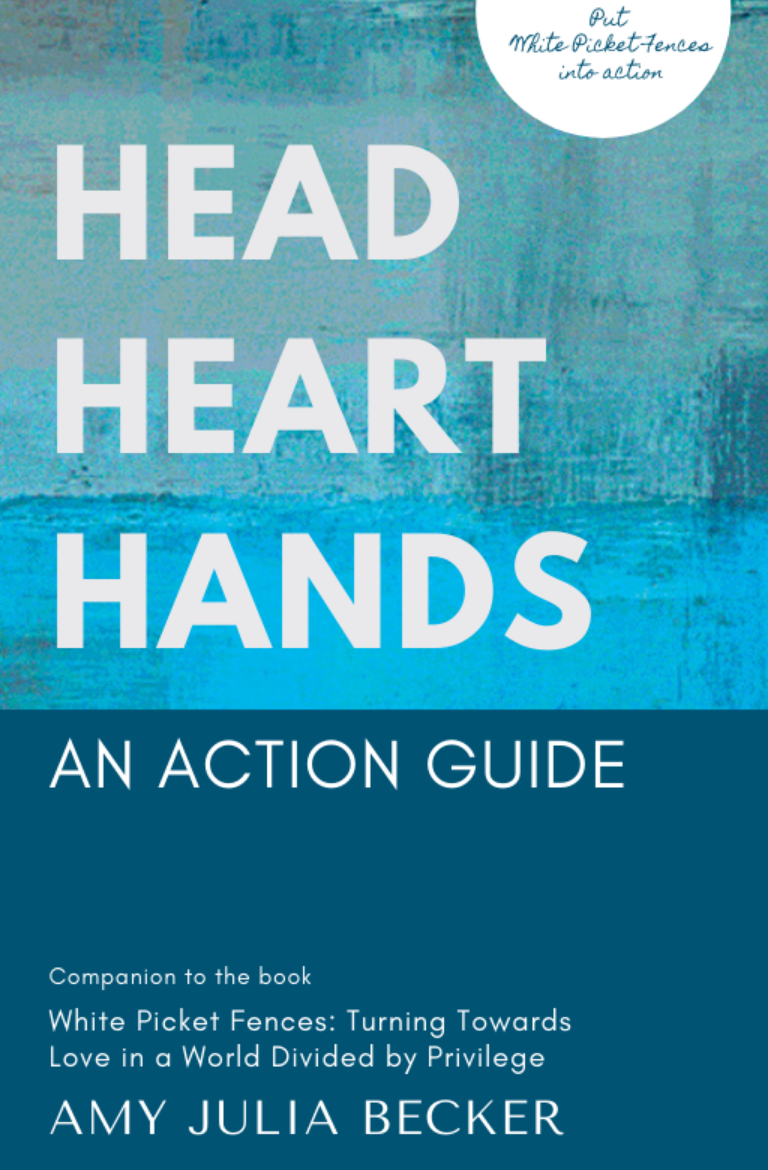 Paperback: Action & Discussion Guides & Bible Study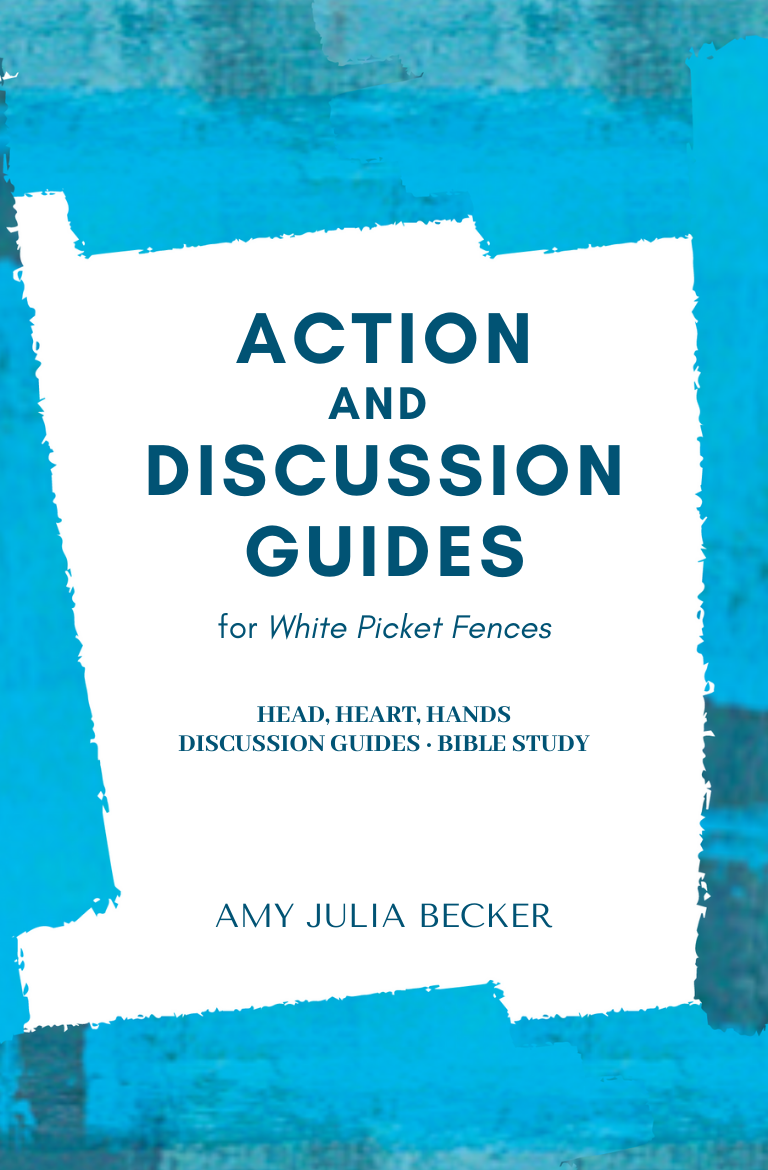 PDF: Head, Heart, Hands One-Page Summary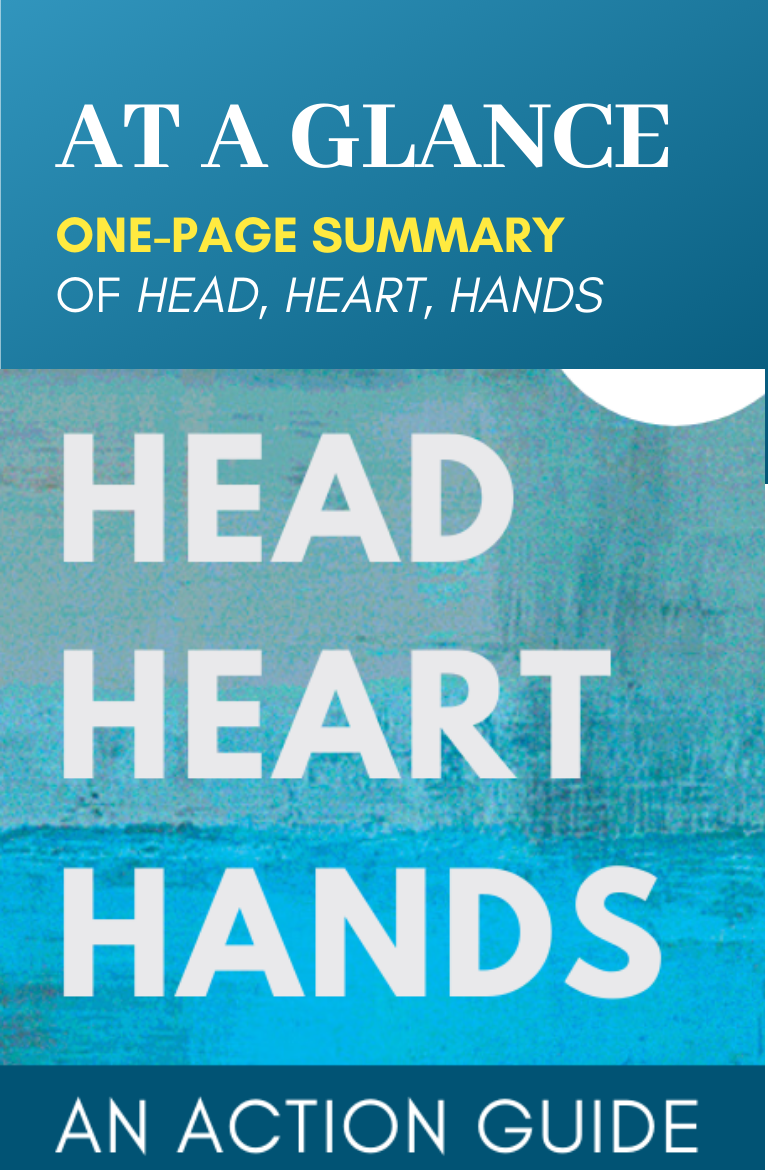 A 3-Day Civil Rights Tour Itinerary for Families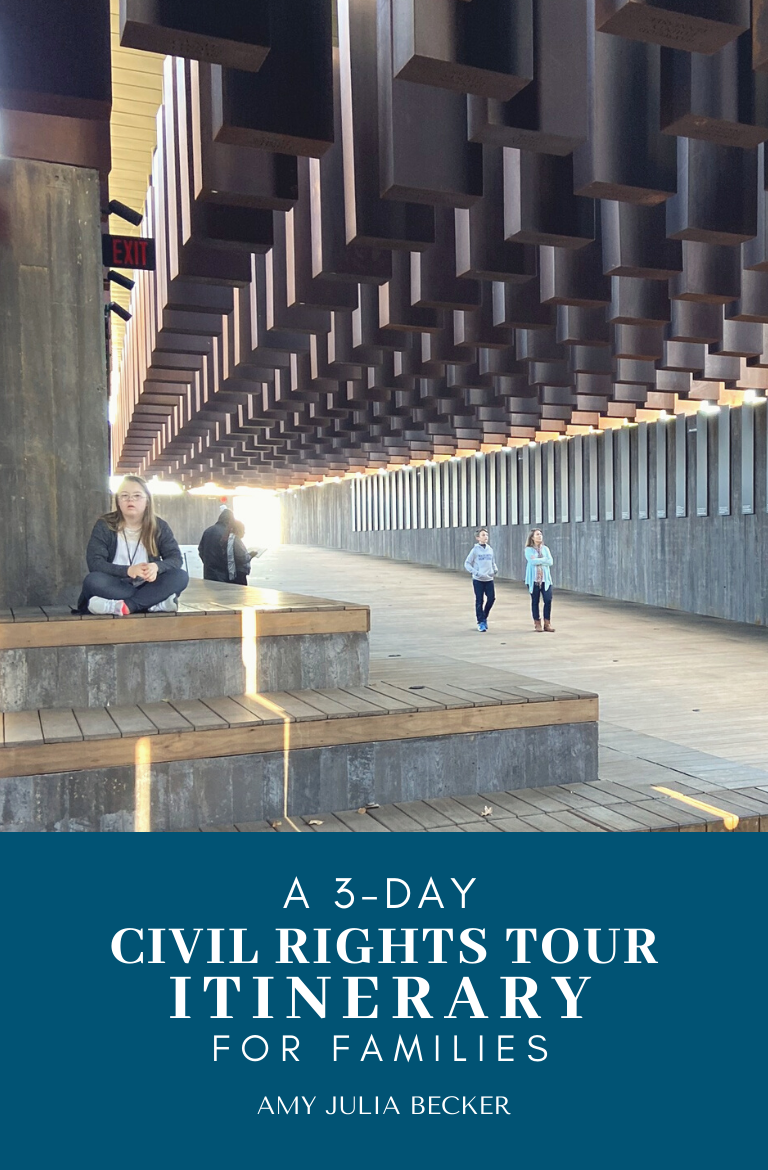 White Picket Fences: 7-Session Bible Study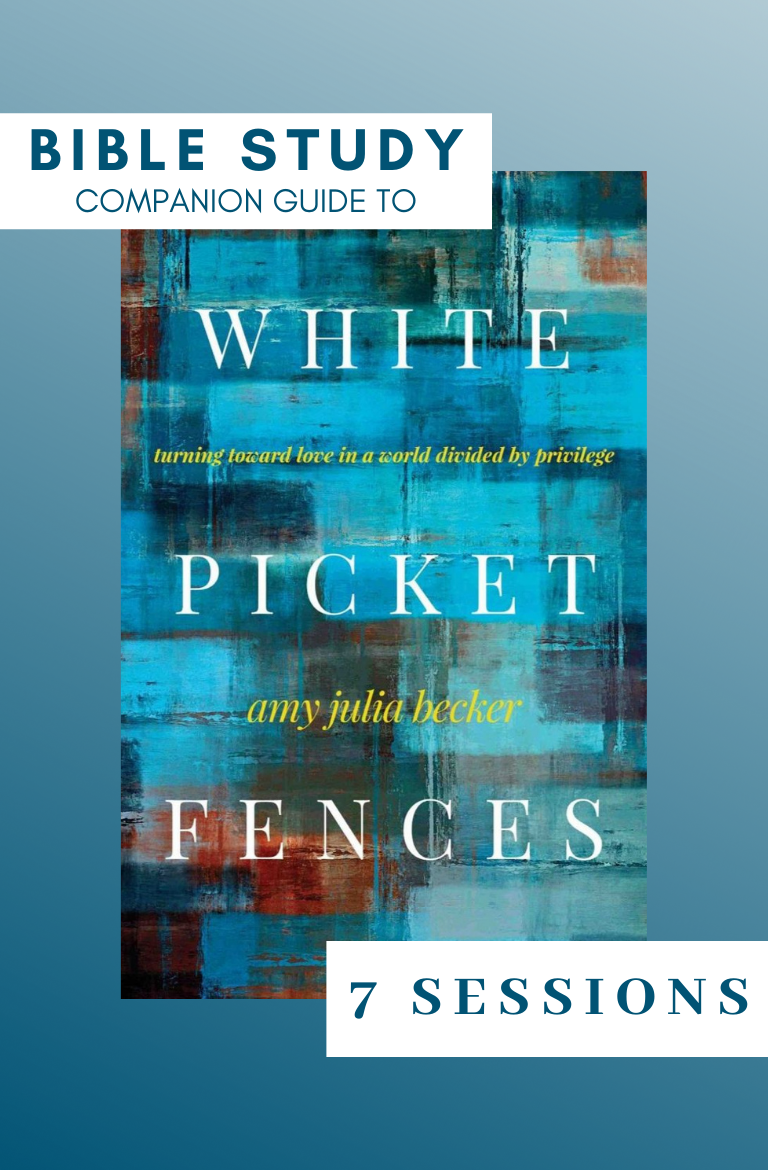 White Picket Fences: 3-Session Guide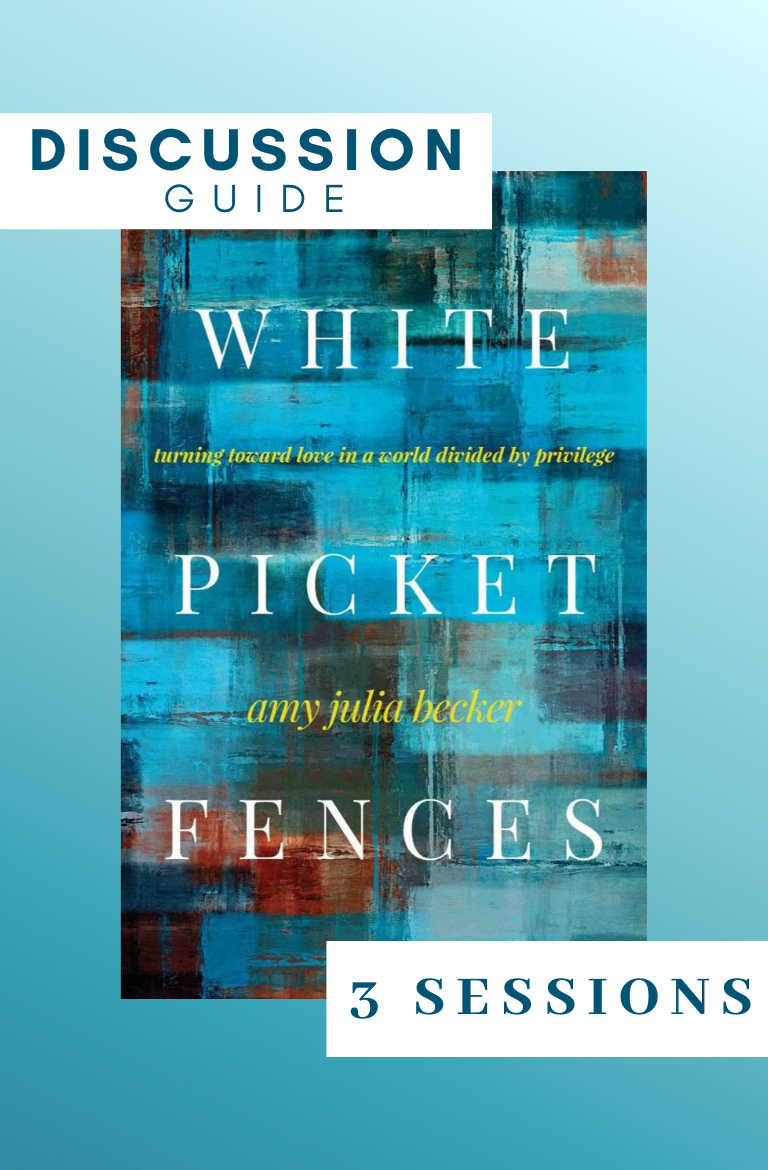 White Picket Fences: 1-Session Guide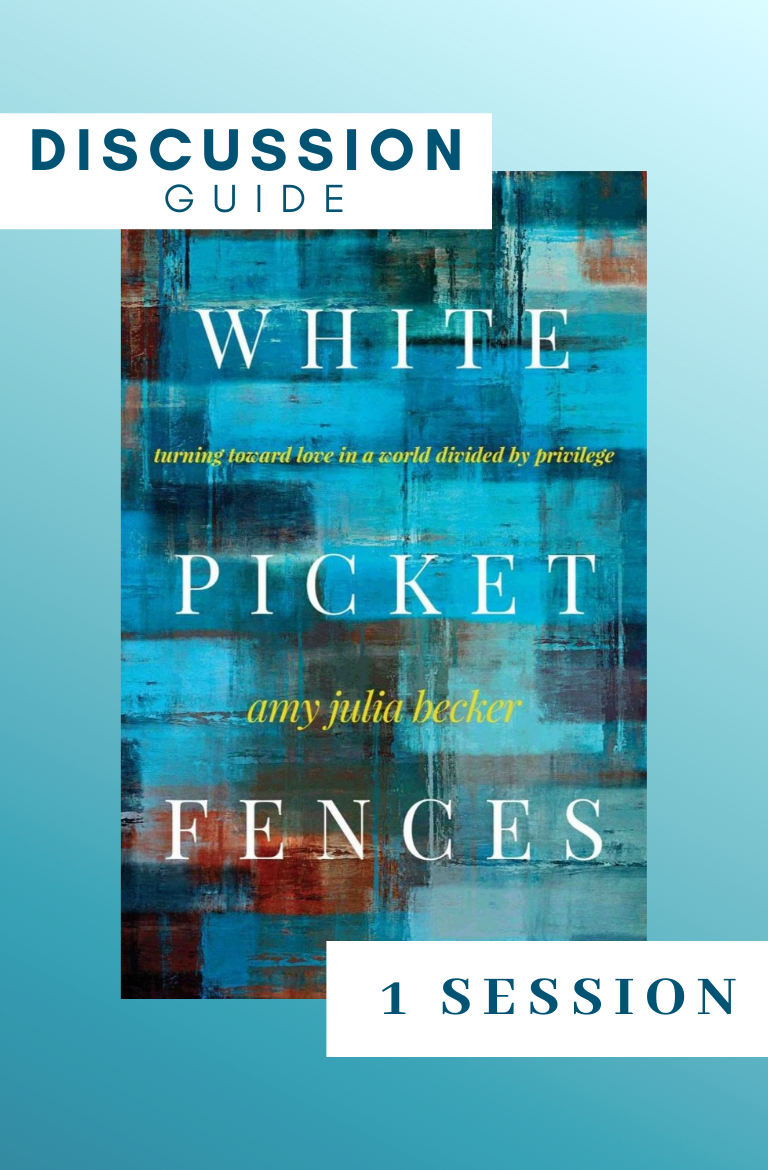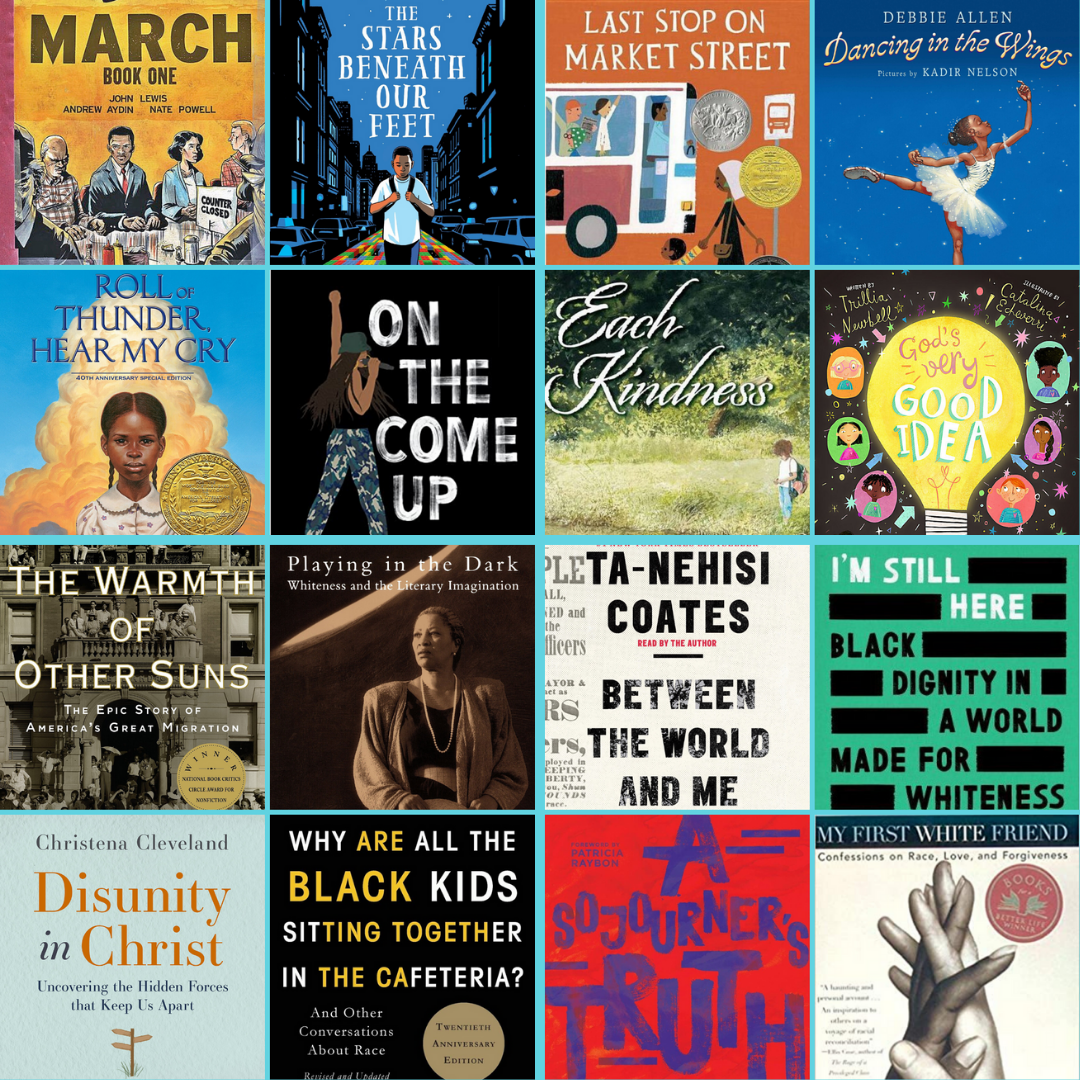 A list of resources—books, podcasts, and films—to help children, teenagers, and adults grow in understanding that leads to action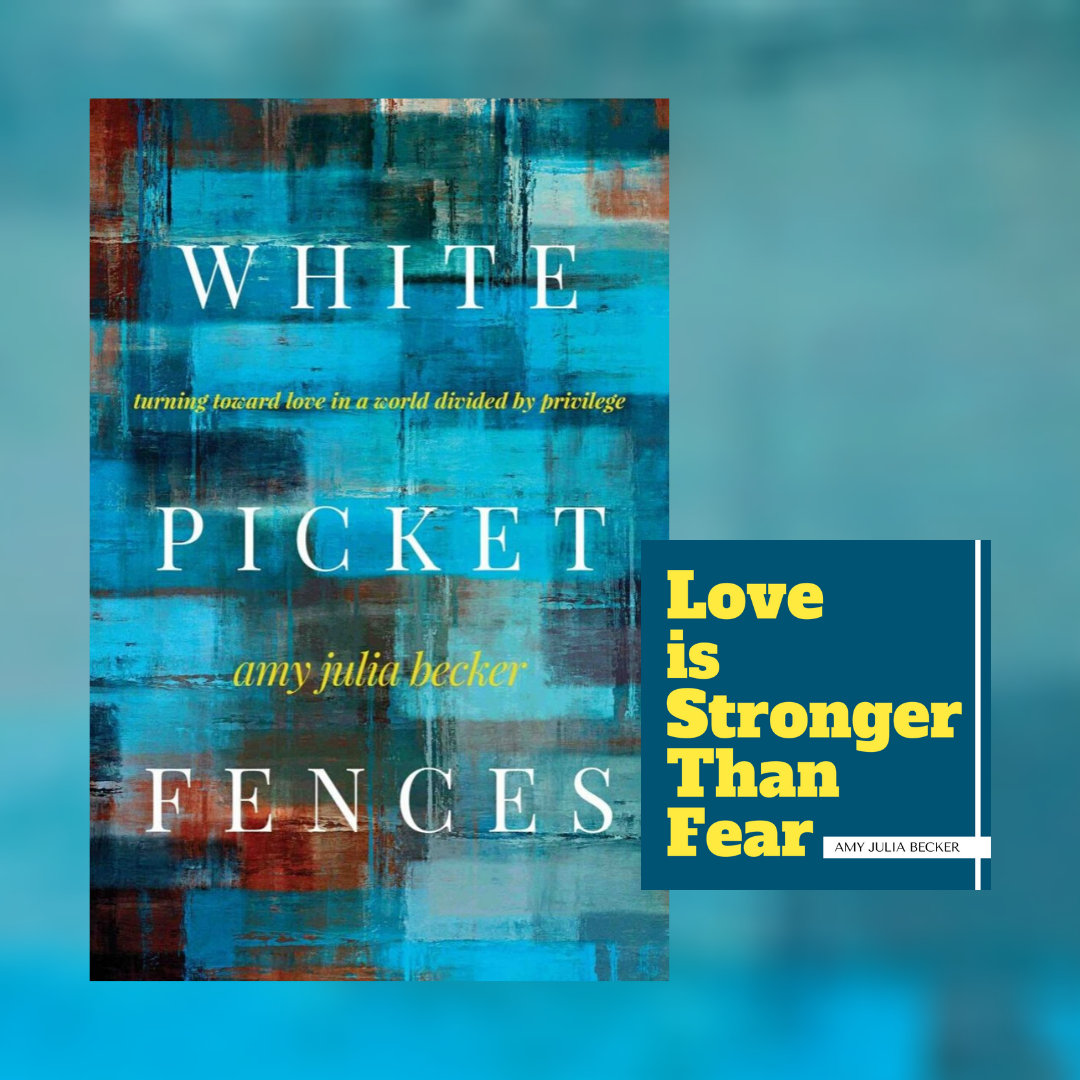 Race, class, identity, privilege. These are topics and concepts that divide us, but what if we could start talking about them? Through conversation and stories that follow the themes of Amy Julia's book, White Picket Fences: Turning toward Love in a World Divided by Privilege, explore these hard topics in order to move together towards healing.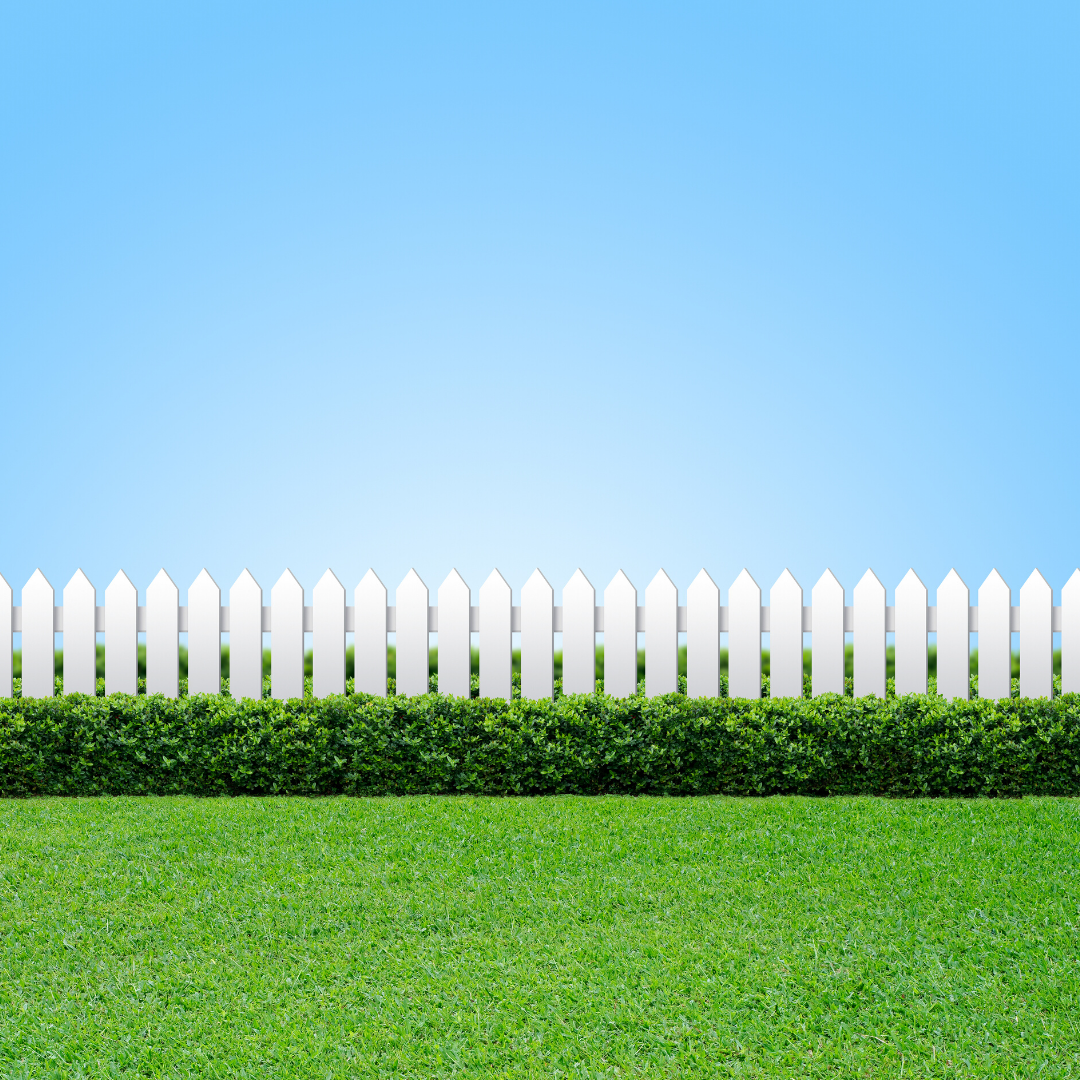 Resources from Amy Julia about the topic of privilege. What is privilege? What is it not? How does it harm? How do we respond?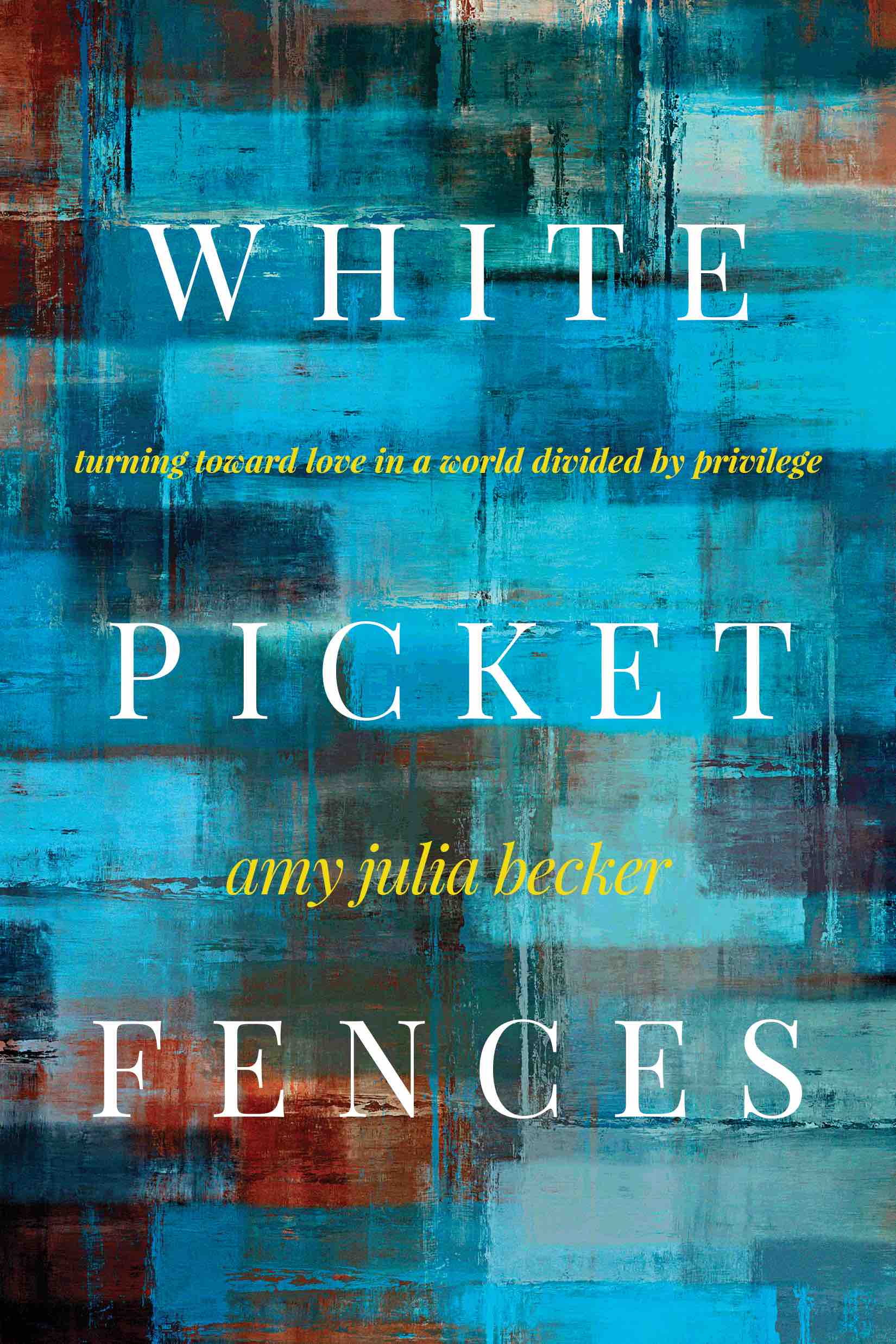 Winner of Christianity Today's Award of Merit 2019
Turning towards love in a world divided by privilege
A privileged white person writes about being a privileged white person. This is usually where I check out . . . White Picket Fences, however, is something else. It is a gift.
White Picket Fences is her most compelling book yet, tackling one of the thorniest topics of our time and illuminating it with honesty, humility, and hope.
I was pulled in from page one by Amy Julia's writing, which is warm, honest, and inviting as she beautifully explores her own life and story of privilege. Compelling, wise, and vital.
White Picket Fences is a must-read for all who wish to break down the barriers that divide our communities and our nation today.
I am grateful that Amy Julia Becker had the courage to create White Picket Fences. It's such an essential discussion, so relevant and yet somehow so difficult, and I admire immensely how deftly, gracefully, and movingly she has told her own story and set it in a wide context.