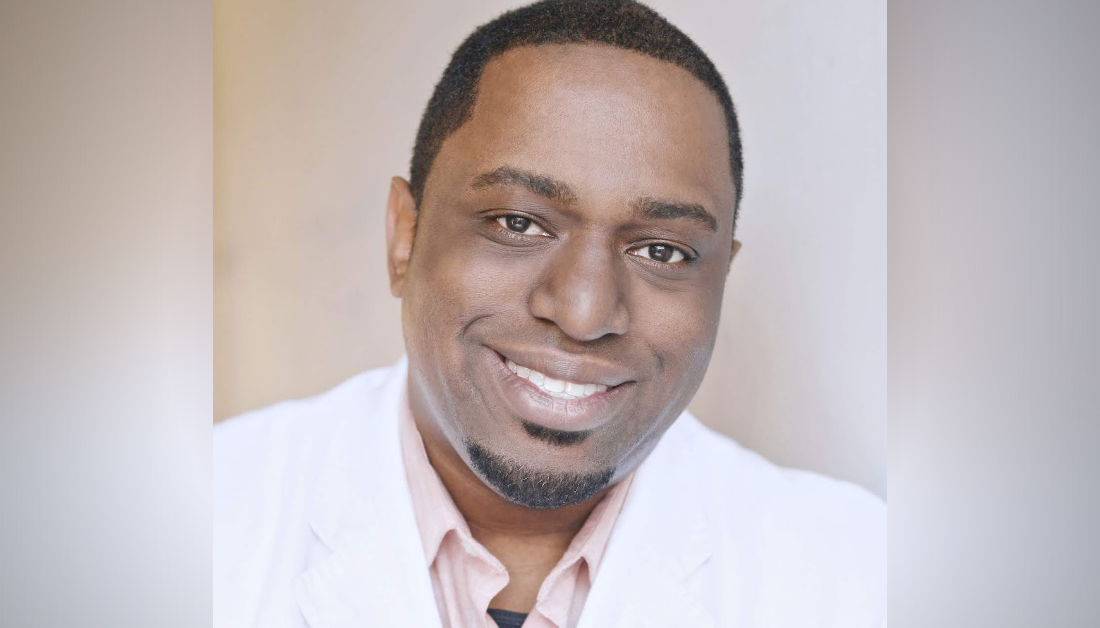 The presidential election does not change the church's assignment. David Bailey, the executive director of Arrabon, talks with Amy Julia about the practices of reconciling communities, the divisions that result from misplaced hope in political power, and the foretaste of God's kingdom that comes through loving our enemies.
---
SHOW NOTES:
David Bailey is the executive director of Arrabon, a ministry that helps churches become reconciling communities. Arrabon also includes Urban Doxology, which is a ministry that writes the soundtrack of reconciliation in the racially diverse and gentrifying neighborhood of Church Hill, Richmond, VA. Connect online:
On the Podcast:
"[In Acts] the church was birthed within a multiethnic, socioeconomically diverse space. The miracle of that day and time was the fact that they were experiencing unity and diversity instead of unity through assimilation."

"We live in a day and time where we treat one another as enemies…We talk to each other violently. We listen to each other in ways to pounce on one another. And as Christians, we're called to love God. We're called to love our neighbor. We're called to love our enemy. Not in a theoretical sense. Our invitation is to engage in sacrificial love for our enemy."

"A reconciling community is a group of people linked by a common purpose and a rhythm of life together that acknowledges the depths of brokenness in the world in our world and actively receives the invitation from God to heal the brokenness of our world holistically from the inside out."

"The world gets the church, and we are to be a foretaste of the kingdom that is to come."
Thank you to Breaking Ground, the co-host for this podcast.
White Picket Fences, Season 3 of Love is Stronger Than Fear, is based on my book White Picket Fences, and today we are talking about chapter 13. Check out free RESOURCES—action guide, discussion guides—that are designed to help you respond. Learn more about my writing and speaking at amyjuliabecker.com.
---
To learn more with Amy Julia in thinking about politics, power, and loving our enemies, here are some additional podcast episodes and reflections:
If you haven't already, please subscribe to receive regular updates and news. You can also follow me on Facebook, Instagram, and Twitter, and you can subscribe to my Love is Stronger Than Fear podcast on your favorite podcast platforms.